Your next trade is ready! Jason, Kyle, Jeff, and the rest of the Raging Bull team are dying to get you into more trades. If you want more trades, more insight, and or you want to watch live trading every day. Give our U.S. based financially trained Concierge staff a call at (833)-265-1270 – our office hours are between 9 AM – 5 PM EST – if it's late – leave them a message and they'll get back to you.
Oh and make sure to use the Code: "FREE" when calling…
Who knows your next trade could be as good as these…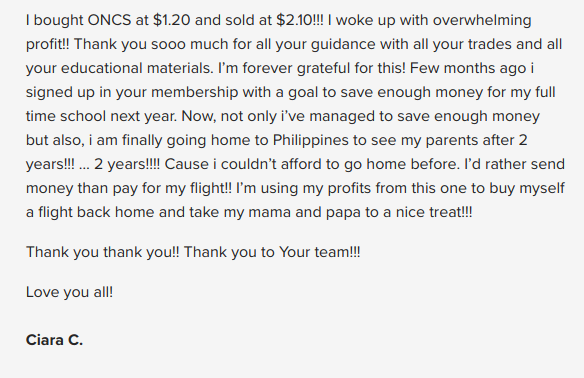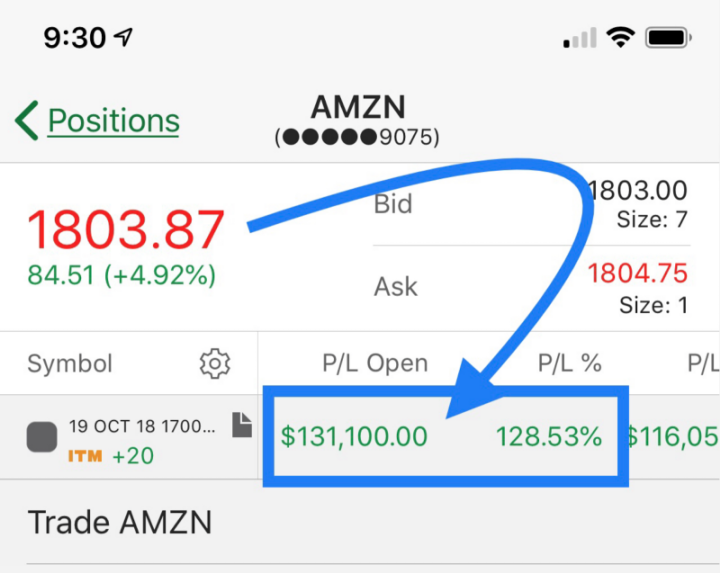 ---
Related Articles:
---
The gift that keeps on giving..
Your next trade is ready! Jason, Kyle, Jeff, and the rest of the Raging Bull team are dying to get…
Read More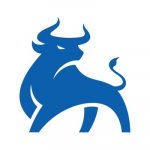 RagingBull ·
RagingBull

Become a Better
Trader in Just 7 Days,
FOR FREE!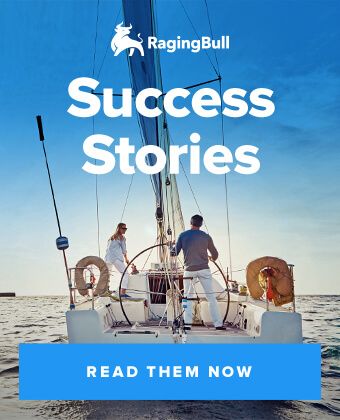 Twitter
Facebook
What I love about Wall Street is the unlimited upside. You just never know when you're going to have A GREAT DAY like this, but because they're out there, you keep grinding. To put it into perspective, it wasn't until my 6th year as a teacher that I made $44000, in a YEAR! ... See MoreSee Less
Stock trading coach Kyle Dennis, who at 28 years old has turned $15K into $5.3M, opens up about Wall Street noise and how his Black Optics will help you find clarity amongst the chaos. Click here to learn more goo.gl/XZdod9 ... See MoreSee Less
Play
Dillon Fuller check our what these dudes say how they flip stocks. This would be a good idea.
I made 38k last week with $IWM Puts last week. Thx guys...
Lqmt ....how is that doing?
I'm crawling backwards right now 😜😜
Cool story's bro let's get an audit in the years trades 😂😂😂
U guys need to help us make money we are tired of 9/5 job
How much money did you have to trade with to make that $39k?
I wish I could turn my $10k nest egg into that kind of money 🙄🙄
That's what I'm starting with for my cash account. I need to get spending money for monthly income.
Dude where are you guys been . Jason I've been missing your enthusiasm lately
Market isn't stable lately
Another 21.2k this morning on $IWM Calls. Thx guys. I'm done work for the day. Headed back to bed.
Let me borrow 15k i want to see if i can do the same
Tried to learn an options trade since several months but still find it completely complicated to trade with it. But I'm looking to learn from you in one day. Do you think it's possible?!😀
Last year I struggled to keep up with New Hamsphire snow. Fool me once, shame on you mother nature, you aint going to fool me again, this year I got a HONDA! ... See MoreSee Less
Play
Jason, can't you afford to have someone plow your drive way? :)
Ummm during times like these, it would be nice to hear from you. Dont just come out when the sun is out. We need to hear from you during times of extreme volatility.
Wow that must be super awesome. I'm from South Africa. And I've never experienced snow. My wife and I has been in the Caribbean on a 7day cruise 2 weeks ago. I told her our next holiday should be a snow one, maybe the Alps in Europe. Looks like you having loads of fun Jason 😄
Missouri got 7inch as well over in Stl
How much did you get last night? Salem got like 7"
with a driveway like that you should buy a small tractor with a plow
Bro get a quad with a plow done in 5 minutes then riding with the kids on it. Cant have my stock guru getting hurt
LOAD MORE
Be a Better
Stock Trader, Starting Today
Get the expert insights, tips and strategies you need to optimize your trading skills and profiles
START NOW
Our Raging Bull Experts have been featured on: