4 Ways To Build Wealth In 2019
(Why Do People Ignore #4?)
In today's ever-changing financial environment, it's trickier than ever to find reliable ways to invest your savings, or to simply have a second income. That makes your search for investment opportunities and ways to grow wealth very important—as important as ever.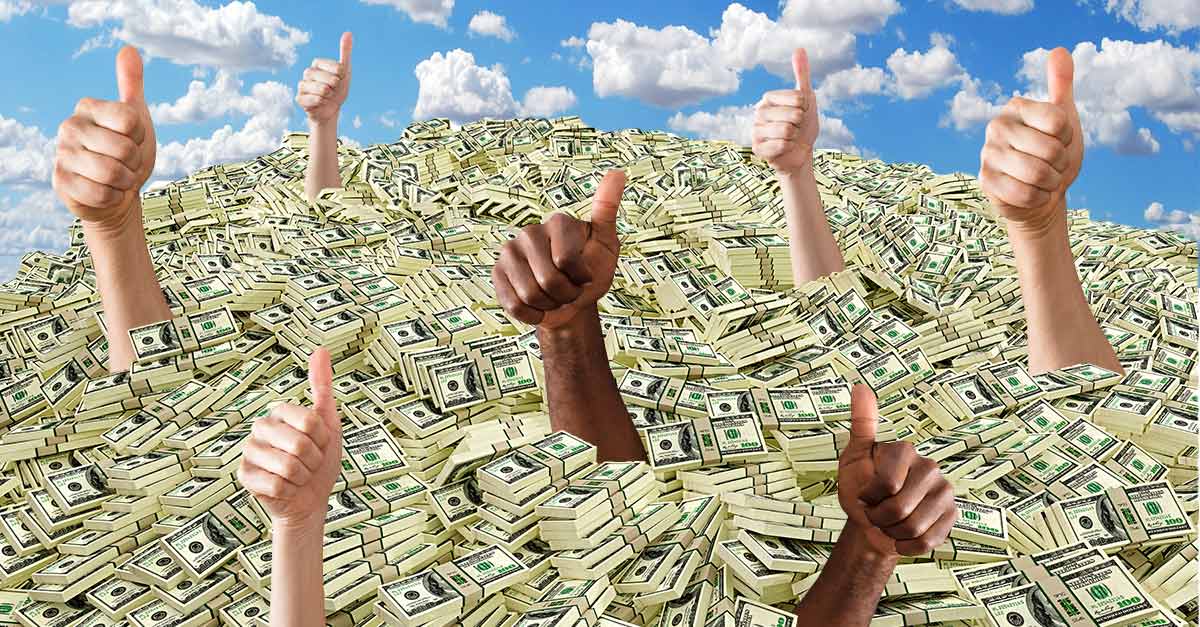 What's the problem?
Most people don't have many choices when it comes to wealth creation, and many of their existing options are either not as lucrative as they used to be, or simply no longer exist. Between stocks, bonds, mutual funds, and employer-backed 401(k) — the public's confidence in these common investment products is waning, and for good reason.
Long term investments can go up and down based on a myriad of factors, and it takes someone with a steel gut to handle the swings.
Even if you're conservative about it, keeping your cash savings in CDs or money market accounts, in most cases those investments only yield you 1% or less in interest, which is still less than inflation.
So, now what?
I have an old school, immigrant dad who likes to laugh at me and my problems, so when I mentioned to him that traditional investments like rental properties, franchising, commercial properties and stock trading were among the top ways people currently invest their money, he said, "and you had to do research to come up with that?" The fact is, these rather traditional investments still seem to garner the most attention from people looking to add a side income.
So, let's break them down a bit and see how they stack up against each other.
1. Owning Homes To Rent Out:
Homeownership rates continue to decline, which has led to a rental boom, so buying a second property can be a solid way to add a side income.
You make money on the rent, plus any rise in the equity of the home—however, it takes some work. If you don't want to deal with tenants and maintaining the property yourself, you'll need to hire out the management of the property, which can be costly.
You also need to be careful about where to invest—real estate used to be a slam dunk almost anywhere you bought, but today you better focus on markets that have strong interest in rentals. While there are several online portals that can make searching for a home simple, you will need to build your own model for payback/investment and make sure the numbers make sense for you.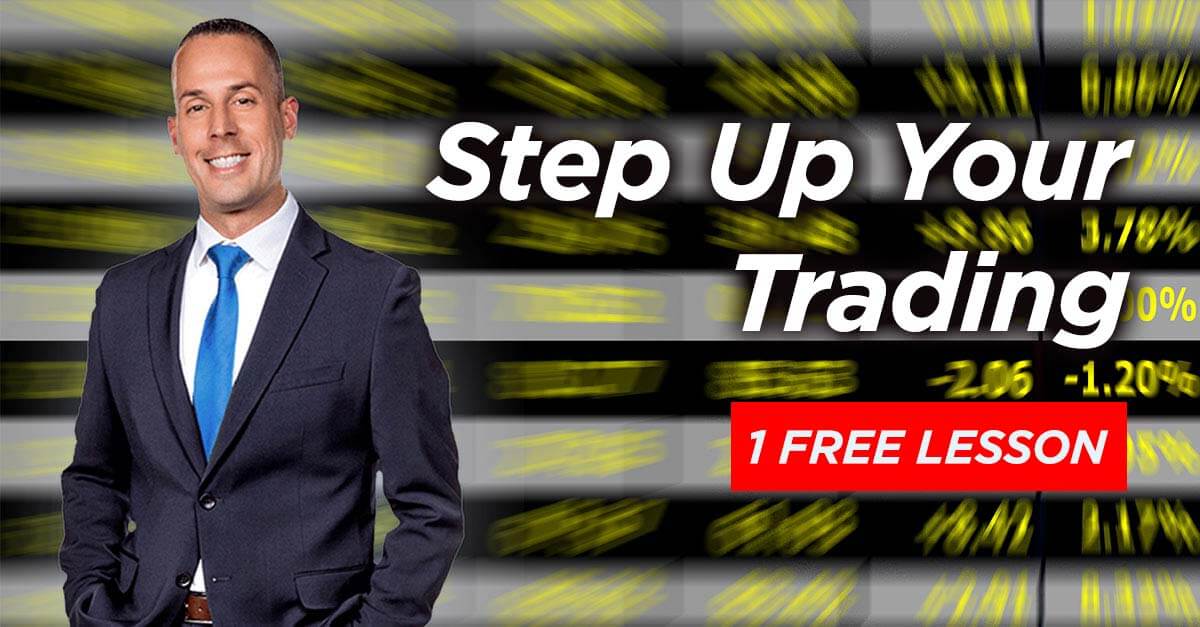 2. Owning Commercial Property:
This is a similar situation to rental properties except that you're buying into properties such as a one or two star hotel, or a strip mall.
Your investment is substantially greater, and you need to make sure you have the right kind of partner who understands the business environment.
If you're willing to put in that initial time and money, you could pull a nice return on your money, even greater than rental properties.
3. Franchise Ownership:
The franchise industry continues to grow as people grow increasingly frustrated with real estate. A franchise investment could earn far more than real estate if it's successful, but that depends on how many franchises you own and how well you hire staff to run it, as well as other crucial factors such as location, and the health of the market you're in.
One of the biggest negatives about franchise ownership is that buying just one or two will often times not make enough money to be worth your time. You may need to purchase several, which obviously means more investment and time spent finding the right partner.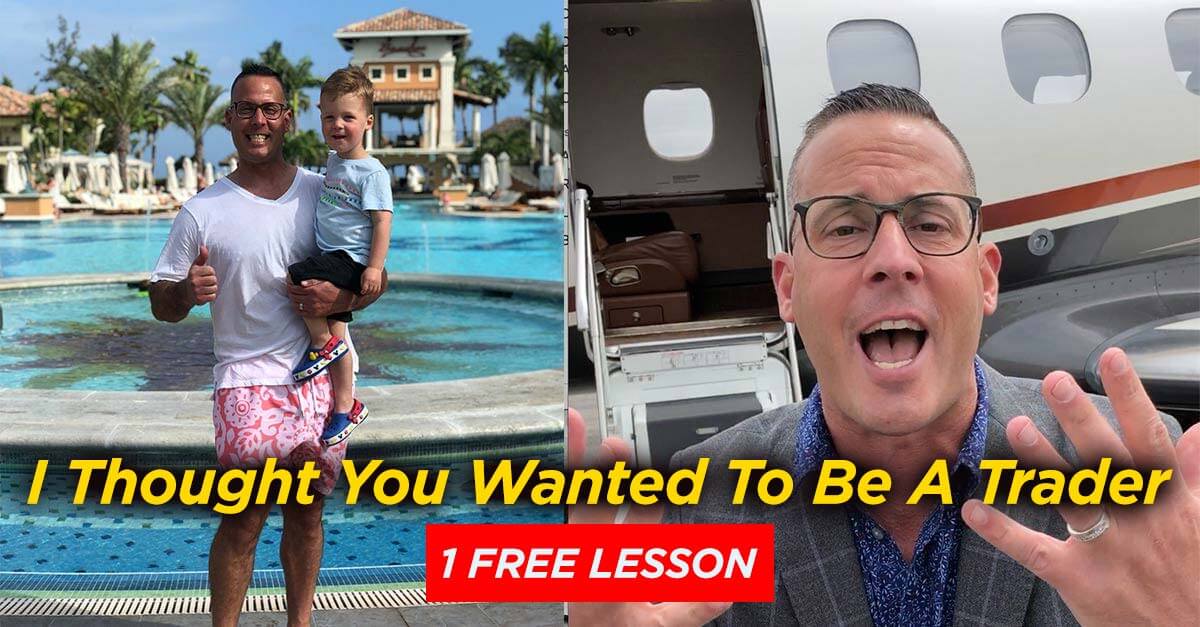 4. Professional Swing Trading:
While most traditional investment vehicles such as those covered above can yield consistent returns, nothing quite approaches the potential profits to be had in swing trading, which has grown in popularity in recent years. Swing trades, unlike day trades which typically are done within 24 hours, deal with trading stocks and options over the course of 2-6 days, and put a lot more control in the investor's hands. There are several professional stock trading trainers in the world, but we believe Jason Bond Picks is the best of them. Bond trains people to swing trade using just 3 stock trading patterns that he himself uses daily, and he also reveals the exact stocks that he is currently investing in to his students, so they can see exactly how he makes his money—and he makes plenty of it. Bond was an elementary school teacher with $250,000 in debt when he decided to start swing trading, and now he proudly proclaims that he has paid all of that debt off and become a multi-millionaire using just these 3 stock patterns to find the right stocks to buy. You can get 1 free lesson right here.
In Conclusion:
Traditional investments such as real estate still remain valid ways to make a side income and systematically build your wealth. However, none of them compare to being a professional stock trader—particularly swing trading.
Our recommendation is to explore Jason Bond Picks and get your free lesson—you won't be sorry!