5 Reasons Traders Swear By Jason Bond Picks
In the cluttered mess the stock trading world has become (just check your Facebook feed), with "gurus" popping up around every corner making false promises and waxing poetic on their supposed "gains", 1 man has emerged as the top stock trading trainer in the US. Jason Bond started his professional career as a high school football coach before making the pivotal move to stock trading, and he has used those coaching skills to train over 5,000 paying students over the last 6 years, becoming widely regarded as the top stock trading trainer in the world.
Perhaps what makes Bond's powerful training classes so impactful is best described by his endless list of happy students, but here are our 5 main reasons traders of all experience levels have turned to Jason Bond Training to bolster their portfolios.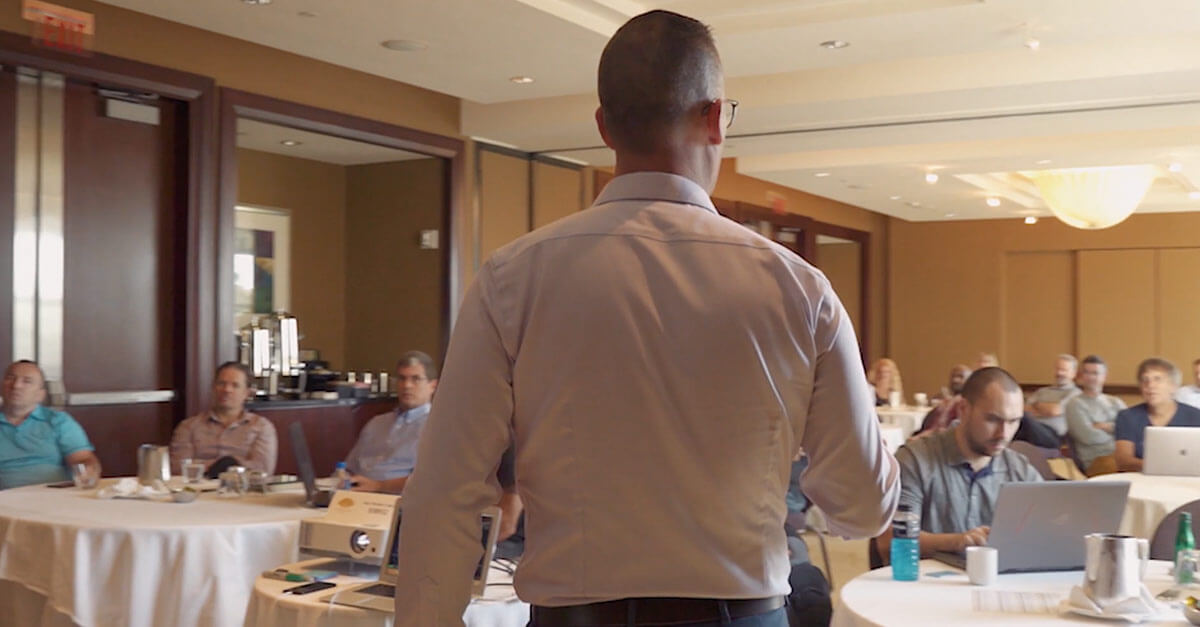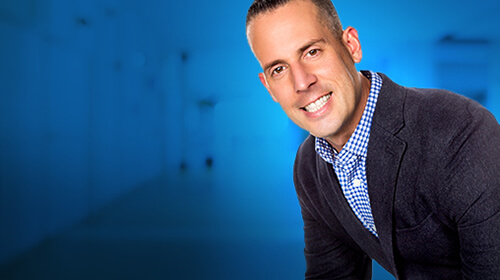 Do you know how to identify a "fish hook"—you will. Bond focuses his students on 3 main trading patterns that winning stocks follow. "Don't over-complicate your trading" has become one of Bond's most famous catch phrases. After his training, you will easily be able to identify the right stocks to buy, when to get in, and when to get out. Bond focuses on swing trades, which generally take 2-6 days, so you don't need to be chained to your desk either!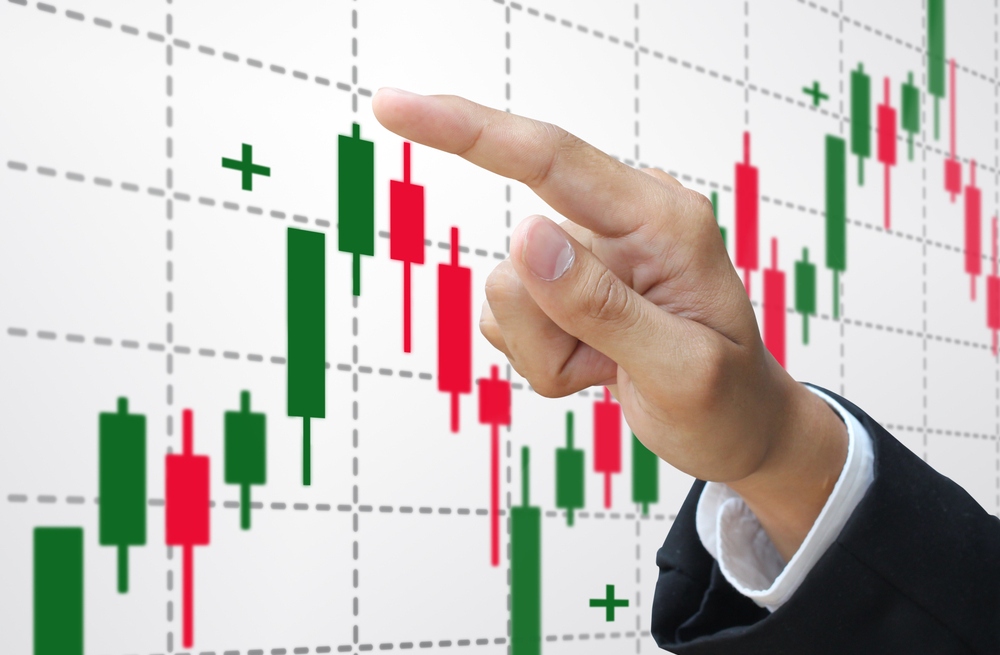 This is a real differentiator, and one his students most appreciate. Jason Bond shares his actual trades, made with his actual money, and his actual profits. Gone are the days of reading "Top 5 Stocks To Buy"—welcome to a world of heightened transparency, where you can trade side-by-side with a man who has amassed a millionaire's fortune using the same strategies he teaches you.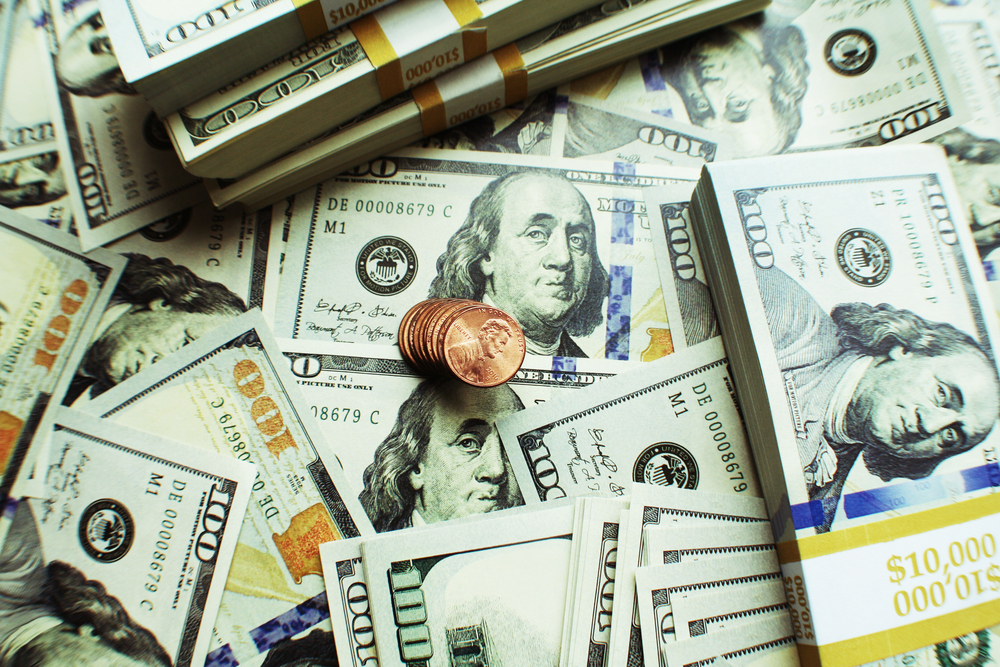 Bond's first professional career was as a high school football coach and elementary school teacher. 6 years ago, he was in $250,000 debt, and he knew he needed a change. That's when he found swing trading, and his life was transformed. Bond has been a profitable trader since his first year, and in 2017, he made over He shares his trading profits with his students regularly, and that is part of the transparency his students love.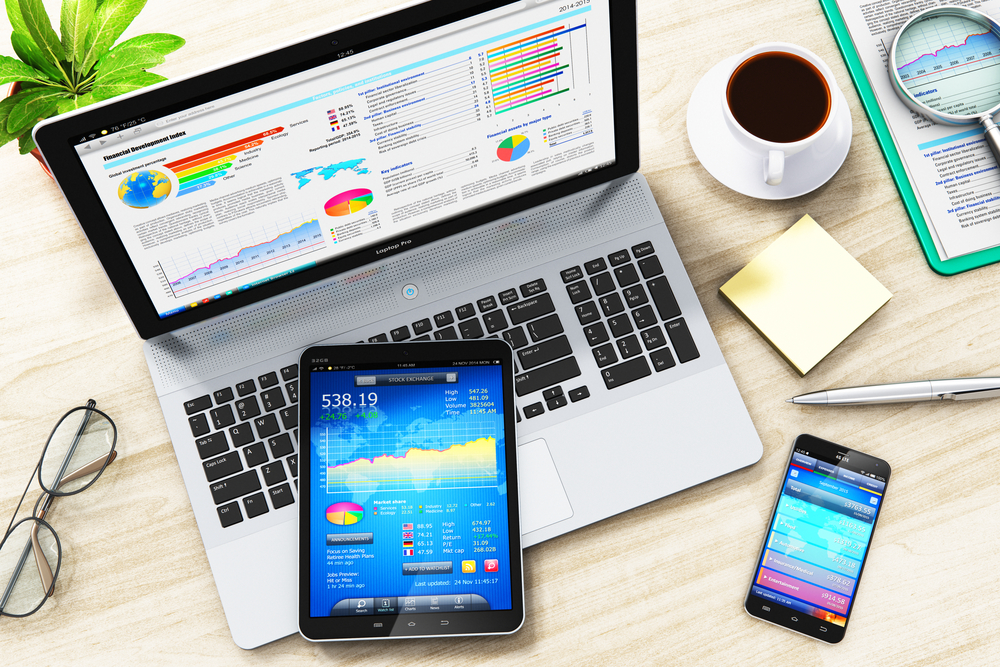 Jason shares his trading details via text message and email. Though his following is rapidly increasing, Bond often knows his students by name and face, and regularly answers their questions in live webinars—he is your coach and trading confidant. Students receive Jason's exact stock picks to their phone, detailing what he bought, how many shares, at what price, when he sold and at what price!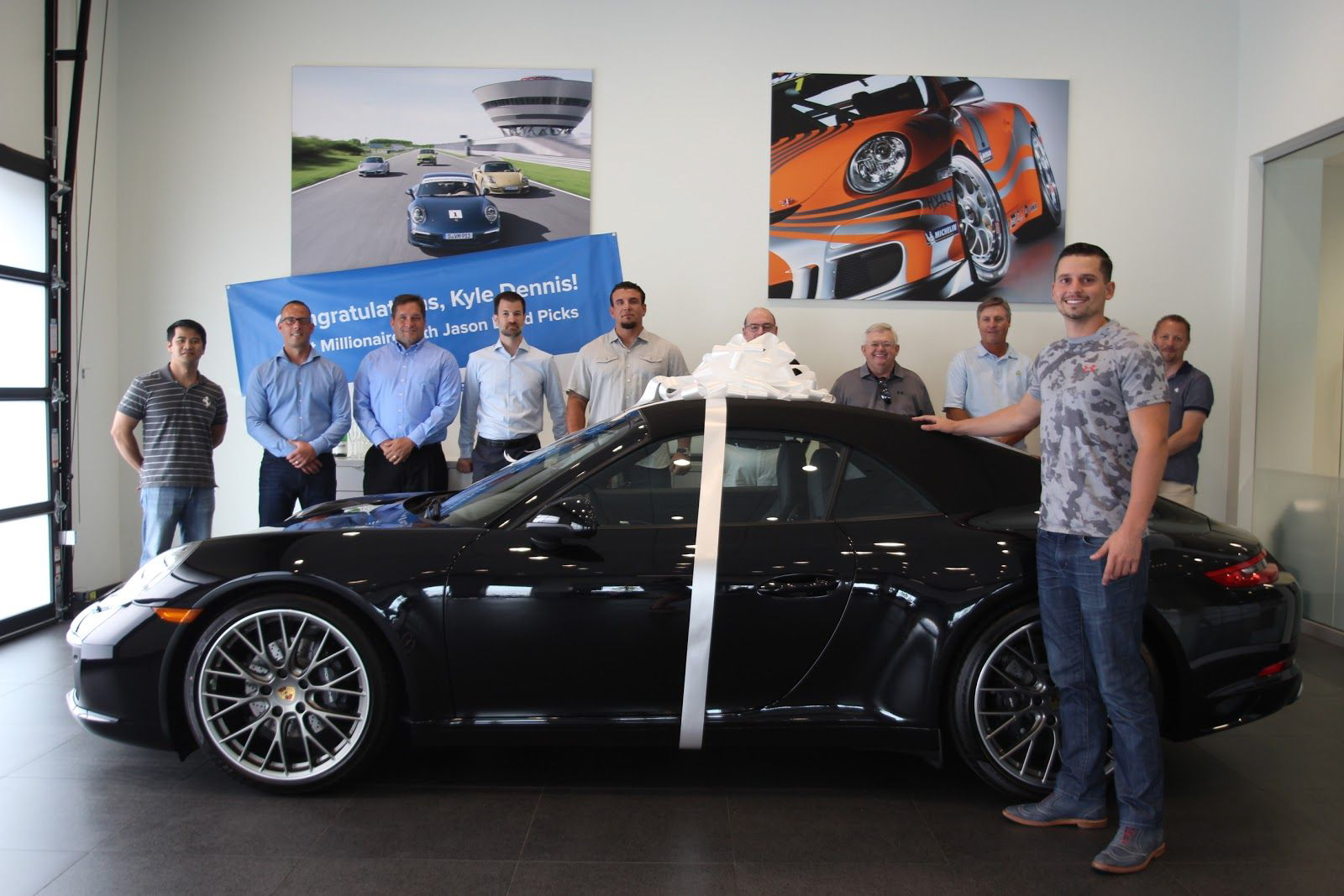 Jason started promising to give a Porsche to any student who profits $1,000,000 in a single year. When he came up with this idea, the thought of someone making that much money seemed somewhat unlikely until—it happened. Kyle Dennis, a UCLA grad that was making entry level money at his ho-hum 9-5 job did it, and emailed Jason thinking he would be ignored. A year later, he had put 10,000 miles on his new Porsche and amassed his own following as another of Raging Bull's trainers. Today, the teacher and student have come together to form a powerhouse the likes of which Wall Street has never seen—and they're just getting started.
Want to step up your trading strategy?
Look no further. Learn more about Jason Bond Picks right here.