From Assistant HS Football Coach To Multi-Millionaire From Home — How I Did It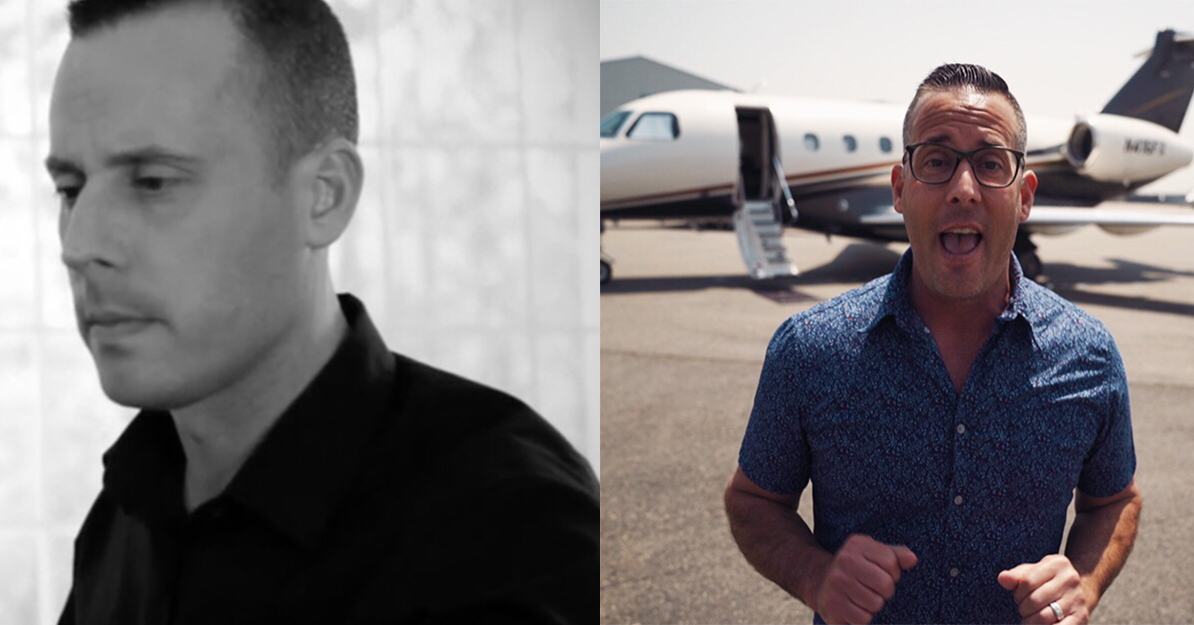 I used to order pizza for lunch instead of a healthy salad because it was $3 cheaper, and sometimes I would go to the gym and stare at the mirror for 45 minutes, push a few weights around and go home, because that meant I worked out for an hour. Our days are filled with choices.
I grew up dreaming of being a millionaire. Somewhere between dreaming and getting through the day, I found myself as a 30-year-old elementary school teacher and assistant football coach with over $250,000 in debt, and a beautiful wife and child that were depending on me. I didn't want to consider bringing my lunch from home to save $10 a day, but I had to. And I wondered, how am I ever going to come from this to a millionaire, like I dreamed as a boy? I made a decision — not 1 that was convenient on that day, but for the rest of my life.
I decided I was going to take my finances into my own hands and learn how to trade stocks. This was the single most influential decision of my life, and one I would benefit from tremendously, paying off all of the $250,000 plus a lot more!
How did I do it? Well, through my trading, I stumbled upon a set of revolutionary, winning buying patterns that I still use today to fish for stocks to buy. Today, I want to reveal these 3 stock patterns that identify the right stocks to buy, exclusively to you. Here is a short breakdown of my experiences, and how I came to these 3 stock patterns.
Month 1: I took out several books from the public library on the stock market, and trading, and I went to work — harder than I ever studied accumulating my massive debt in college, and harder than any game tape of next week's opponent. I drank 4 cups of coffee from 6PM to 1AM so I could squeeze every drop of knowledge into my head per day.
Month 3: I started trading — and I lost, a lot. But I was addicted to the game. I'm the guy who knew every remotely significant fantasy football player, and a lot of the other ones as well. Stock trading became that game for me.
Month 8: I made some incredible gains in my 8th month! Through that hyperactive stock playing, I started to notice winning chart patterns that all winning stocks seemed to have, just before they shot up in price. Whenever I would make a discovery, I would search for literature that would support that discovery, but when it came to these chart patterns, I couldn't find a thing.
Month 13: I started testing my theories and buying stocks based only on what I boiled down to 3 main chart patterns — oversold, continuation and breakout. The numbers were staggering — Things just kept getting better and better and led to me making over 330% total returns in 2016 and over 280% in 2017.
Months 22-48: I started sharing my patterns with fellow traders and it occurred to me that although it took me years to discover them, I could teach them in a matter of MINUTES — and that was the beginning of what is now called Jason Bond Picks. My service makes it easy to learn:
The 3 simple patterns that every trader should know (yet many don't)
The #1 tool to scan for breakout stocks
How to trade part-time, from your smartphone (if you like to travel like I do)
I've now taught over 10,000 students. Many have thanked me time and time again for my service — and through their friendship, and my trading, last year I donated over $250,000 to various charities that are dear to my heart, including St. Jude's and Autism Speaks as well as many other charities that our community selected. It was one of the most touching and important acts I have been able to do in my life.
And guess what — I order an $22 salad nearly every day for lunch, and wash it down with a $12 berry smoothie with extra protein — because I can. And so can you!
Are you ready to be the next millionaire?
Put negativity aside. Trust me, this is something YOU CAN DO! Just put your mind to it and get ready to work hard on the lessons I am going to teach you.
Here's 1 free trading lesson today — if you want to make a different kind of choice today with me, this is the right one…you won't regret it!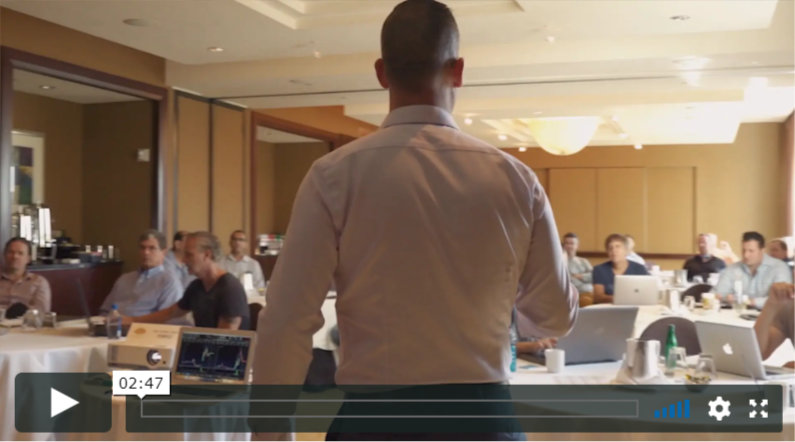 Neither Raging Bull nor RagingBull.com, LLC (publisher of Raging Bull) is registered as an investment adviser nor a broker/dealer with either the U. S. Securities & Exchange Commission or any state securities regulatory authority. Users of this website are advised that all information presented on this website is solely for informational purposes, is not intended to be used as a personalized investment recommendation, and is not attuned to any specific portfolio or to any user's particular investment needs or objectives. Past performance is NOT indicative of future results. Furthermore, such information is not to be construed as an offer to sell or the solicitation of an offer to buy, nor is it to be construed as a recommendation to buy, hold or sell (short or otherwise) any security. All users of this website must determine for themselves what specific investments to make or not make and are urged to consult with their own independent financial advisors with respect to any investment decision. The reader bears responsibility for his/her own investment research and decisions, should seek the advice of a qualified securities professional before making any investment, and investigate and fully understand any and all risks before investing. All opinions, analyses and information included on this website are based on sources believed to be reliable and written in good faith, but should be independently verified, and no representation or warranty of any kind, express or implied, is made, including but not limited to any representation or warranty concerning accuracy, completeness, correctness, timeliness or appropriateness. In addition, we undertake no responsibility to notify such opinions, analyses or information or to keep such opinions, analyses or information current. Also be aware that owners, employees and writers of and for RagingBull.com, LLC may have long or short positions in securities that may be discussed on this website or newsletter. Past results are not indicative of future profits. This table is accurate, though not every trade is represented. Profits and losses reported are actual figures from the portfolios Raging Bull manages on behalf of RagingBull.com, LLC.