All eyes are on the next stimulus package, while there were positive developments this morning…
The catalyst is still on the table, and the sentiment can shift on a dime.
However, that doesn't mean I'm staying on the sidelines. In fact, there is one specific area I'm focused on right now…
Smart Money Trades
You see, these large players leave a paper trail…
And since I have an "insider" activity scanner, it's a heck of a lot easier for me to make money in the market… without necessarily worrying about the overall direction of the market.*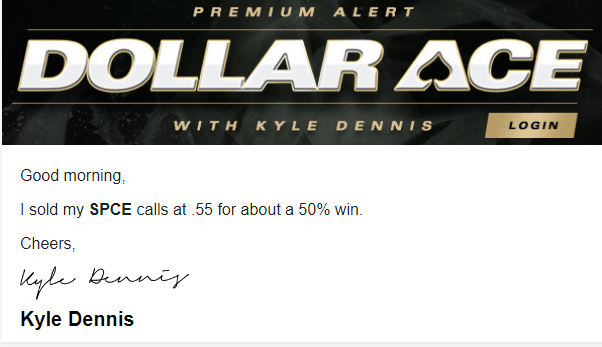 I want to show you some smart money trades that my scanner detected, and why I want to keep these names on the radar.
Does The Smart
Money Know Something About These Names?
One stock which saw some heavy call action on Tuesday was BigCommerce Holdings (BIGC).
Many consider it to be a rival to Shopify (SHOP), which allows businesses to sell products and services through its SaaS platform.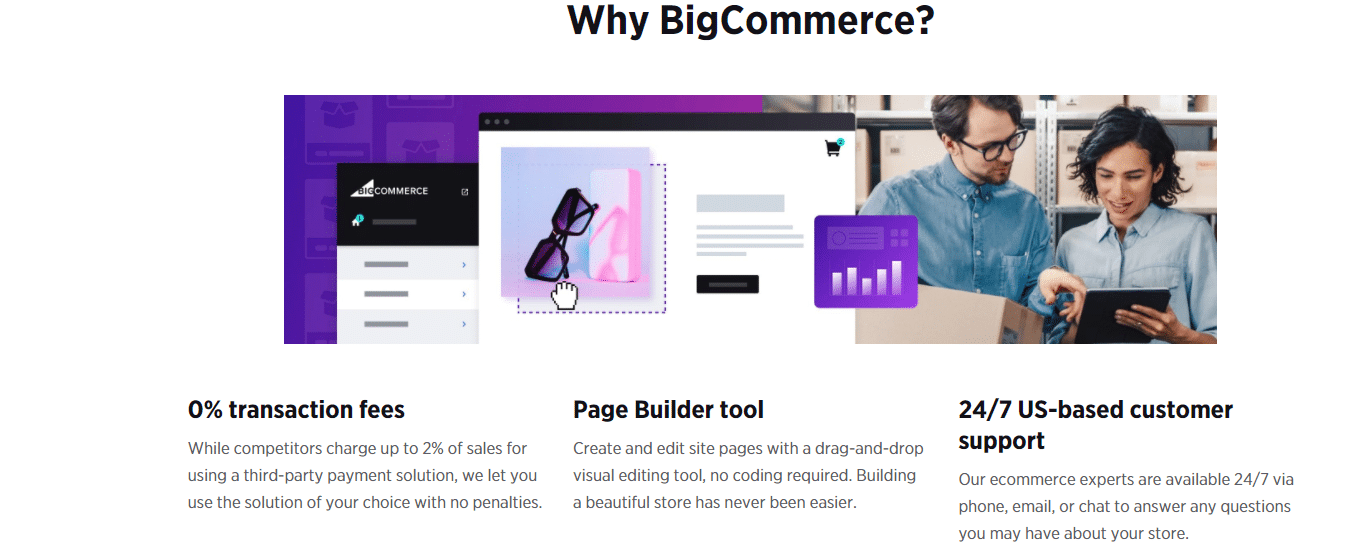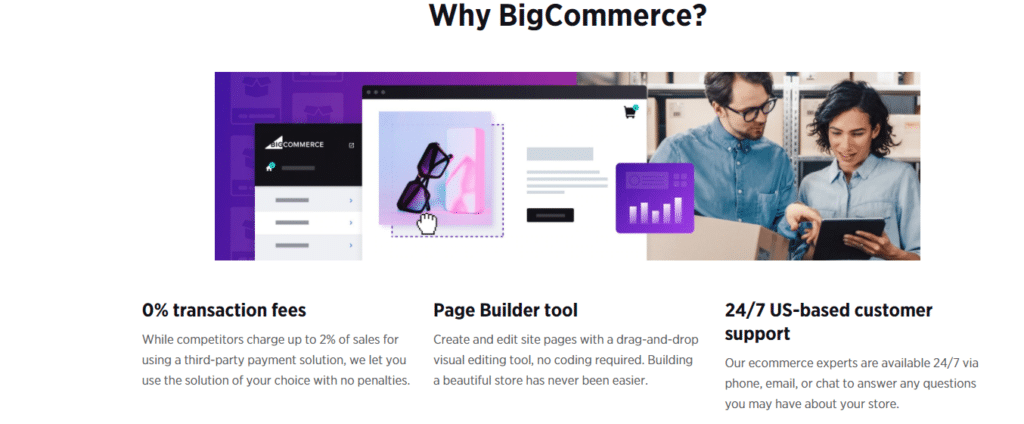 And while shares of the stock are trading significantly off its highs of $162.50…
Action started to heat up yesterday, BIGC gained 9 points, closing at $87.79.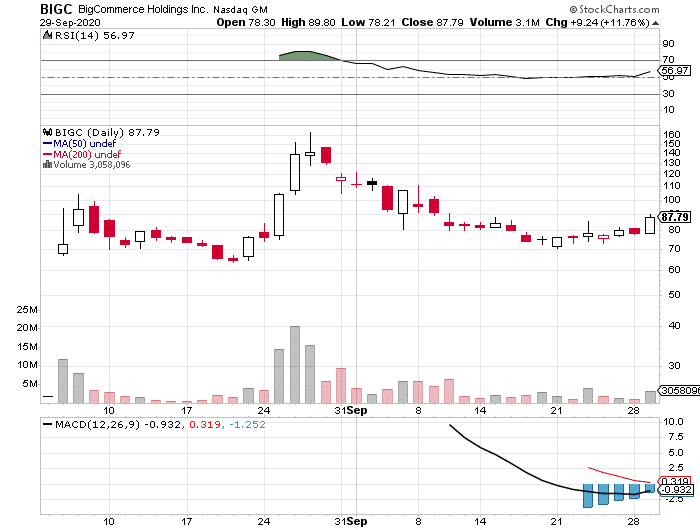 But that's not all…
Option traders are piling in.
You see, on an average day, we'll see 5k calls of BIGCtrade.
But on Tuesday, nearly 13K traded, that's a 262% spike in volume.
What was some of the most notable action?
Well one trader came in and bought 100 Oct $90 Calls.
They paid $6.36 per contract, for a total of $64K in premium.
Now these options expire in just 16 days.
That means BIGChas to move or this trader just tossed their money out the window.
Another trade I noticed was in Nio Inc. (NIO)
There was A TON of action in NIOcalls on Tuesday
On an average day, there will be 211K calls trade. Yesterday, there were more than 675k calls traded.
And you know what else?
A lot of that action was in near term contracts.
And right before the bell, a trader fired off this order:
1135 NIO Oct. 9 $21 Calls
They Paid $1.61 Per Contract
For A Total Of $184K In Premium
Wow, this trader is betting $184K that NIO trades at or above $22.61 within the next 9 trading days.
If NIO fails to close above $21 on the expiration date, the trader will LOSE EVERYTHING.
While NIO is above $21 on Wednesday, that doesn't mean NIO can't run higher.
So I'm going to keep an eye on that one as well.
I want to show you my strategy that takes advantage of big options trades like the ones mentioned above.
The workshop is available if you click here.
*Results presented are not typical and may vary from person to person. Please see our full disclaimer here: ragingbull.com/disclaimer