The back story: On Monday, Zynerba Pharmaceuticals (ZYNE) released disappointing results for ZYN002, a cannabidiol-based gel in mid-stage trials for seizures in adults, and the stock went down 60 percent from $15.06 to $6.67. On Wednesday it bounced back up over $8, a pretty good one-day move after a failed trial.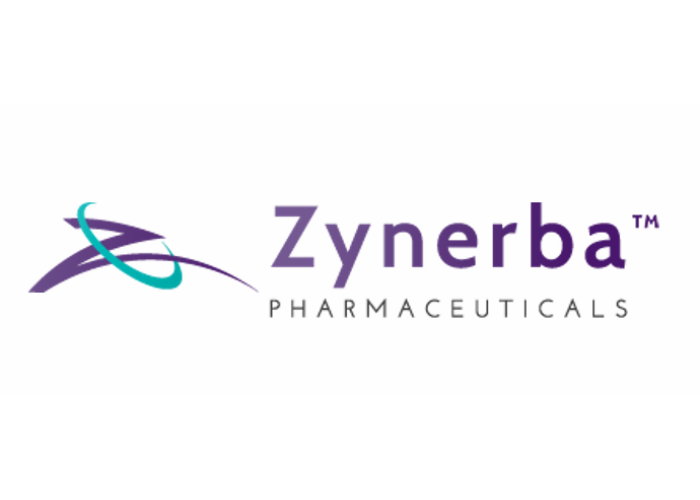 Why others are buying it: Two more data readouts on ZYN002 are expected soon, for osteoarthritis later this month and Fragile X syndrome by late September. A lot of people are buying the dips, speculating the trials will report positive data and the stock will rebound.
Why I'm not: I think it's a trap. If a drug fails for one indication, it usually fails across the board. Once the other results come out, if ZYN002 doesn't work, Zynerba only has one other product in very early Phase 1 studies. That leaves them with a lot of cash in the bank but not many positive prospects.
In some cases, a failed trial can be a fantastic opportunity. When the stock is beaten down this far, people will panic and sell without taking a look at what else the company has going on. But not in this case. Traders are taking profits on this little bounce, but if you're looking at starting a new position, I'd avoid ZYNE.
#-#-#
Kyle Dennis runs Kyle Dennis' Biotech Breakouts (biotechbreakouts.com). He is an event-based trader, who prefers low-priced and small-cap biotech stocks. He currently has no shares, options or open orders in ZYNE.