California Man Makes $2.8 Million Trading Stocks From Home—How?
Kyle Dennis was
$80,000 in debt

and working with his mom at a California real estate office when he decided to invest $15,000—nearly every penny he had to his name—in the stock market. With his entry-level job paying him only $35,000/year, this choice was a huge risk that he couldn't afford to fail.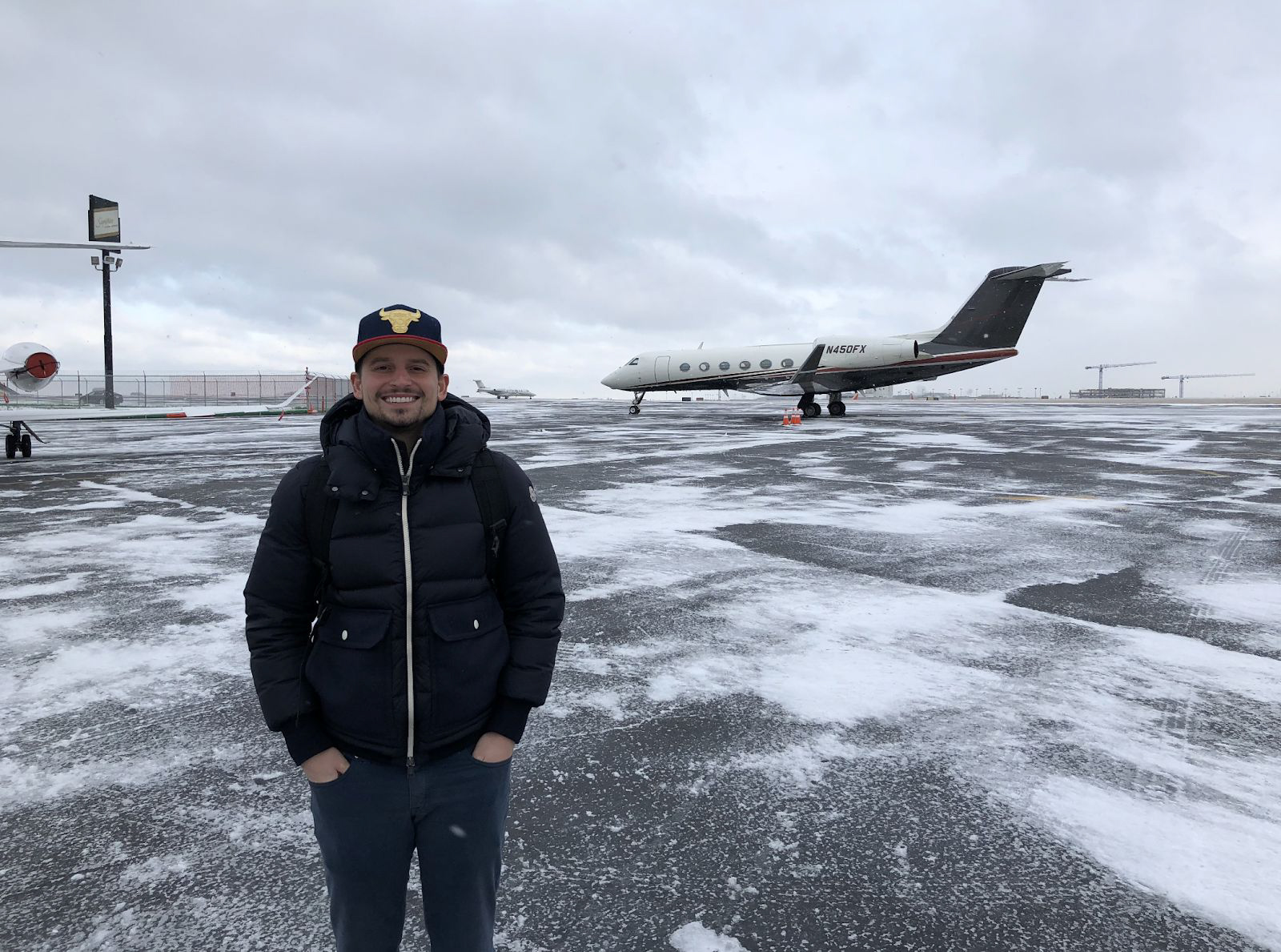 What happened next would be hard to believe—if it wasn't true.
In 2012, Kyle graduated college with $80,000 in debt and no job offers in sight. He asked his mom to get him a job at the real estate office, and after several months of saving a few hundred dollars a month, he realized he was never going to climb out of debt at such a slow rate. As a Biology major from UCLA, he knew his passion for science would never land him the comfortable life he always dreamed of either.
But he had one last idea. One that seemed crazy, but had a chance of working.
At the office, Kyle worked next to a man who traded stocks on the side, so he was learning a lot about the market.
Kyle had never been much of an investor. In fact, before this, he had never owned a stock in his life. He didn't know anything about trading at all. But a few days before making his timely move, he had discovered a ​
webinar by Jason Bond​
that revealed 3 simple stock trading strategies anybody could use.
The strategies were really simple," Kyle told us in an interview. "They didn't involve any math or anything… All it took was access to basic information that was free on the internet."
After watching the webinar and discovering the secrets contained in it, Kyle decided to go for it. He invested all the money he had slowly saved in the markets.
In a single day, he saw his trading account grow. A few days later, as the trading became more natural to him, the gains became even bigger.
We had to verify this to be certain, but after seeing Kyle's tax returns and trading account profits, we are shocked to report that he did, in fact, make $838,000 in profits the year he joined Jason's service and mastered the lessons he was taught — more than enough to pay off his college debt in full.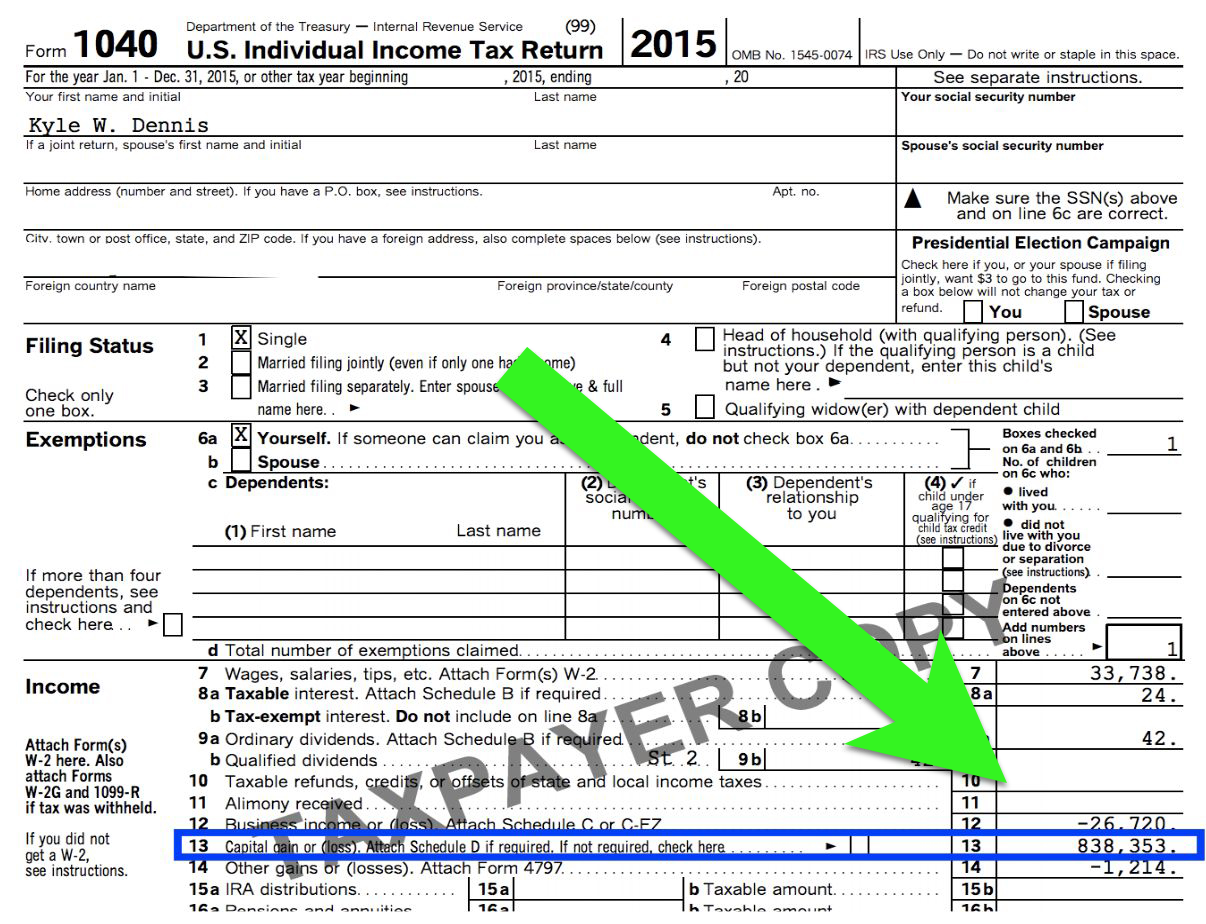 In just 2 short years, Kyle turned his original $15,000 investment into a whopping $2.8 million, and won a Porsche from Jason Bond, who promised to buy a Porsche for his first three students who crossed the million-dollar profit mark (sorry, he's all out of Porsches).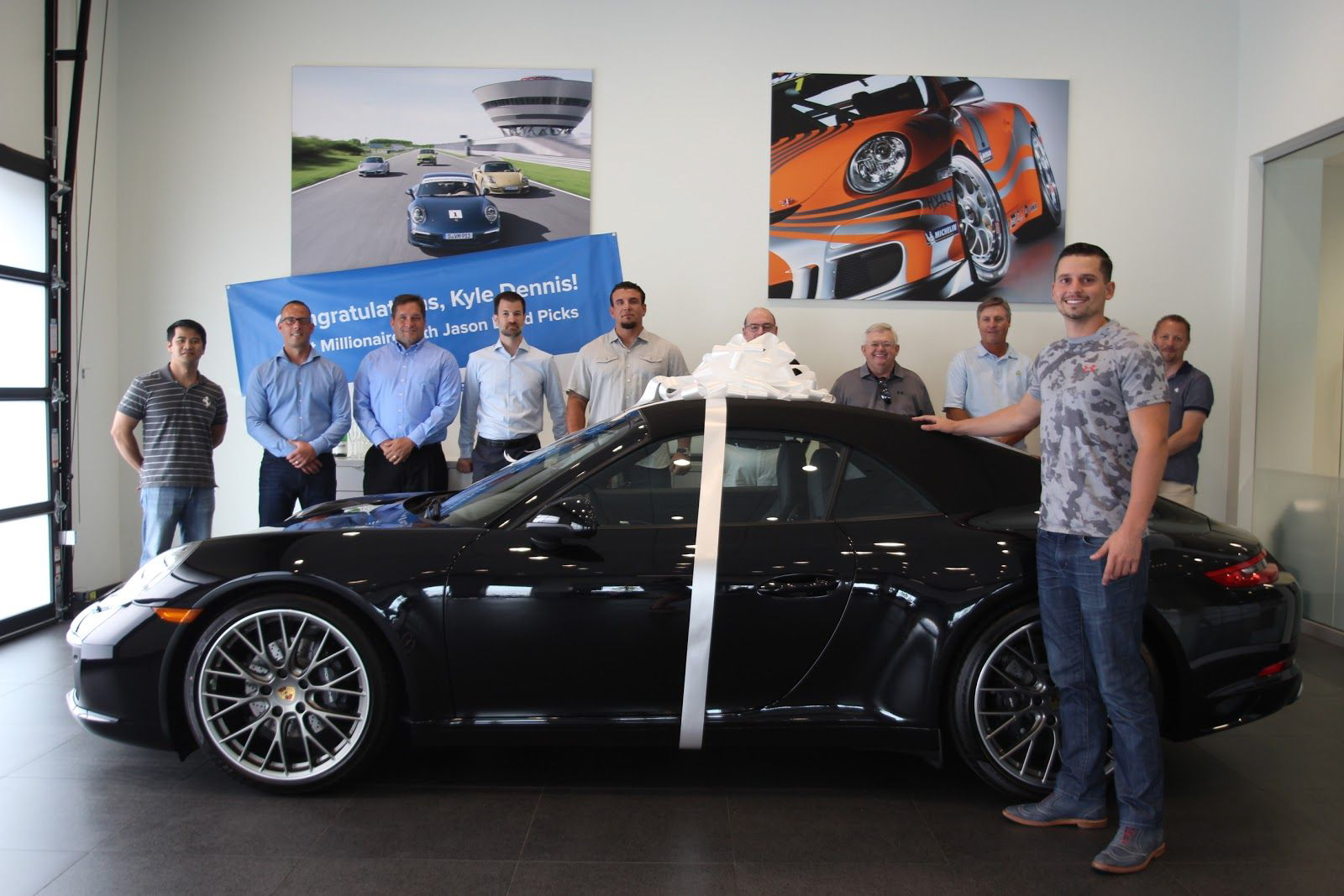 Jason Bond's stock trading webinar
is completely free to watch. Most people who watch the webinar are not financial professionals or even experienced traders. In an interview, Bond told us that many of the people who watch it are teachers, postal workers and retirees.
Our recommendation: ​Sign up for Jason Bond's next training event​ today.
We have received word that it could be taken down at any time because the level of interest is much higher than what Bond initially anticipated, due to the fact that it's free of charge right now.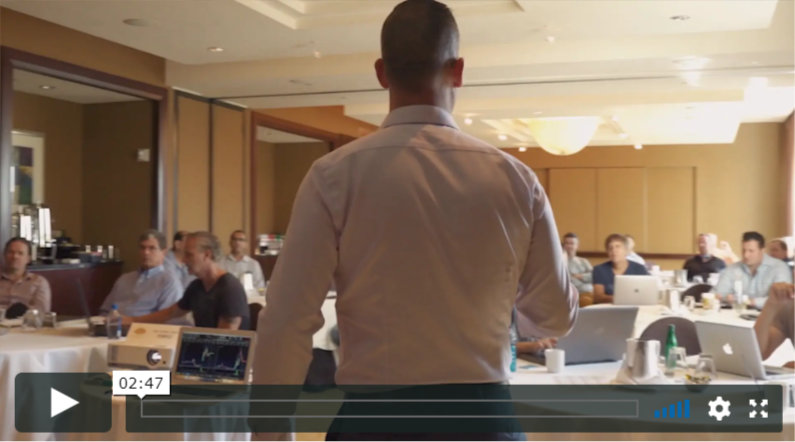 Neither Raging Bull nor RagingBull.com, LLC (publisher of Raging Bull) is registered as an investment adviser nor a broker/dealer with either the U. S. Securities & Exchange Commission or any state securities regulatory authority. Users of this website are advised that all information presented on this website is solely for informational purposes, is not intended to be used as a personalized investment recommendation, and is not attuned to any specific portfolio or to any user's particular investment needs or objectives. Past performance is NOT indicative of future results. Furthermore, such information is not to be construed as an offer to sell or the solicitation of an offer to buy, nor is it to be construed as a recommendation to buy, hold or sell (short or otherwise) any security. All users of this website must determine for themselves what specific investments to make or not make and are urged to consult with their own independent financial advisors with respect to any investment decision. The reader bears responsibility for his/her own investment research and decisions, should seek the advice of a qualified securities professional before making any investment, and investigate and fully understand any and all risks before investing. All opinions, analyses and information included on this website are based on sources believed to be reliable and written in good faith, but should be independently verified, and no representation or warranty of any kind, express or implied, is made, including but not limited to any representation or warranty concerning accuracy, completeness, correctness, timeliness or appropriateness. In addition, we undertake no responsibility to notify such opinions, analyses or information or to keep such opinions, analyses or information current. Also be aware that owners, employees and writers of and for RagingBull.com, LLC may have long or short positions in securities that may be discussed on this website or newsletter. Past results are not indicative of future profits. This table is accurate, though not every trade is represented. Profits and losses reported are actual figures from the portfolios Raging Bull manages on behalf of RagingBull.com, LLC.