There is one project you simply won't want to miss- Avalanche, AVAX is taking the smart contract industry by storm– the amount of growth this project has seen this past year is unmatched. 
I want to show you how I'm trading AVAX, along with a few key reasons why even after a 1245% run-up, this year. YES, It's still early for this project.
So to learn everything you need to know about AVAX, along with a complimentary trade idea, look no further! 👇👇👇👇👇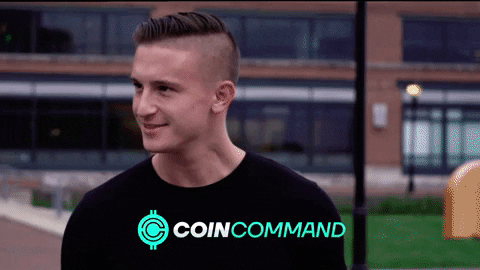 Avalanche is a layer one smart contract platform, similar to ETH or ALGO, and one of the most impressive under the hood. I can't tell you how many industry experts have told me just how impressive they think AVAX is, and I couldn't agree more.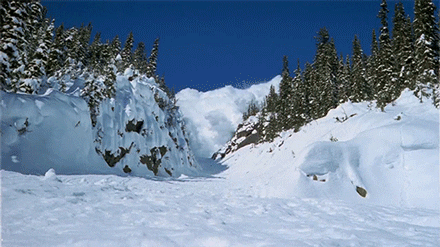 It's lightning-fast, sufficiently decentralized, and quite scalable. Transaction fees cost about .002 AVAX per transaction, which is only a few cents! Avalanche is home to over 600 projects, growing exponentially, and truly captures the essence of Defi. 
They've also seen a wide range of growth in the Play to Earn industry.
Avalanche is also highly deflationary. Every transaction requires AVAX to send, and all the AVAX that is used is gone forever. A reducing total supply with increasing demand should give you a good insight into where this project is bound to go.
It really has beaten ETH 2.0 to the punch when it comes to scalability.
⛄️How I'm Trading Avalanche, AVAX⛄️
Avalanche has been struggling to surpass 100 again, but it's bound to break far past it. It reached its all-time high of ~145 in November of 2021. I truly think it's going to surpass its all-time high this year again. As usual, it really all depends on BTC of when, and how high.
So let me show you how I'm looking to trade one of my new favorite projects. 
As you can see AVAX is struggling to surpass and hold over 100, this is more of just a psychological barrier than anything. Below 100 is a totally safe area to start dollar-cost averaging into a position.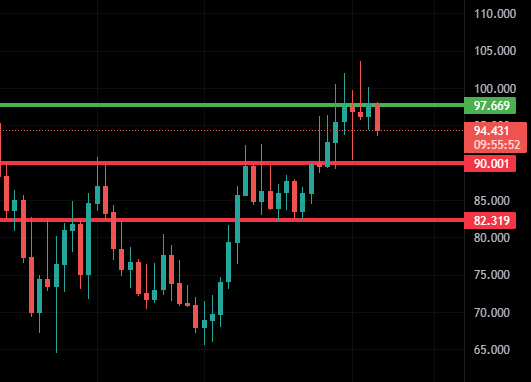 However, with the recent drawdowns of BTC, it seems like AVAX wants to retest the 90-82 dollar zone. This is where I'll start placing heavier bids. However, similar to the Cardano trade, if AVAX bounces heavily off the ~90 range it may be best to start DCA-ing between 97-90.
There's also a TON of defi projects that I use to increase the amount of AVAX I'm holding. We will have another article on that soon. 😉
I will be holding AVAX past 100 for sure. I'll slowly start scaling out of my position after 115, very lightly, and the more it goes up the more I'll scale-out. Of course, I'll leave 10% of my position for higher returns.
👀You're Missing Out On Our Live Streams👀
I'm live every Monday, Wednesday, Friday! 
The Raging Bull dashboard is your best friend when it comes to education and trading confidence. 
We have a dedicated community that is a great resource for trading ideas and even new trades! 
We're here to educate each other and learn as we go, we never stop improving! I give my real insight and education three times a week.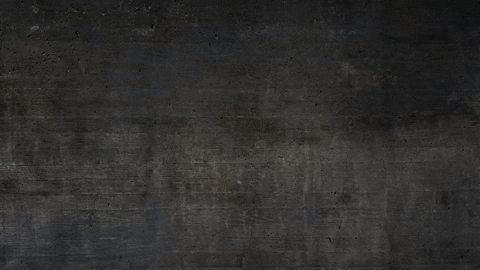 We'd love to have you as a part of our community and take away great educational insight into the crypto market. It's a new financial frontier, it's exciting, and beaming with potential! 
I'm here to teach you all about it.
Bottom Line
There are over 18,000 cryptocurrencies, with all these projects to pick from I only want to highlight to you the best of the best. I'm not here to beat around the bush or give you some "moonboy" price predictions. Just my honest perspective.
And honestly, Avalanche (AVAX), is truly the cream of the crop when it comes to smart contracts platforms. AVAX rivals the abilities of Solana, Ethereum, and Cardano. It's one smart contract opportunity knocking on your door that you don't want to miss.