From the SEC's case with Ripple to missing NFTs on OpenSea and an executive order coming — there's set to be a ton of action coming and some cryptos I'm watching. Here's how to get your week started.
It's always exciting on the blockchain, and this week — all eyes are set on a battle between regulators and crypto companies, and an impending executive order.
First up, we've got one of the largest legal battles in blockchain history — as the SEC tussles with Ripple. However, the SEC's past is coming back to haunt it. Not only that, but regulations are coming… whether we like it or not.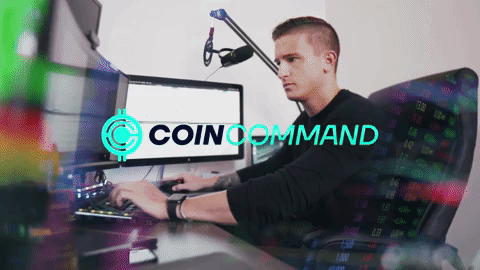 No doubt about it, there's a lack of regulatory clarity in the crypto space — and many have been wondering when the dialogue would begin.
Except, back in late 2020… the SEC fired the first warning sign. In his last few days of office, former chairman of the SEC Jay Clayton charged Ripple and two executives with conducting a whopping $1.3B unregistered securities offering.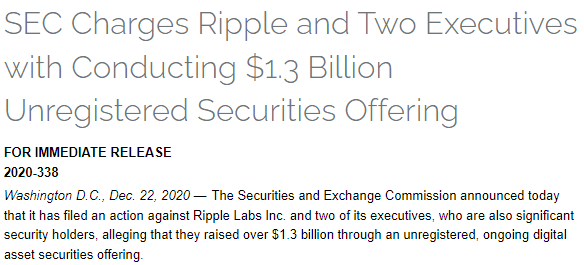 According to the SEC, this unregistered securities offering started all the way back in 2013.
Now, in legal memos from 2012, there are documents showing that Ripple may have received information that XRP is not a security. It took the SEC eight years for them to disagree with the analysis.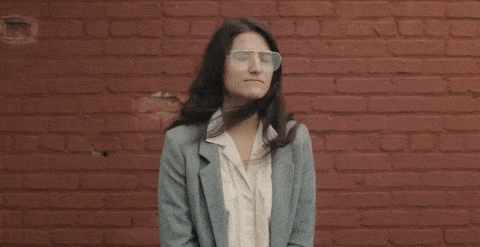 They've got some egg on their face.
Many XRP holders in the U.S. are still unable to trade the digital asset due to this ongoing lawsuit. If you're on Coinbase and live in the U.S, good luck trying to trade XRP.
Instead of protecting these investors, they've kept their money locked up.
Now, the SEC fumbled on one important detail. You see, back in 2018 — former director of the SEC's Division of Corporate Finance, William Hinman made an important speech that would change the crypto industry.
In 2021, the SEC defined the speech as personal opinion, and not public guidance from the SEC. Now, in 2022, since there were drafts and comments from other SEC staff, it's starting to look like public guidance.
There's a lot at stake here, and many eyes are on this lawsuit.
Ripple can potentially win with the release of these memos, as well as its Fair Notice Affirmative Defense. In other words, Ripple can win if the court concludes that market participants did not have fair notice XRP would be a security.
This case can shape the entire crypto economy.
Not only that, but we've got a crypto executive order coming.
⚖️Biden Administration Set To Issue Executive Order 
Quite possibly one of the largest crypto catalysts on the table is Biden's impending executive order.

The executive order would mandate several government agencies to analyze cryptocurrencies, and they have three to six months to develop a regulatory report. This executive order would help the U.S. develop a regulatory framework for digital assets.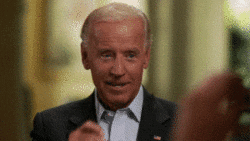 Some may see this as a risk, but this can actually help to get rid of the rug pulls and scams going on — which would attract banks and more retail.
NFTs Gone Missing
There's been an attack on the largest NFT platform, OpenSea.
According to OpenSea CEO Devin Finzer, they're investing a phishing attack. However, Finver noted, "We don't believe it's connected to the OpenSea website. It appears 32 users thus far have signed a malicious payload from an attacker, and some of their NFTs were stolen."
Rumors are the attacker(s) has $1.7M worth of Ethereum in their wallet from selling some of the stolen NFTs.
This attack highlights the potential vulnerabilities of NFTs and crypto, and it's a friendly reminder we should always be on our toes and remain vigilant.
🔥Cryptos To Watch Out For 🚀
With so much volatility and catalysts on the table, it can get difficult to uncover plays. However, it's times like these that I might look to get in on the action. Remember, you should have a plan in place and always conduct due diligence.
Be on the lookout for my next update. See you on the blockchain.