This weekend was crazy…Thanks to some shady behavior by the Bored Ape Yacht Club (BAYC), Etherum transactions cost thousands of dollars this weekend. There's one alternative to ETH that's betting it to the punch. 
Although ETH didn't go down, it still hit unusable fees. Costing users thousands of dollars to send a simple transaction.
Regardless, there's two projects out there that have beaten ETH to the punch when it comes to scalability, cost effectiveness, and speed..
Today I'm going to show you why I'm bullish on these, even in this sea of red candles..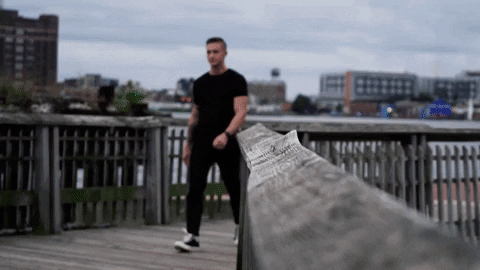 This past weekend Bored Ape Yacht Club (BAYC) released their land sale for their new metaverse blockchain platform "OtherSide", powered by APE coin, a multi-billion dollar airdrop. 
This led to 560 million dollars of digital land sales in one day, along with the Ethereum network to be completely unusable.
Unless you had thousands of dollars in ETH to send one transaction….
What even is a gas fee?
Every transaction on the Ethereum network requires the ETH token, the more transactions that are trying to process, the more ETH that is required to complete the transaction.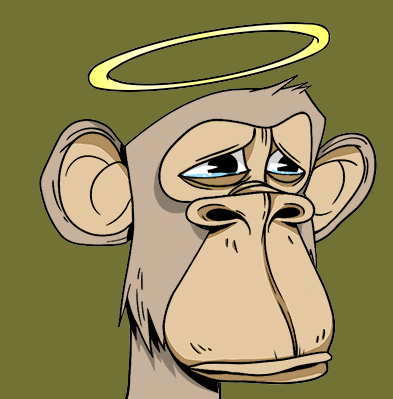 This led the number 2 crypto, Ethereum, to be unusable for hours on end. While individuals tried to mint their own NFT's that represent land in the Bored Ape Yacht Club's new project, Otherside.
Until Eth 2.0 is fully released we can expect major issues with scalability and cost efficiency. This is set to happen sometime later in 2022, and when it does, you're more prepared for it thanks to Coin Command.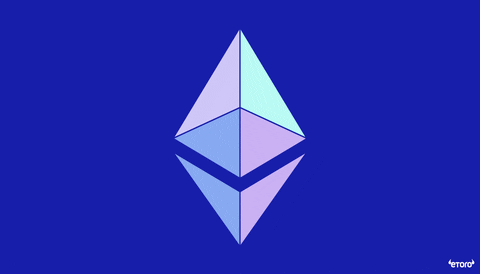 It seems like any large project looking to do something major, like BAYC did with Otherside and APE coin, will either hold off on their planned roll out or search for an alternative.
Speaking of alternatives, let me introduce you to two great projects that could rival ETH in the future..
👀 Algorand & Avalanche, The Best ETH Alternative
Lets face it, the vast majority of people simply can't afford to use the Ethereum network. It can cost anywhere from 30 to 300 dollars of ETH to send a transaction on the Ethereum network, depending on how many people are using it.
My two favorite alteratives at the moment? Alogrand (ALGO) and Avalanche (AVAX)..
These two projects are at a heavy discount, personally, I think they're a little oversold…
One amazing project I've spotted on Algorand (ALGO) lately is Lofty.ai, it allows anyone to invest in tokenized real-estate on the Algorand network with as little as 50 bucks.. 
They've also received huge grants from the Algorand team. It's an amazing use case only possible through blockchain.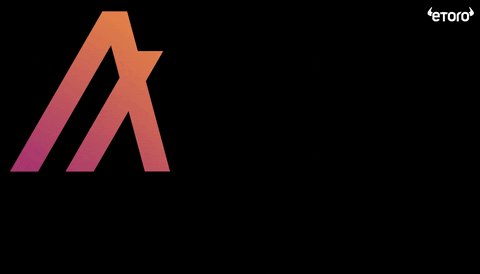 Another amazing project built on the Avalanche (AVAX) network is POLAR, it's one of the most profitable defi project I've participated in all year.. 
It's brought back a juicy 14,000% return, and still prints my POLAR to sell everyday…
Avalanche has become my home for new projects and Defiu protocols lately, and I'll always be a fan of their community and profitable projects.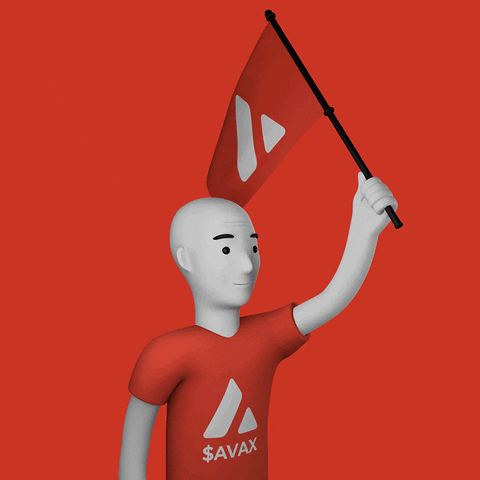 🔥Cryptos To Watch Out For 🚀
With all of these red candles on the charts lately, it's easy to be fearful. I always try to be greedy when others are fearful and fearful when others are greedy…
This space isn't going anywhere, don't let a few drawdowns shake you out of the financial future. With that said, below are a few projects that are only going to become more and more prominent LONG into the future.
Be on the lookout for my next update. See you on the blockchain.