There's always something happening on the blockchain and today- all eyes are on the EU's vote to ban all Proof of Work cryptos today- amid the environmental concerns.
There are a few other important cryptos that utilize Proof of Work (PoW) —meaning that the coins have to be "mined" to be in circulation and massive implications for the market if this vote passes…  Check this out.

Environmental regulations are coming, whether we like it or not. But how will this vote affect the market if it passes? Are these concerns legitimate?
I'll be breaking it all down for you today, so if you want to stay ahead of the game…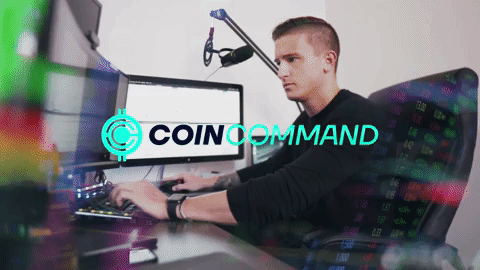 There's no shortage of governments and regulators around the world tackling the environmental concerns mining brings to the table.
Besides BTC some popular crypto that are mined are Litecoin, Ethereum, Doge, and BitcoinCash, just to name a few. The vote is set to take place TODAY. It's being put to the vote as I write this…
It seems very unlikely to pass. However, the concerns around the environmental sustainability of crypto mining have always been there, and they are starting to amp it up.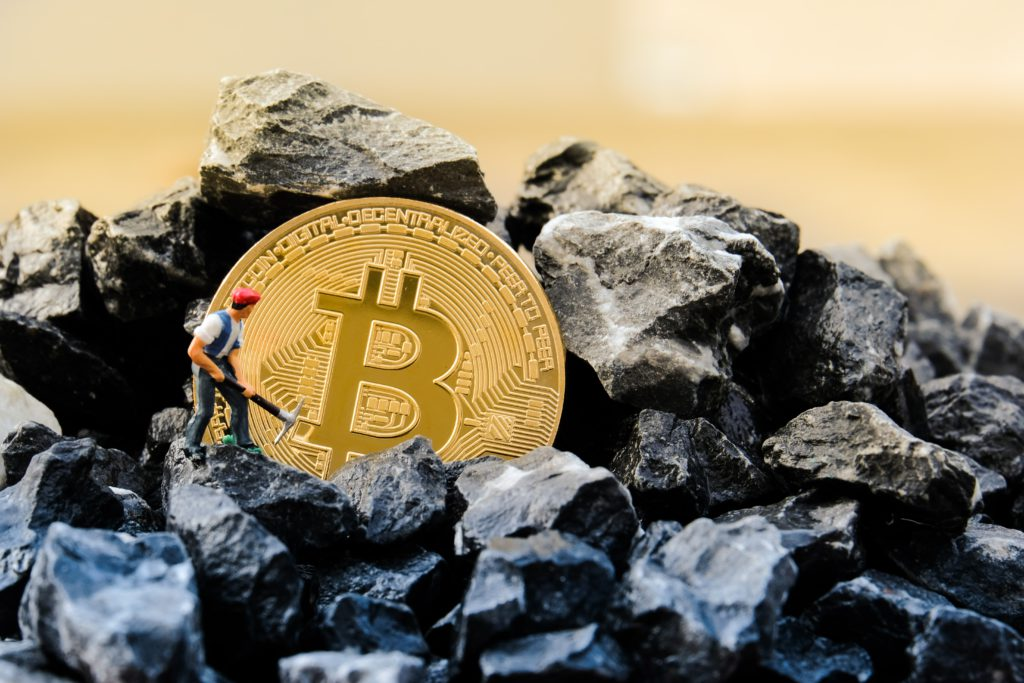 The energy consumption surrounding mining is over-exaggerated and unfounded. This is likely not to pass, and even more unlikely to be impossible to enforce even if it is passed. It's difficult, or damn near impossible, to stop the BTC Network from operating on an entire continent.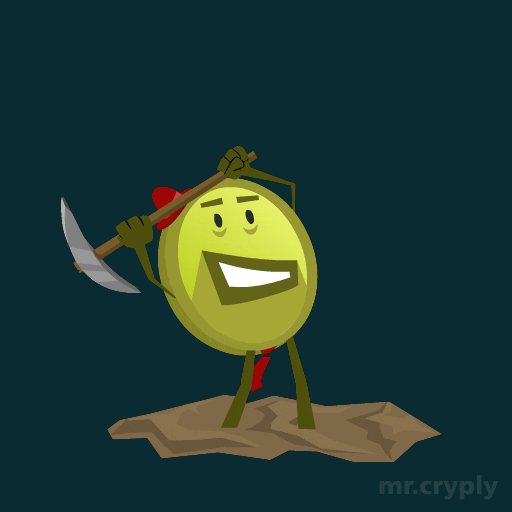 The environmental and regulatory concerns from public officials is real though. When you have a business with unlimited resources, like the government, it simply doesn't matter if the concerns are valid. If they want something done, it will happen.
So when the executive order mentions environmental sustainability more than once, it's best to listen to the concerns. Whether you believe them or not..
👀 How Could this Affect the Crypto Market?
I'm almost 100% positive this vote isn't going to pass…

So I wouldn't expect too much detrimental volatility for the crypto market from this vote. However, the regulatory scrutiny this sector is undergoing isn't going away…
Crypto is going to become a hotter and hotter topic as time goes on. Meaning it's going to catch on more and more, just like the internet. So be prepared for future regulations and even environmental policy to have substantial impacts on the crypto market. But today, you can take a chill pill. This bill known as the Markets in Crypto-Assets directive (MiCA), won't shake me out, and it won't send us spiraling down. So hold on…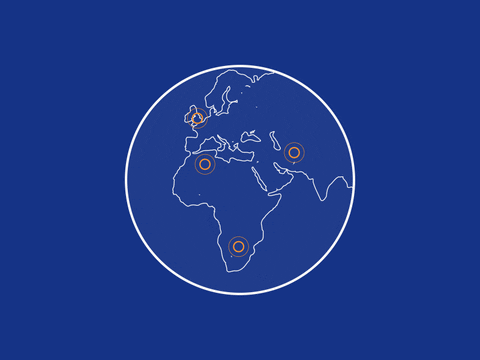 My main concern from this is the amplified false narratives being spread surrounding the environmental impact mining has. Just like global warming is becoming increasingly present in every political discussion, crypto mining will be taken into account going forward..
👉Crypto Mining Energy Facts
First off, BTC's environmental impacts are dismissible in comparison to other markets such as gold, silver, and lithium mining.
Instead of digging up non-renewable resources like traditional "mining", computers are simply solving math problems. Once the problems are solved, crypto is awarded to the miner. That's all mining is.
75% of crypto mining already use renewable energy as part of their energy usage. This percentage beats almost all other markets with a $1.5 trillion market cap. It's just more cost-effective to use renewable energy for most mining operations…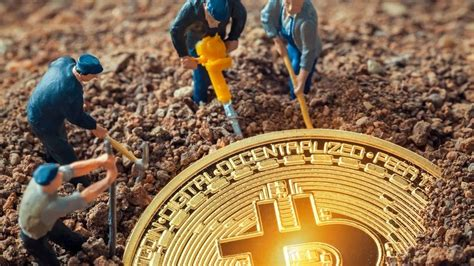 The energy consumption of crypto mining is far more efficient than traditional methods, BTC mining uses less than one-fifth of the energy banks and ATMs use annually, and half that of gold mining.
In my opinion, these environmental concerns are purposefully over-exaggerated to shine a negative light on the decentralization of power and authority BTC has over banks institutions. These attacks on the environmental sustainability of crypto, in general, are not based on science. They're simply there to drive a narrative.
🔥Cryptos To Watch Out For 🚀
We've been mentioning March as the hot month of regulation in CoinDrop+. Crypto is becoming more and more mainstream by the day, with that we have to expect some levels of government involvement. Here are some hot updates and even hotter picks of digital assets that are regulatory-friendly. 
Be on the lookout for my next update. See you on the blockchain.