BTC Miami has been a staple in crypto development for years– and this year it's jam-packed with massive announcements and innovation.
Guests include Cathie Wood, Aaron Rodgers, Micheal Saylor, Peter Thiel, Kevin O'Leary, and many more.
This is a powerhouse display of innovation and mass adoption. It's a big flex fest and I love it. Bitcoiner we're right all along.
While the shill fest in Miami continues to rage on, LUNA has another massive purchase of a key project. It's one of my favorite altcoins…
Lastly, a crypto project partnered with IBM/Google/Boeing and more NEEDS to be on your radar, they just announced a 250 million dollar metaverse fund. It's been a wild week. For an expert breakdown, look no further.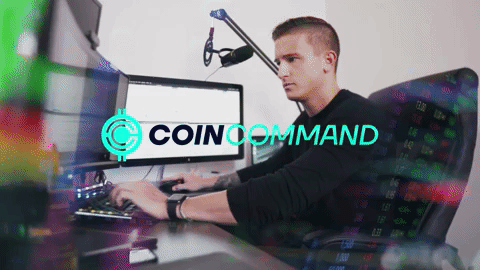 Jack Dorsey's Left Twitter to Focus on BTC, Block (Cashapp) now enables BTC payments at Walmart, Whole Foods, McDonald's, Circle-K and more now accept BTC purchases. YES REALLY

Terra LUNA recently purchased

1.5 billion dollars of BTC for their stable coin

. They also just purchased  100 million of AVAX, all to back their stable coin UST. 

Hedera Hashgraph (HBAR)

is partnered with Google, Boeing, IBM, LG, and ALOT more. They just announced a 250 million dollar fund for metaverse branding…
💪BTC Miami 2022, The Flex Fest 
Looks like Bitcoiners were right all along. The BTC Miami fest is a celebration of success, mixed with innovation updates and mass adoption.
But mainly a flex fest.
This year Block, the owners of Cashapp, announced a major upgrade to their platform.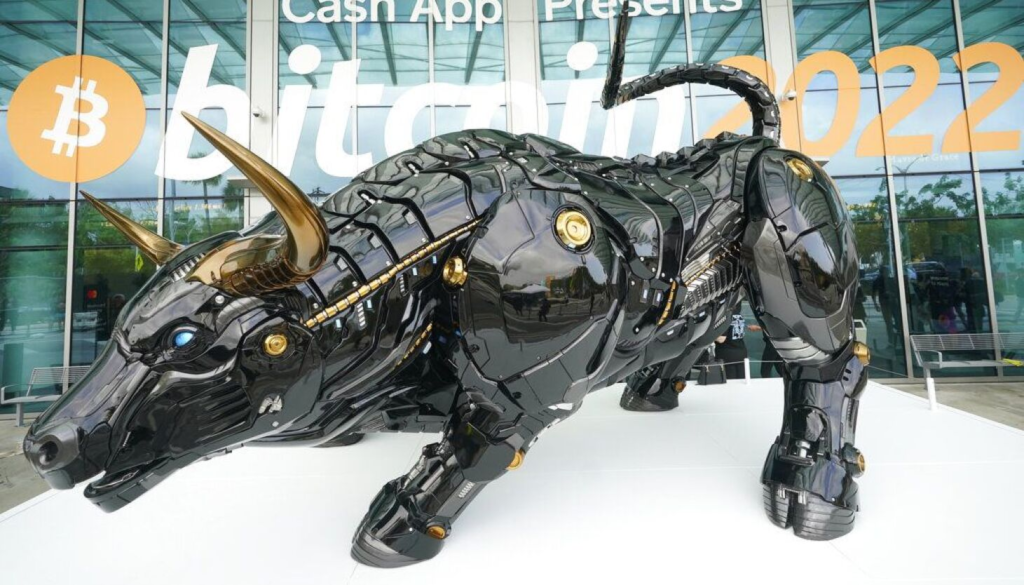 Users can now round up their purchases to the nearest dollar to receive a few sats (the smallest denomination of bitcoin), and automatically receive their paycheck in BTC (Jeff Bishop let's talk 😉).
However, most importantly, every retailer that accepts cash app purchases now, by default, accepts BTC purchases.
Retailers like Wal-Mart, Whole Foods, Circle-K, and more, now accept BTC. Here's the list below.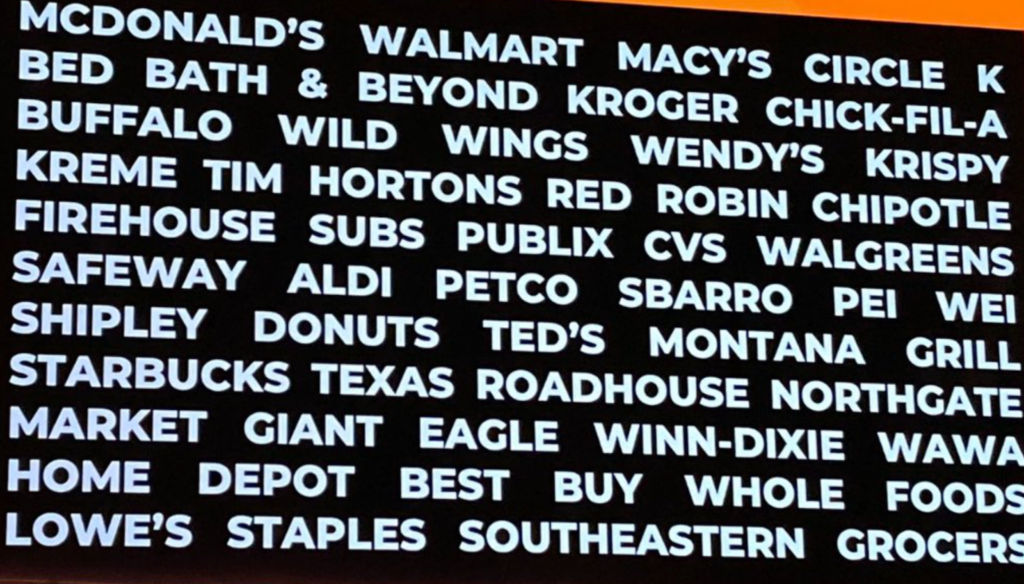 If that isn't progress I don't know what is. 
Flex on bitcoiners.
🚀Terra LUNA Announced HUGE purchase, of AVAX
Terra Luna, has announced another huge purchase to back their stable coin UST.  UST is slowly becoming my favorite stable coin. With their 1.5 billion dollar purchase of BTC.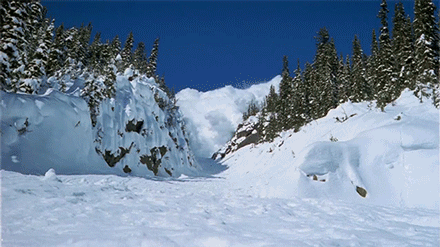 Terra is going to buy 100 million dollars of Avalanche, AVAX, one of my new favorite smart contracts platforms.
By the way, our trade is playing out perfectly for AVAX..
😎HBAR Announces Massive Metaverse Fund, 250 Million.
H-Bar is a no-brainer long-term investment if you believe in crypto innovation. They're a smart contract platforms, like ETH, but for institutional use.
Check out their partners…

They recently created a 250 million dollar fund for simple brand recognition in metaverse opportunities, which Morgan Stanely said will be worth 8 trillion one day…
Crazy I know.
Bottom Line
If you haven't delved into crypto now's your chance.
From the only use case being the silk road and the dark web to everything on the shelves of Walmart, crypto mass adoption is here. Yes you're still early.
With Terra (LUNA) purchasing 100 million dollars of Avalanche (AVAX) their stable coin is becoming the standard. 
If Hedera Hashgraph (Hbar) isn't on your radar, now it is… With their new 250 million dollar fund towards metaverse branding, they will only become more and more relevant.