So today- I want to teach what I learned about flipping NFT's and how to spot a hot new project.
One project I had on my radar was OkBears, which were 1.5 Solana to mint (which means to create or generate), and are now going for 169 Solana, in just three days…
From 1.5 Solana to mint, to 169!
DO THAT MATH!
Crazy…
Even if you're not "into" NFTs it simply doesn't matter, the opportunities are there..
So let me show you how it's done. 😉
Flipping NFTs has been a lot of fun, and a new and exciting way to trade crypto through digital images secured on the blockchain.
For a quick NFT breakdown check it out here.
Lately, I've been picking up a lot of Solana NFT's, just for the sake of cost efficiency with the gas fees on the Ethereum network. So let me show you how I've been doing it!
First, you will need the Phantom wallet, here's a link. It's a browser wallet plugin that allows you to interact with the Solana ecosystem.
It's similar to Metamask, but specifically for Solana. Where Metamask can be used for all sorts of smart contract platforms, are Layer Ones as we call them.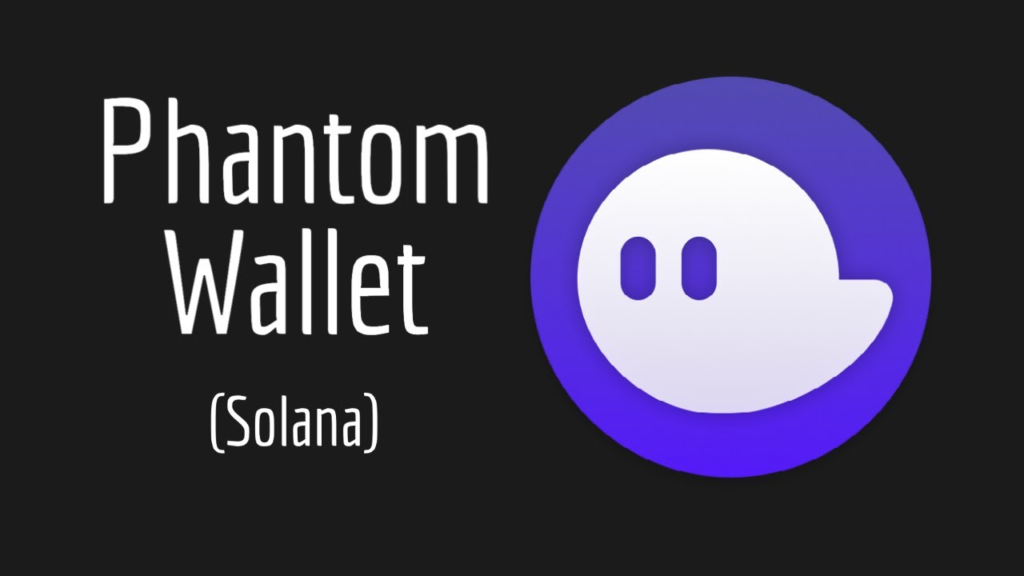 You'll have to set up a private "seedphrase", this is basically your username and password set up as a bunch of random words. DO NOT save this on your computer! Keep it on a piece of paper and somewhere safe.
Second, you'll need Solana (SOL) to interact with any of the decentralized applications (dapps) on Solana, or to purchase an NFT. So you'll have to send Solana from an exchange to your Phantom wallet
Your wallet address will be located on the top of the Phantom app.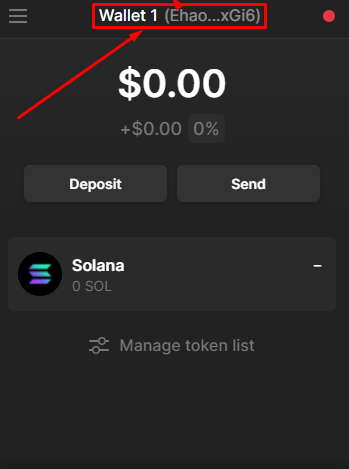 Last, I've been using Magiceden.io to find all the hottest new NFT projects, Like OkBears!
If you're minting into a new project, which means to just get them before they've all been generated, sometimes it's best to hold it for more than a few days!
Give time to let the hype build and the crypto community to take notice!
👀How to Spot an NFT Trade👀
I've been using MagicEden and checking out their Launch pad.
It's Highlighted for you below.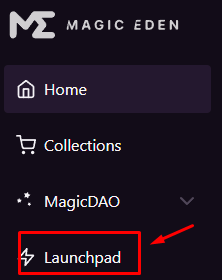 Find an NFT project with a lot of social media presence and engagement.
You can think of social media awareness of an NFT project like a green candle. The more people are aware of it, the more people will be interested in minting an NFT, so the larger the theoretical green candle of an NFT project.
If the project has a huge social media presence, usually on Twitter, Discord, or Telegram. Then the odds are probably better.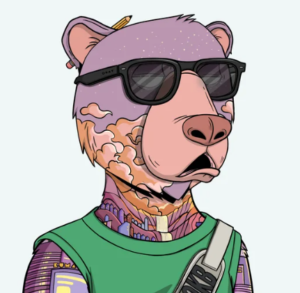 That was the case for OkBears at least. Which were once again 1.5 SOL to mint, and now trading for 169 SOL….
That's like an 11,166% move in price…..
Crazy? Yes.
Unsustainable? Also yes.
Worth the risk? That's for you to decide.
Bottom Line
NFT trading can seem very abstract and just completely different from what most traders are used to. This goes to show the value of community though, and what people are willing to pay to get in.
If someone is willing to pay more for something than you did, then let them. I'm here to teach you about this space and make you aware of ALL the opportunities that are available.
I want to hear from you all!
What are some cool NFT projects you're looking at? What would you like to hear more of in the future? Are there any specific cryptos you'd like us to educate you on?
Leave a comment down below!