Is this you with the current market?
I hope not!
Considering this recent drawdown, let me show you how I short crypto assets! There always seems to be an opportunity out there, especially with +19,000 cryptos.  
Opening a short is just another useful tool to have in your belt!
I had a bearish feeling yesterday in our educational session yesterday. Which will be available to everyone completely complimentary, every Wednesday at 2pm EST!
Let's Dive into this Dip…
Yesterday during my completely complimentary blockchain educational session, I also gave a brief market update, where I was sharing quite the bearish sentiment for our viewers…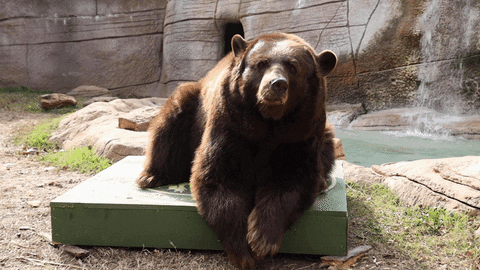 Now here we are…
I hope you've been paying attention and following along!
We will be going live every Wednesday at 2 pm EST in the CoinDrop+ Deploy Room for the rest of this month, 100% completely complimentary for everyone!
Here we will give very insightful blockchain educational content and a brief market overview.
😉How I Short The Majority of Crypto's
Keep in mind that this uses leverage trading. Which can be risky, however, KuCoin only allows 5x leverage, which is way less risky than most leverage trading.
So let me show you how I short BTC…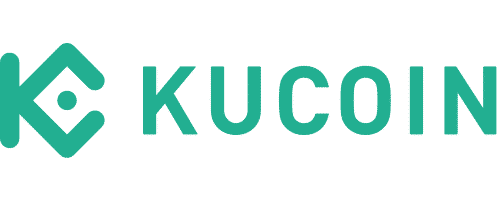 First, You will need a KuCoin account. Here's my referral code if you'd like to use it.
KuCoin and CoinbasePro are the two main exchanges I use. However, for US residents to short or leverage trade crypto your only real option is KuCoin.
Second, you'll have to fund your account. I use USDT, even with its regulatory concerns at the moment, for leverage trading on KuCoin. You can do this by either purchasing USDT (the largest stable coin) with a credit card directly on KuCoin, or sending it from another exchange or wallet.
Third, Click on the "Trades" drop-down menu and Margin trading. Here's an example below. From there you can short any asset available with USDT.

From there, you're free to select any coin you'd like to short or long. BTC is the leading indicator of the crypto market, so if you're brand new to margin trading crypto, I'd start with BTC.
Bottom Line
There's always an opportunity somewhere. Even during huge red days. I remain adaptable and I keep my eyes peeled for new projects and catalysts. 
It's difficult for me to short an asset that is systematically programmed to increase in value over time like bitcoin. However, there are always possibilities out there one way or another, and so I try to adjust my trading strategy accordingly. I do so by practicing with the tools I have available! 
Margin trading and shorting are just one of the tools on the belt.
See you on the blockchain.