I have a huge market update for you today- we could have called the bottom at 33k- BTC is putting numbers on the board, and rebounding like a champ. 
Back on January 25th, I predicted we would stay in this range and just chop up and down for a while, and there you have it. That's exactly what we've been doing.
And now, we may break out of that range…
Whales have been accumulating heavily lately, especially a select few cryptos, and we could be due for another leg up.
But what are the other digital assets besides BTC that the big players are accumulating? That's where the larger percent gains are, so let's break it down for you and put the hype aside!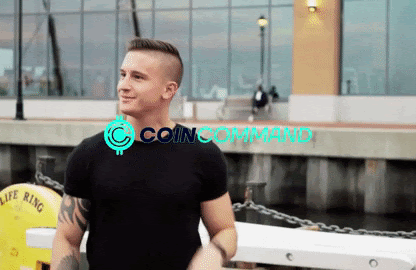 BTC seems to have bottomed back in January at 33k. We've been chopping along for almost 2 months, exactly as I predicted. The FED was not as hawkish this month with rate hikes, so the crypto market could be in for another leg up.
A huge "Altcoin Seasons" could be on the menu for this year. However, it's completely dependent on BTC and traditional finance markets. If they crash, so will everything. If BTC holds these levels, we can expect massive movement.
🚀Is the Bottom in For the King of Crypto?
I've said it before and I'll say it again. BTC makes this market. It is the leading indicator to show where this market is heading.
And by god almighty do we look bullish..
We've held the 36k-44k range for almost 2 months now, doing almost exactly as predicted we would do back on January 25th. Since the rate hikes this month we're not as hawkish as many believed they would. We could be in for a massive alt-coin season.
Check this chart out.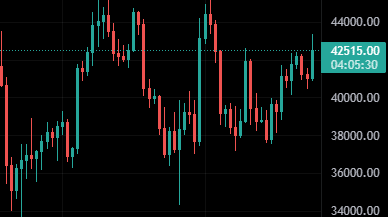 This is BTC for the past 56 days, we've been holding strong and show no signs of weaker pushes to come. With the massive amounts of inflation hitting the average consumer, with more on the horizon… The demand for speculative assets, especially inflation hedge assets like BTC, is only going to rise.
While the supply is always going to remain at 21,000,000..
Is An "Alt-Coin" Season in Stores? 😍
The short answer is: If 33k is the bottom for BTC then you can expect it to be the bottom for any major altcoin as well.
Coins like Ethereum, Avalanche, Polkadot, Chainlink, Hedera Hashgraph, Cardano, XRP, XLM, any major crypto project with solid fundamentals will see a huge rise…
Did I just hand out 8 solid picks?
If BTC starts pushing higher, then you can expect your favorite "alt-coins" to do the same thing, except with even higher percentage gains.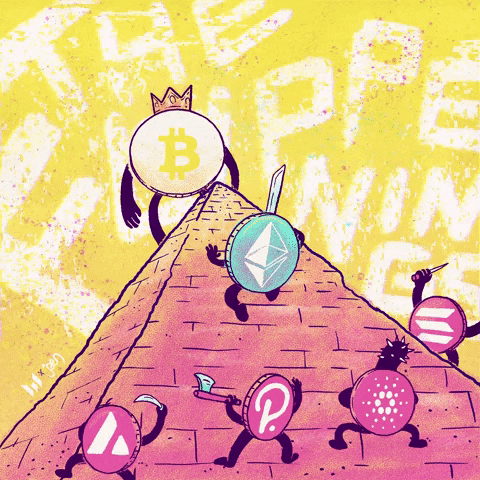 While a lot of retail began panic selling back in January, the smart money began accumulating..
There's a lot of data on the blockchain, since it's all open source and completely transparent, this data can give you extremely valuable insight into the crypto market. Sure there's fundamental analysis, technical analysis, but in crypto there's a whole new section.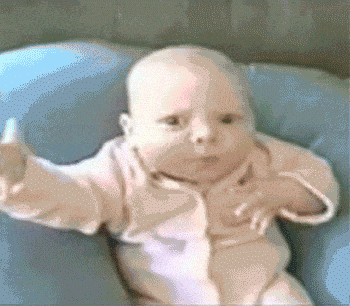 Yes really, on-chain analysis.
Since all transactions are completely true and transparent you can see what the largest wallets are accumulating, and when they're accumulating. One major project we've talked about time and time again is seeing heavy accumulation at these levels, Chainlink.
The Bottom Line
Blockchain utility is at the forefront of mass adoption, and all eyes are glued to the screens. Even if BTC breaks down, we will still 100% see blockchain adoption in major ways.
However, if BTC held these levels and 33k was the bottom, then we can expect a huge run-up for all the major cryptos on the market. Like I said back on January 25th, if we see a very hawkish rise in rates in March from the FED then we could see a lower low for BTC. If not, which we didn't, then we can expect a nice market recovery. We chopped around for a while, holding key support levels, and now it looks like we're in for that recovery. We could still see a little bit more sideways chop in the 44k-37k area, but that's just great scalping opportunities..
If BTC continues to climb, which I think it will then expect an "Altcoin season".