NFTs are a multiple billion-dollar opportunity that most people are blowing off as a fad. When I called Solana at $23 I knew there was potential…
Now, I want to bring to your attention Solana NFT's on OpenSea before they launch! 
People have flipped a few hundred bucks to purchase an NFT to a few hundred thousand! The potential here is insane!
There's also a complimentary NFT trade idea today too! 😉
So if you've never traded an NFT in your life, I'm going to teach you how!
Solana NFTs will be on OpenSea soon! So check it out while you're ahead of the rest!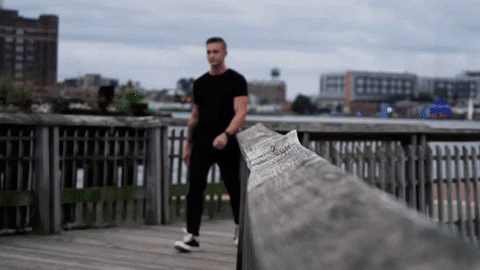 Solana NFTs are coming to OpenSea the largest NFT marketplace on Earth. This could increase the potential market grab of Solana NFTs by a lot!
If there was any NFT project to dive into, they would definitely be created on Solana, a smart contract platform that is much faster than Ethereum, and much more cost-effective.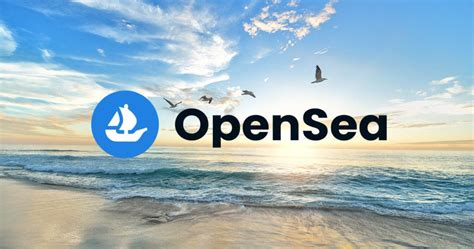 By OpenSea integrating Solana NFTs there will be a huge influx of Ethereum-based NFT traders switching to Solana NFTs. This could increase the value of Solana-based NFTs!
🧐 How Do you Purchase a Solana NFT?
So you want to purchase your first NFT on Solana?
You're going to need 2 things. SOL and a Phantom wallet.
You can purchase SOL on all major exchanges, the gas fees to send Solana to your wallet are very minimal. A few cents a transaction, compared to ETH's 40-80 dollars per transaction, or more…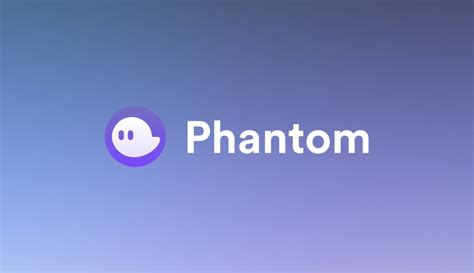 Once you have purchased SOL on any major exchange, send it to your wallet address on Phantom!
How to Install Phantom
You can download the Phantom wallet here! You'll need to set up what we call a seed phrase, which is a 12-word password to access your wallet anywhere with internet connection! Even if you forgot your regular password, your seed phrase will always work. So don't share these words with anyone and don't save them on your computer! Write them down on a physical piece of paper, and keep it safe!
Once you have your wallet set up, you'll get a wallet address. Withdrawal your Solana from the exchange you purchased it on to your wallet address.
It will look like this once you have the Phantom wallet installed. It looks like this below!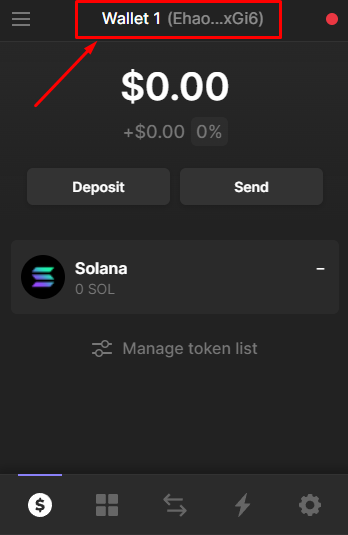 Once you have SOL on your phantom wallet head over to any major Solana NFT exchange, before they list on OpenSea to purchase your first NFT!
Some major Solana NFT exchanges include Moonly, or Raydium's NFT marketplace.
🔥Cryptos To Watch Out For 🚀
With so much volatility and catalysts on the table, it can get difficult to uncover plays. However, it's times like these that I might look to get in on the action. Remember, you should have a plan in place and always conduct your own due diligence. Do Your Own Research (DYOR)!
Be on the lookout for my next update. See you on the blockchain!