Kyber, KNC, doesn't get the recognition it deserves.
As BTC took a brief dip this past week, KNC started to put numbers on the board. We highlighted this project at around ~1.35 it's now 3.96…
This was a complementary watchlist too, so just imagine the value of CoinDrop+…
This is a project we highlighted for everyone back in late January, and it's up +180% since then!
Let's check out the chart.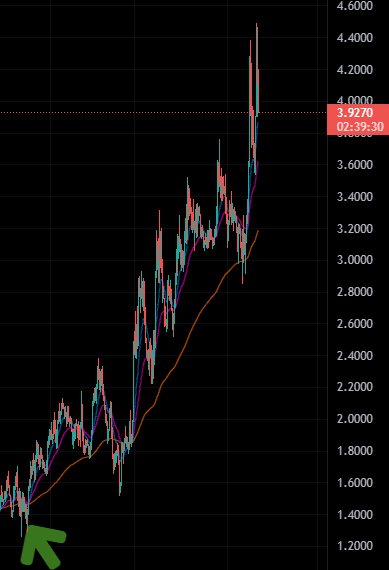 This green arrow is where we highlighted this project to everyone in our complimentary watchlist. It's a slow grind-up for months. Let's break it down why.
🚀Kyber, KNC Underrated and Undervalued
What is Kyber?
Kyber is a liquidity provider for dApps built on top of ethereum. It's an OG Ethereum project that was built back in 2017, one of the first DAOs, and no one gives it the recognition it deserves.
Except for us of course.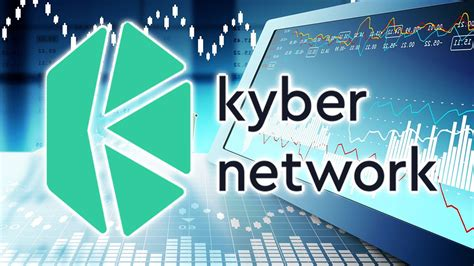 But why didn't it gain +180% while other major projects tumbled?
 it just went through major upgrades, added additional utility to the KNC token.

Tokenomics.
What the Heck is "Tokenomics"?
Tokenomics is one of the many key differences between traditional stock trading, and crypto trading.
See each crypto has its very own set supply, distribution methods, inflation rates, and many other factors that can be programmed into the crypto.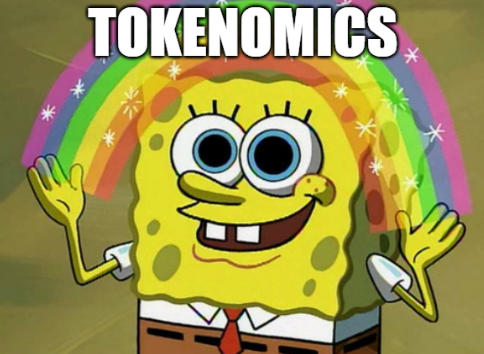 In the case of Kyber, KNC, it is highly deflationary, with no new tokens being issued. It's already reached its max supply, and the circulating supply is less than the max.
Because of tokenomics, there will always be less and less Kyber in existence.
Just another major separation between stocks and crypto..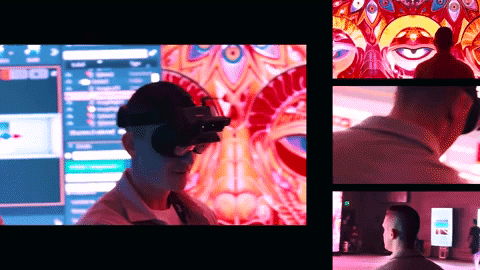 Thanks for tuning in everyone,
Jake out