Today I want to show you how I made a +%1,400 gain in 21 days!
Nope, not kidding…
I'm talking about an underground project that has shown potential! Today, I want to show you how I found this gem.
🔴Keep In Mind🔴 
The method I'm about to teach you is probably one of the riskiest things you can do in the crypto market!
This is a straight-up degenerate play you'd find on the dredges of Wall Street Bets… But man has it really paid off for me!
So to learn about this crypto and how I found it check it out below!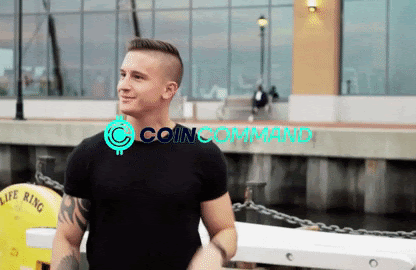 POLAR has been a constant stream of passive income since I got in back in January, it's shown me nothing but growth and potential! Their team has really stepped up to the plate..
I made an insane +1,400% trade in 21 days, and on top of that have been earning POLAR every day since then. So in reality it's beyond a 1,400% trade.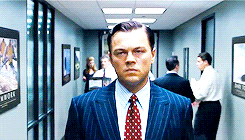 Polar is a decentralized finance (Defi) aggregator built on the Avalanche blockchain. Think of it like a Defi ETF. However, it gets better than that…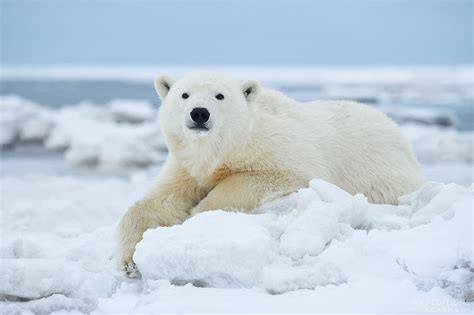 POLAR is also a Decentralized Autonomous Organization (DAO) built on nodes, they call it a DANO for short. This gives every participant in the POLAR network a say in the changes and improvements in the system.
They've been spot on with their road map and plan on releasing single-sided staking in May! Which usually highly decreases the selling pressure of a token.
Think of each polar node created as your voting power, and Defi ETF. Each node is also now an NFT that can be traded on their own market.
Here's their mission statement, straight from the source.

So how did I find this gem???
👀How I found POLAR…
One site, Dexscreener.com, a high-risk trader's best friend…

Please keep in mind, that this trading tactic is by far the riskiest thing you can do in crypto trading. 
I found POLAR 3 days after it was released, and I saw the potential and got in at the very, very bottom.
How did I find a new token like this? Dexscreener's new pairs and trends features. This is where you can find the newest projects that are released on whatever platform the developer chooses.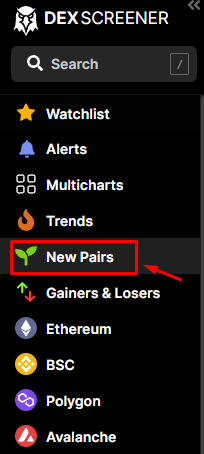 POLAR happens to be built on the Avalanche blockchain. My current favorite for Defi trades.
I want to reiterate this, this is the MOST RISKY method I've seen in the crypto space, but sometimes, it pays off huge.
Anyone can create a token on a blockchain network and list it on a decentralized exchange. 
More often than not, most tokens are there to simply take your money. This is what we call a Rug Pull. In the blink of an eye, your crypto can go to zero.
🔥Cryptos To Watch Out For 🚀
Polar has been a wild ride, and there are a lot of risks involved in jumping into a new project like this. If I'm a risky trader, this method could be suitable! If I'm not, here are some crypto's that are less risky, that have AMAZING potential in the future.