— Paid Advertisement —
I want to let you in on one of the best-kept secrets.
Blockchain and artificial intelligence technologies are going to change the world…
You may already be in crypto, but here's an opportunity to get into AI…
Thisway Global is revolutionizing the talent industry with unbiased candidate sourcing & talent acquisition.
Thisway is a Google accelerated company and the opportunity here couldn't be more apparent. If the mega minds at Google find this opportunity fascinating, I know I would as well…
With a recent partnership with IBM, Thisway Global is at the forefront of mass adoption by businesses across the globe.
Artificial intelligence cannot be underestimated, it will revolutionize our economy to extents we haven't seen since the creation of the internet itself.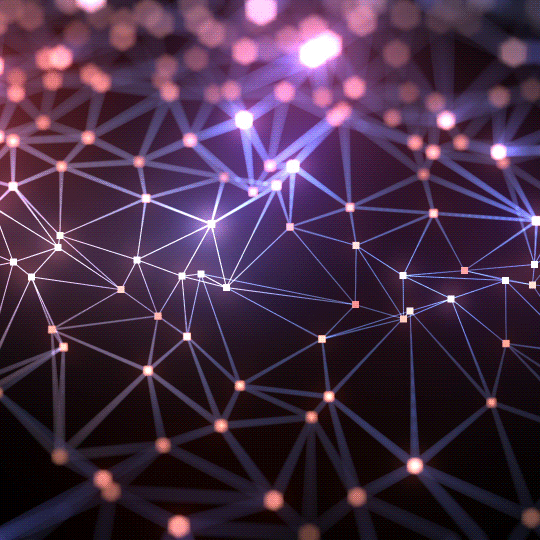 I'd say, without a doubt, that the two largest economic opportunities in front of the world right now are artificial intelligence and blockchain technology. Here's your opportunity to get into artificial intelligence at the early stages of innovation!
We're on the ground floor of both of these technologies going mainstream into everyday economic activity. You may have exposure to one, but not the other, both will play an interconnected role with one another as time goes by. This is not an opportunity you want to miss.
To learn more about this exciting, and soon to be gone, opportunity check this video out!!!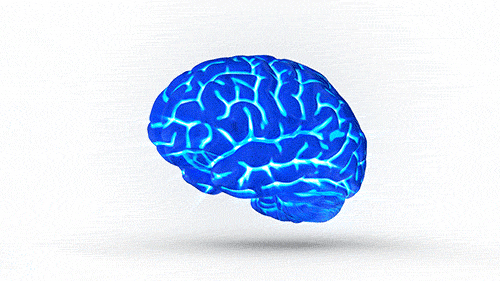 Raging Bull ourselves invested in the first round of funding for their platform and I couldn't be more excited to share this with you today! We rarely get these sorts of chances in life, so I'm excited to bring you one of these opportunities today!
Let's face it, talent acquisition and the interview processes are outdated and downright inefficient. How can someone tell the true talent an individual brings to the table from a simple one-page life overview? Resumes just don't cut it anymore, and cover letters? Who has time for that?
It's an outdated form of business management that will without a doubt be replaced by artificial intelligence one day, along with many other sectors of work. Here's your opportunity to seize this revolutionary technology!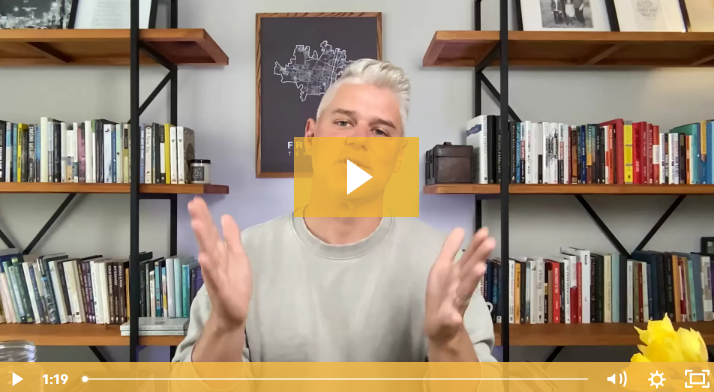 RaGingBull.com, LLC's Issuer-Paid Advertisement Disclaimer and Disclosure policy
Issuer-paid advertisements. RagingBull.com, LLC ("Raging Bull") may disseminate issuer-paid advertisements to enhance public awareness of the issuer's company through Raging Bull's paid and no-cost subscriber services in the form of emails, videos, and webpages ("Advertisements"). For any such Advertisements, Raging Bull will disclose the amount and type of compensation paid to Raging Bull to disseminate the Advertisements and whether Raging Bull is invested in the profiled company.
Raging Bull Is Not an Investment Advisor or Registered Broker. Neither Raging Bull nor any of its owners, employees OR INDEPENDENT CONTRACTORS is CURRENTLY registered as a securities broker-dealer, broker, investment advisor (IA), or IA representative with the U.S. Securities and Exchange Commission, any state securities regulatory authority, or any self-regulatory organization.
For Educational and Informational Purposes Only; Not Investment Advice. The Advertisements are for educational and informational purposes only. All material information contained in the Advertisements is based on information generally available to the public, which public information is believed to be reliable and accurate. Nevertheless, Raging Bull cannot guarantee the accuracy or completeness of the information. The advertisements do not purport to be a complete analysis of any company's financial position. The Advertisements or any statements made in them are not, and should not be construed to be, personalized investment advice directed to or appropriate for any particular individual. The statements made in the Advertisements should NOT be relied upon for purposes of investing in the companies mentioned in the Advertisements, nor should they be construed as a personalized recommendation to you to buy, sell, or hold any position in any security mentioned in the Advertisements or in any other security or strategy.
SUBSTANTIAL RISK INVOLVED. Any individual who chooses to invest in any securities of the companies mentioned in the Advertisements should do so with caution. Investing or transacting in any securities involves substantial risk; you may lose some, all, or possibly more than your original investment. Investing in the private companies discussed in this Advertisements is highly risky. There is currently no market for trading or liquidating the securities discussed in these Advertisements and there is no guarantee that a market will develop in the future. Readers of any Advertisements bear responsibility for their own investment research and decisions and should use information from the Advertisements only as a starting point for doing additional independent research in order to allow individuals to form their own opinion regarding investments. It is easy to lose money INVESTING OR trading, and we recommend always seeking individual advice from a licensed or registered professional and educating yourself as much as possible before considering any investments.
USE OF FORWARD-LOOKING STATEMENTS. Certain statements made in the Advertisements may constitute forward-looking statements within the meaning of Section 27A of the Securities Act of 1933 and 21E of the Exchange Act of 1934. Forward-looking statements often include words such as "believes," "anticipates," "estimates," "expects," "projects," "intends," or other similar expressions of future performance or conduct. Forward-looking statements are based on expectations, estimates, and projections at the time the statements are made and are not statements of historical fact. They involve many risks and uncertainties that could cause actual results or events to differ materially from those presently anticipated. There is no guarantee that past performance will be indicative of future results. Raging Bull does not undertake an obligation to update forward-looking statements in light of new information or future events. Readers can and should review all public SEC filings made by the companies profiled in the Advertisements at https://www.sec.gov/edgar/searchedgar/companysearch.html.
TRADEMARKS. All trademarks used in this advertisement are the property of their respective trademark holders and no endorsement by such owners of the contents of the Advertisements is made or implied.