We've seen a lot of regulation come to light since the beginning of 2022, and more is on the way.
This is not a bad thing for digital assets, clarity is needed.
I want to give a brief update regarding this advancement in policy and why it's so important for the sustainability of this market.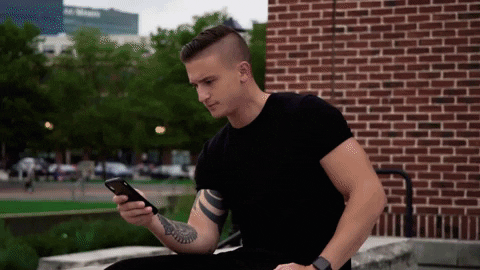 📢Janet Yellen Crypto Regulation Speech
This year has been full of regulation of an emerging asset class outside the realms of traditional finance.
We saw the executive order from the Biden administration in March. The EU attempting to ban crypto mining, and the EU's recent push for more KYC regulation around Defi applications.
Today, Thursday, April 7th at 10:30 am EST, Janet Yellen will give a speech on regulation within the United States and cryptocurrency innovation.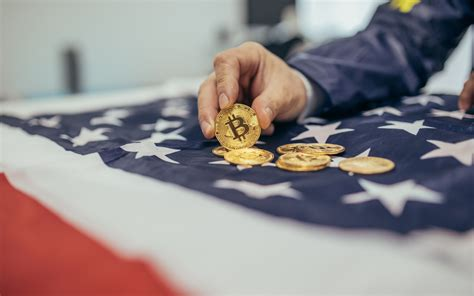 Without a doubt, she will mention things such as Central Bank Digital Currencies (CBDCs) and the environmental effects of Proof-of-Work mining. 
I don't foresee this speech having a direct impact on the digital asset market. However, in the long run, regulation can be very beneficial to the legitimacy and sustainability of the crypto market.
Without proper regulatory guidance, major innovation cannot take place in America. Our government has been a little bit more friendly and accepting of cryptocurrency regulation than the EU, so let's hope this trend continues.
As they say, "the trend is your friend till it ends".
The trend in the United States has left me quite optimistic lately. We're often the hub of innovation, hopefully, we keep that going.
So stay tuned and if you can, tune in at 10:30 am EST.