It seems like just yesterday that I was writing about Chinese electric vehicle producer Li Auto (LI) and its plans to go public.
That was at the very end of July, and during its first month public, LI has seen a couple of nice pops that smart options traders could have taken advantage of.
I said then that LI had a good product that emphasized functionality and more affordability than competitors like TSLA.
I also mentioned that strong underwriting by Goldman Sachs could help offset much investor uncertainty.
Because, as you know, U.S.-China tensions and new Nasdaq listing requirements aren't making things any easier for Chinese firms to go public now.
Political standoffs in regards to trade and intellectual property are one thing, not to mention the recent controversy around Chinese "Starbucks," Luckin Coffee.
After the company was accused of fabricating sales numbers, the company got delisted from the Nasdaq and many Americans are now spooked by Chinese investments.
But I'm not altogether discouraged from trading Chinese IPOs personally, especially innovative ones.
Another Chinese electric car company, Nio (NIO) have seen shares soar 250% since its IPO in February of this year.
And today, yet another Chinese electric car company, Xpeng Motors (XPEV), also goes public.
Given the massive success of NIO and the solid underwriting behind LI, I wouldn't be surprised if Xpeng offers some profitable trading opportunities.
Xpeng Will Follow TSLA's Footsteps… At Least It Thinks So
It's clear why Xpeng, like other Chinese IPOs still vying to list on U.S. exchanges, wants in.
The U.S. has the richest capital market in the world, and tech especially is flying to impressive valuations.
Xpeng wants to be seen as a tech company, even more so than just an automaker, and the company feels that its product and technologies will be more understood in the U.S.
The company even ripped their website design straight off TSLA's website, though so far that hasn't raised concerns.
The company feels that its strengths are deep software, hardware, and data technologies. That includes innovative subscription and value-added service.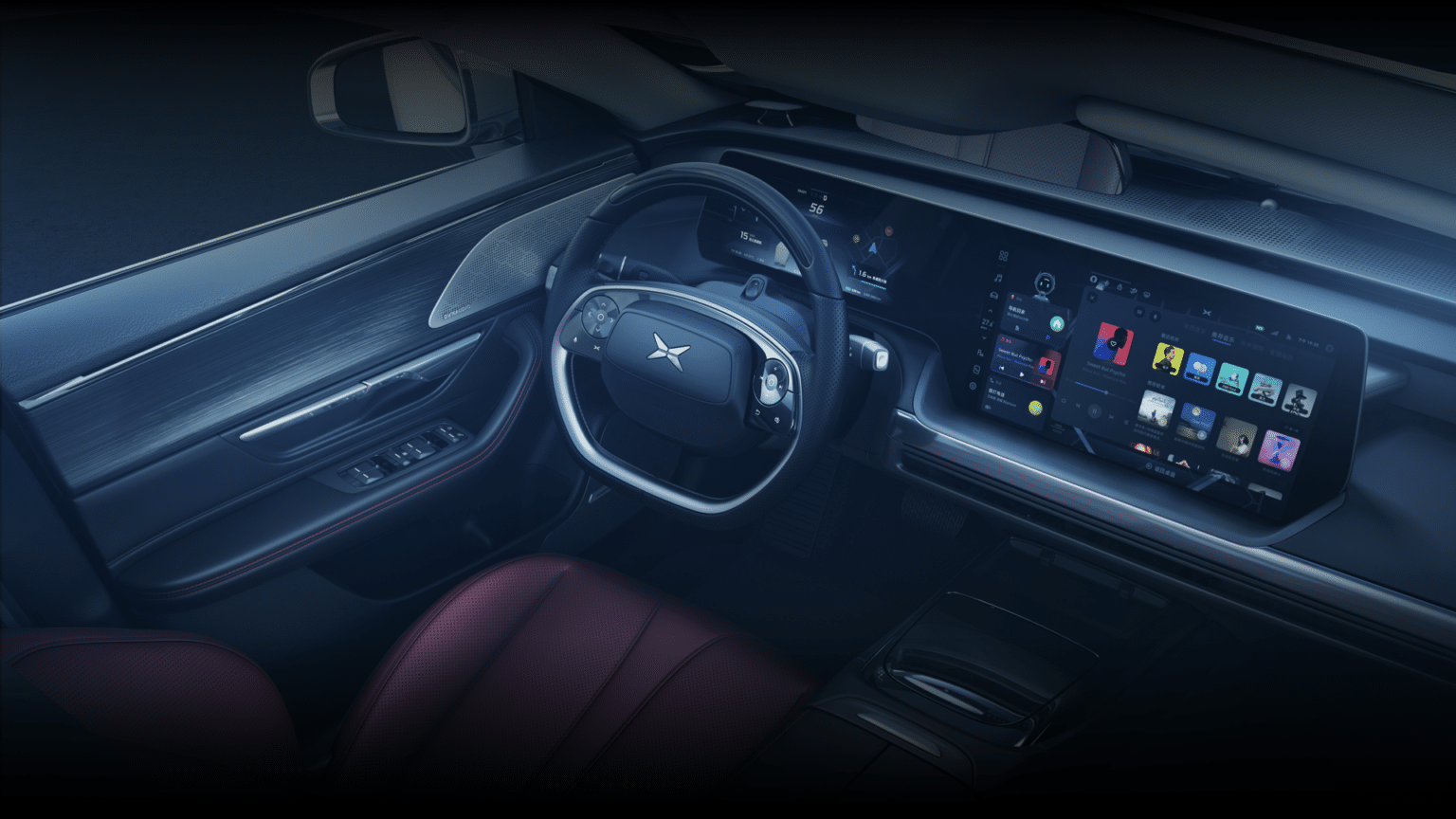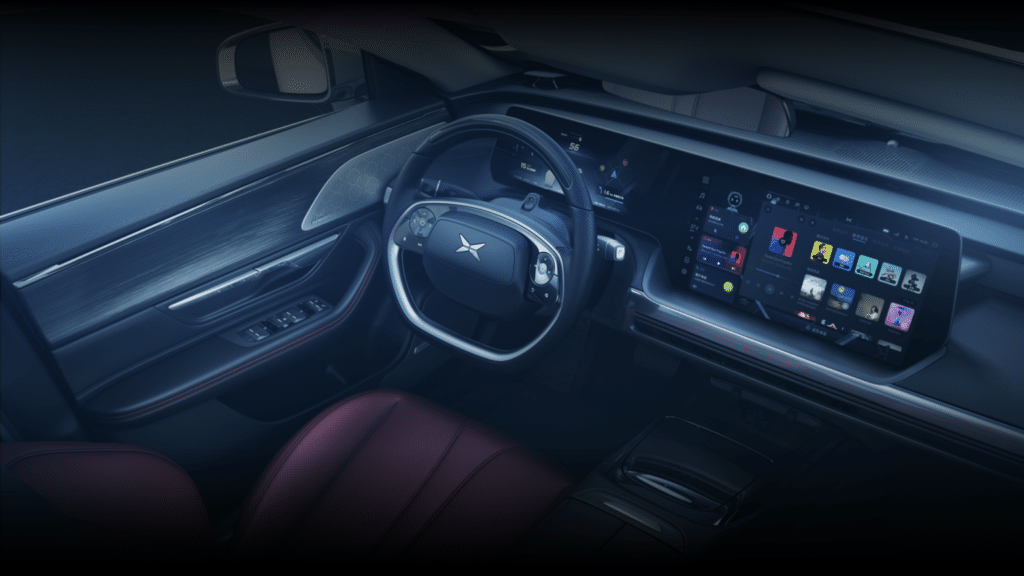 They also plan to continually invest in and advance their technologies, which could position them as a strong growth stock.
Challenges, however, include limited operating history and uncertainties surrounding research/development, such as those around autonomous driving.
Right now, China is the world's largest market for electric vehicles, but the U.S. markets are still fairly underdeveloped in terms of affordable electric vehicle options.
Xpeng currently has two car models, the G3 SUV and the P7 sedan. Each of them launched very recently— in 2018 and this year, respectively.
Between the two products, the company has already cranked out 21,000 units. And one more product is slated for release next year.
Xpeng Is Burning Loads of Cash, But That Might Not Stop Investors
Despite the worsening strains between Beijing and Washington, Xpeng hopes to raise up to $1.1 billion.
Their desired stock range is between $11 and $13 per share, which would put the company at $9.2 billion at the top of the range.
I think that the asking price is a little high for Xpeng, given that it's demonstrating such high operating costs in a competitive electric vehicle environment.
Though we have to remember that burning loads of cash never stopped loads of investors from piling into TSLA.
But one thing that does reassure me is that some real powerhouse institutions have an investment stake in Xpeng.
Chinese tech conglomerates, Alibaba (BABA) and Tencent, are backers. Also, Xiaomi, Sequoia Capital, and Hillhouse Capital are all investors.
The company also has a few tech billionaires who are part of the founding team.
All that said, I think that the trend towards a future of electric cars and the bullish climate for electric cars is what has the most potential to drive Xpeng to higher valuations.
Sympathy plays from TSLA, which just soared past $2,000 per share last Friday, could act as a catalyst.
Xpeng also has some strong underwriters for the IPO deal, including Credit Suisse, JP Morgan, and BofA Securities.
Xpeng goes public today, and I will be alerting my premium IPO Payday subscribers before noon on whether or not I plan to take a position in the initial offering.
To learn more about how I'm attacking this exciting— and releasing my watchlist and real-time trade alerts every day— consider joining my upcoming IPO trading workshop here.