It pains me to reach out to you this way, but I have to pass on the torch for Dark Pools.
Of course, I'm truly sad because I loved sharing my trade strategy, ideas, and stories of Wall Street's dirty players with you. However, as a father of two — I hope you understand I need to prioritize my family.
With my newborn son, Lincoln Conway, my life has been pretty hectic.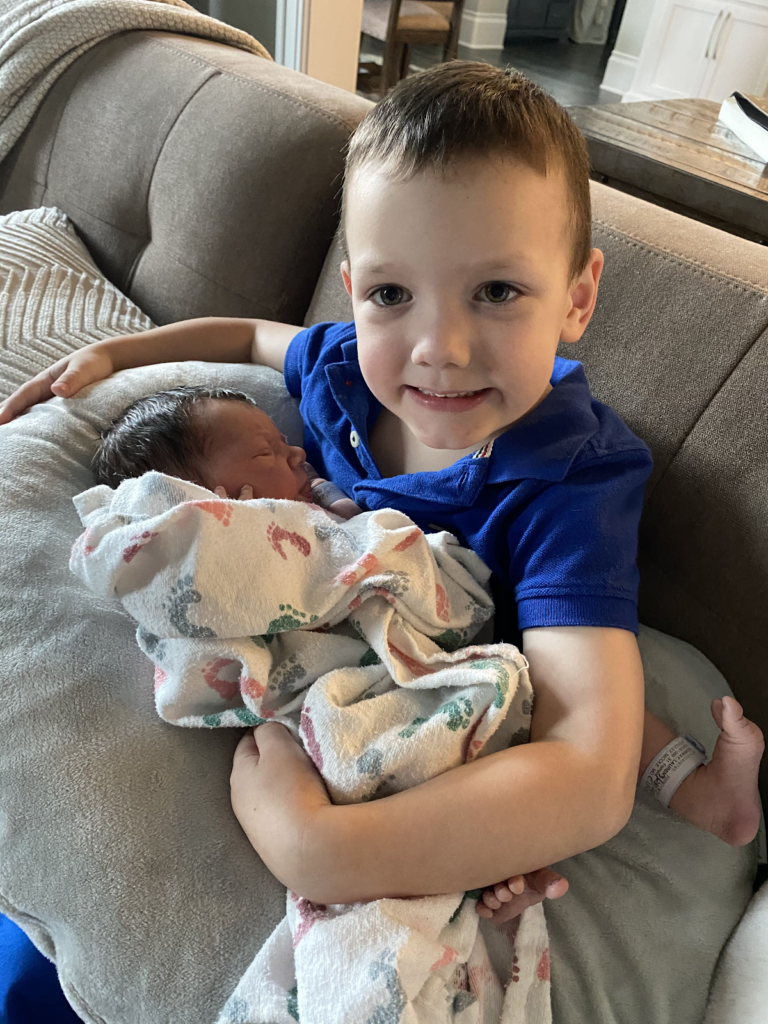 To be honest with you, it wouldn't be fair if I continued to do this without dedicating all of my time to Dark Pools. As many of you know, it takes a lot of dedication and hard work to find the "smart money" trades out there… and it's just something I can't do right now.
However, I've been out looking for the best person to potentially run this service… and I've finally found my replacement to run Dark Pools.
I'm passing on my torch to Ben Sturgill.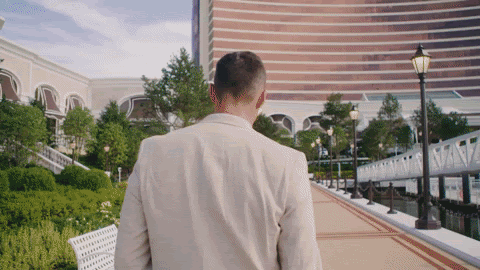 Why?
Well, I've been teaching him dark pool activity, and in my opinion, he's the better trader in this avenue. He's able to sit and stare at his screens and uncover where the institutions and elite traders may be placing their bets.
Not only that, but I believe he has the mindset of an elite trader. He remains calm, cool, and collected at all times — maybe because he was a professional basketball player. Additionally, he trades similar to me, he doesn't think of trading as a form of glorified gambling…
He knows that trading provides a form of income, just as I do.
Right now, Ben tells me he's got his eye on a few "smart money" trades that he noticed, and I guess you'll have to catch up with him and see how they work out:
Hilton Hotels (HLT) — multiple block trades that amounted to 2.095M shares and $151M on Friday.

Equity Residential (EQR) — 800K share block at $63.72, which was worth $51M.

GrubHub Inc. (GRUB) — multiple block trades that amounted to 903,940 shares (about $41.6M).
I believe Ben has what it takes to help traders uncover trade ideas in the dark pools, so please, join me in welcoming in Ben — and right off the bat, he's doled out 3 stocks on his radar now… be on the lookout for his next email.