What Is Mirror Trading?
Classically defined, mirror trading means choosing an algorithmic strategy that copies or "mirrors" a historically successful Forex investment strategy. The trading strategy algorithm you choose depends on your risk tolerance, investment goals, desired currencies, and so forth. Essentially, when the buying or selling conditions match the conditions in the strategy chosen, a new buy or sell is posted.
What Does It Really Mean to Mirror Trade?
At a Raging Bull conference last week, there was a very active discussion on mirroring and what it really means and whether you should do it.
To me, "mirroring trades" is getting an alert and piling into it, making the play without any thought or reason of your own, and simply following as closely as possible the timing of the moves made by your mentor, adviser, chatroom host, newsletter editor, or another guru.
It works for some people, but others hate it because you're always a step behind your expert, who you are following mindlessly.
Putting Yourself in the Mirror Trade
The strategy: Work smarter, not harder, and play to your strengths. To me, this means taking advantage of some of the many ways that you can make other people's research work for you.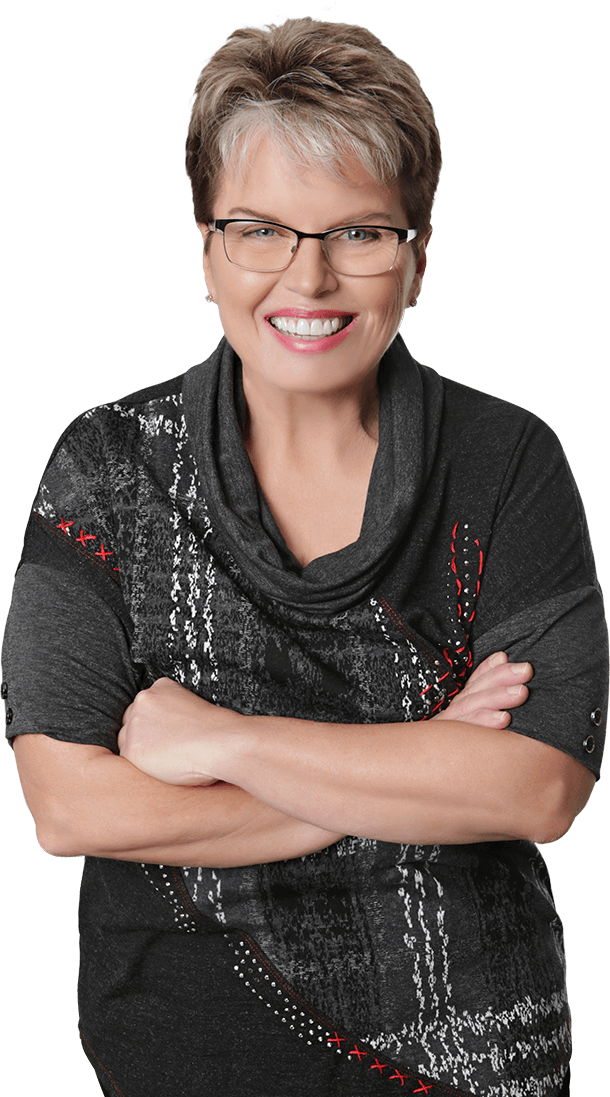 How I have implemented my own mirror trading platform: The research I've been basing trades off of for the past month or so has come from RagingBull.com's own Petra Hess of PetraPicks.com. Petra has a high rate of success buying stocks and ETFs and her analysis is brilliant, but she looks for longer-term trades and I don't have the patience to stick with it the way she does.
But I can stick with an options play, so I have been taking her alerts and looking at the options on her trades. If the setup makes sense given the available options, I'm in. (Petra doesn't trade options.)
Final Thoughts on Mirror Trade Strategy
I was able to make the strategy my own using research on the trades I wanted to mirror plus my own trading style. Is there more to it than that? Sure, but I'll give more details of the strategy some other time; for now, what I have loved about this is that I have leveraged someone else's work to generate great ideas that can be translated and traded in my style.
The moral of the story: Don't worry about whether your strategy is mirroring or if it looks like mirroring. Don't care about how it's labeled or what you call it. Worry about how it works for you. That's all that matters.