The back story: At a Raging Bull conference last week, there was a very active discussion on mirroring and what it really means and whether you should do it.
To me, "mirroring trades" is getting an alert and piling into it, making the play without any thought or reason of your own, and simply following as closely as possible the timing of the moves made by your mentor, adviser, chatroom host, newsletter editor or other guru.
It works for some people, while others hate it because you're always a step behind your expert, who you are following mindlessly.
The strategy: Work smarter, not harder, and play to your strengths. To me, this means taking advantage of some of the many ways that you can make other people's research work for you.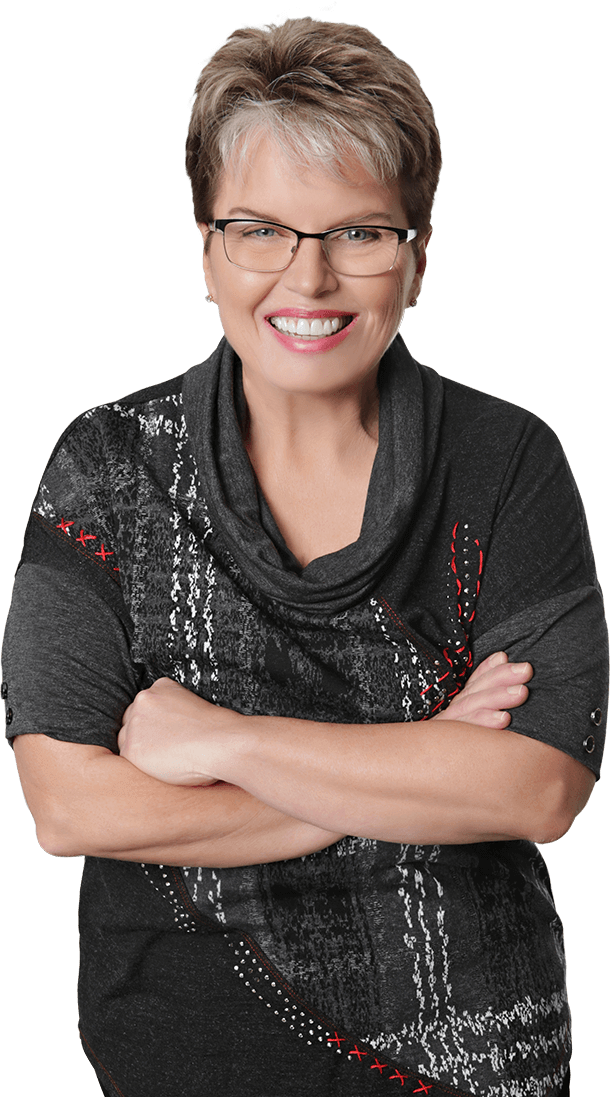 How I have implemented it: The research I've been basing trades off of for the past month or so has come from RagingBull.com's own Petra Hess of PetraPicks.com. Petra has a high rate of success buying stocks and ETFs and her analysis is brilliant, but she looks for longer-term trades and I don't have the patience to stick with it the way she does.
But I can stick with an options play, so I have been taking her alerts and looking at the options on her trades; if the setup makes sense given the available options, I'm in. (Petra doesn't trade options.)
Is there more to it than that? Sure, but I'll give more details of the strategy some other time; for now, what I have loved about this is that I have leveraged someone else's work to generate great ideas that can be translated and traded in my style.
The moral of the story: Don't worry about whether your strategy is mirroring or if it looks like mirroring. Don't care about how it's labeled or what you call it. Worry about how it works for you; that's all that matters.
#-#-#
   Taylor Conway is the lead day trader at PennyPro.com. He is a short-term day trader of stocks and ETFs. At the time this article was published on RagingBull.com, his day-trading portfolio was 100 percent in cash because – since simplifying his methods earlier this year — that's how he always stands when the market is closed.
Exclusive System Tracks Wall St. Insiders
"Dollar Ace Simply Exposes Information That Wall Street Wants To Keep Quiet" Said Kyle Dennis
"One member, Wesley M., has already reported 360%+ gains in just a few short days. Don't miss this!"
(Reserve Access Now)
"What Recession?!" Jason Bond nets $55,060 in realized profit in One Day
After going 6 for 6 on profitable trades recently, we caught up with Jason to ask how he did it.
Check out Jason's exclusive interview revealing this tightly guarded strategy. (Watch Now)
RagingBull.com Co-Founder, Jeff Bishop, Launches High Conviction Trade Service
"We listen to our clients and we give them EXACTLY what they want, so we designed a service to deliver 1 trade, 1 time a week, with a 100%+ PROFIT TARGET, directly to your inbox every Monday before the market opens. (Read More)
Be a Better
Stock Trader, Starting Today
Get the expert insights, tips and strategies you need to optimize your trading skills and profiles
START NOW