The set-up: Bitcoin dominated the headlines over the weekend as it charged to new record highs passing passing $4,000 from strong Chinese demand. On top of that "Blockchain" – which, simplistically, is a way to record bitcoin and other cryptocurrency transactions — has been in the headlines as a total world changer.
Stocks to watch: I have two stocks that could really move if these headlines trickle into Monday's trading.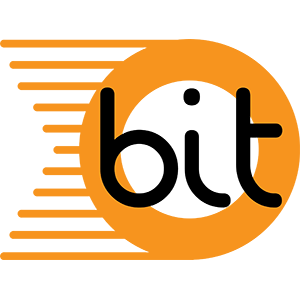 First off, let's take a look at First Bitcoin Capital Corp. (BITCF). Coming off a long sideways move for most of June and July, BITCF finally took off early last week, exploding from $.40 cents to well over $1.70. That 325 percent gain is a game-changer, but the question now is whether the play is over or just starting; BITCF has not traded this high in over five years and the all-time weekly high we just sawin volume suggests that traders are just starting to take notice.
My second stock to watch is BTCS Inc. (BTCS) — more of a blockchain play – which also ran up well over 100 percent last week on very strong volume.
The plays: With First Bitcoin, I'm looking for one of two spots to play this trade; it will either be on a $1.75 mental-resistance break with a short-term target of $2, or on a pullback early this week toward $1 for a move back up toward $1.50. Whichever way it goes, this sets up for a potential 20 percent or more push, exactly the kind of gains I love.
The play on BTCS is simply over Friday's high of $.23; if that triggers, I'll look to go long for a 15 to 20% move. If BTCS pulls back in early trading and goes red, I will look for a bounce off the 200-day moving-average line at 11 cents per share – my entry point — with a stop-loss at $.09 which is the 20 moving-average line. If my fill goes at $.11, I'd be looking for a larger bounce-back to near 15 cents on the next blockchain/bitcoin push.
#-#-#
Jeff Williams is the lead trader of PennyPro.com. He is a short-term trader of stocks under $10 a share. At the time this article was published on RagingBull.com, he held no shares, options or open orders in either BITCF or BTCS, but was looking to trade them in accordance with this commentary. He last traded BTCS in June; he has not traded BITCF at all in 2017.
Related Articles: