For those of you who don't know… I launched a brand new service — Fast 5 Trades — and now I'm getting bombarded by questions about my blockbuster service.
I want to put all the questions to bed — one of the most frequently asked questions I got was, "Can you make money with 1 trade a week?"
The short answer: yes, if you have the right strategy.
When I first started out in the markets, I wanted to be a Jack of all trades… I wanted to be that guy who could manage a bunch of positions and consistently rake in massive profits.
But I quickly realized that's not the way successful traders pull in money… and you need to be highly selective, only focusing on setups where you have a definable edge…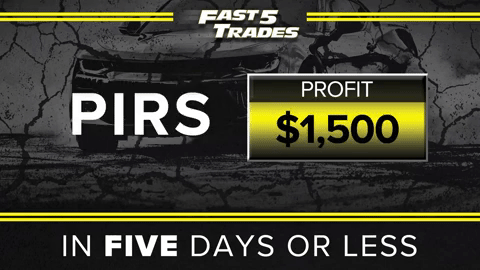 I want to show you how you can just place one trade, every week… and put yourself in a position to outperform the market.
There are thousands of stocks on the market for us to trade… and a lot of the times, traders have a tough time selecting the "perfect" setup to trade.
I get that… since there's no much noise out there and it gets tough to trade.
It happened to me when I first started, it was information overload… and I actually lost 50% of my account, and I was down in my dumps trying to figure out how I would dig myself out of the hole.
As some of you already know, I studied biology at UCLA… so I knew the ins and outs of how the healthcare sector works. That's when I really started to turn it up and the market became my "personal ATM machine".
I found my edge, and I put my money behind my best ideas.
However, I knew with just a few little tweaks, my strategy would be "bulletproof".
So what did I decide to do? 
Instead of providing my clients with a few names to keep on their watchlist… I've come up with a brand new strategy that allows me to spot my highest-conviction setup.
How does it all work?
Let me show you.
Case Study: Fast 5 Trade Knocks It Out The Park
Check out what I sent to Fast 5 clients
Here's our first trade idea!
The company is DMPI – and they have some data coming November 22nd. It should make a move up higher into that event. So, the details for the trade are below!
This is my favorite play of the week!
DelMar Pharmaceuticals (DMPI)
Catalyst Dates: Phase 2 data updates November 22nd
Buy Zone: $.65 to $.75
Profit Zone: $.85 or higher
Stop Zone: $.50 or below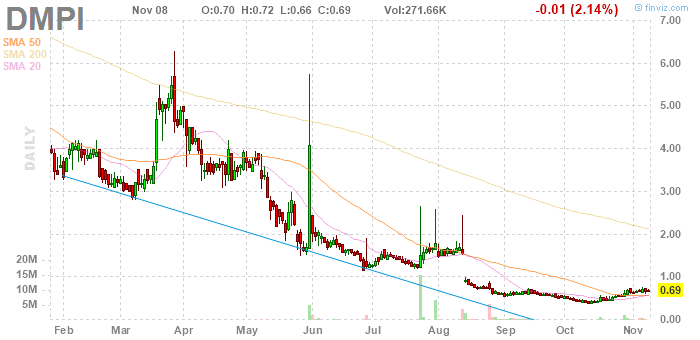 Here's a look at what I was looking at in DMPI.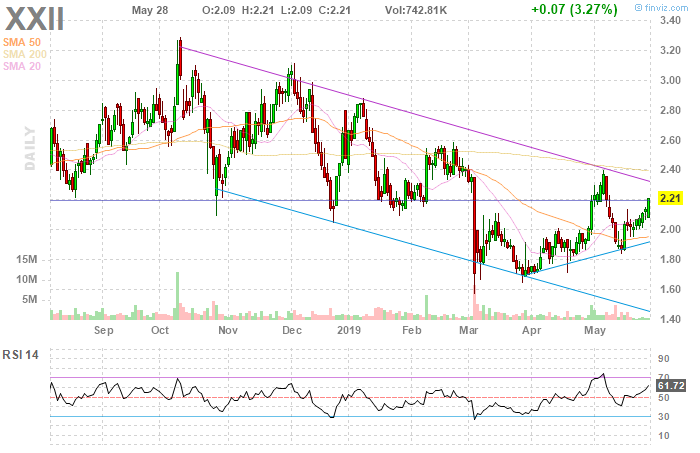 The stock was trending higher and approaching a key resistance level. Not only that, but it had a gap above (right around $1) and I figured that could act as a magnet and pull the stock higher.
The chart pattern was bullish… but the key here was the fact DMPI had an upcoming catalyst.
If you looked at the trade plan that I sent out to clients, the buy zone was between $0.65 and $0.75.
I also provided a target and stop-loss zone. That means you could "set it and forget it".
It's really that simple… I let my clients know all the pertinent details about my best trade idea for the week… and all you have to do is execute.
You're probably wondering how the trade turned out…
Well, it got right to my target, just as I expected.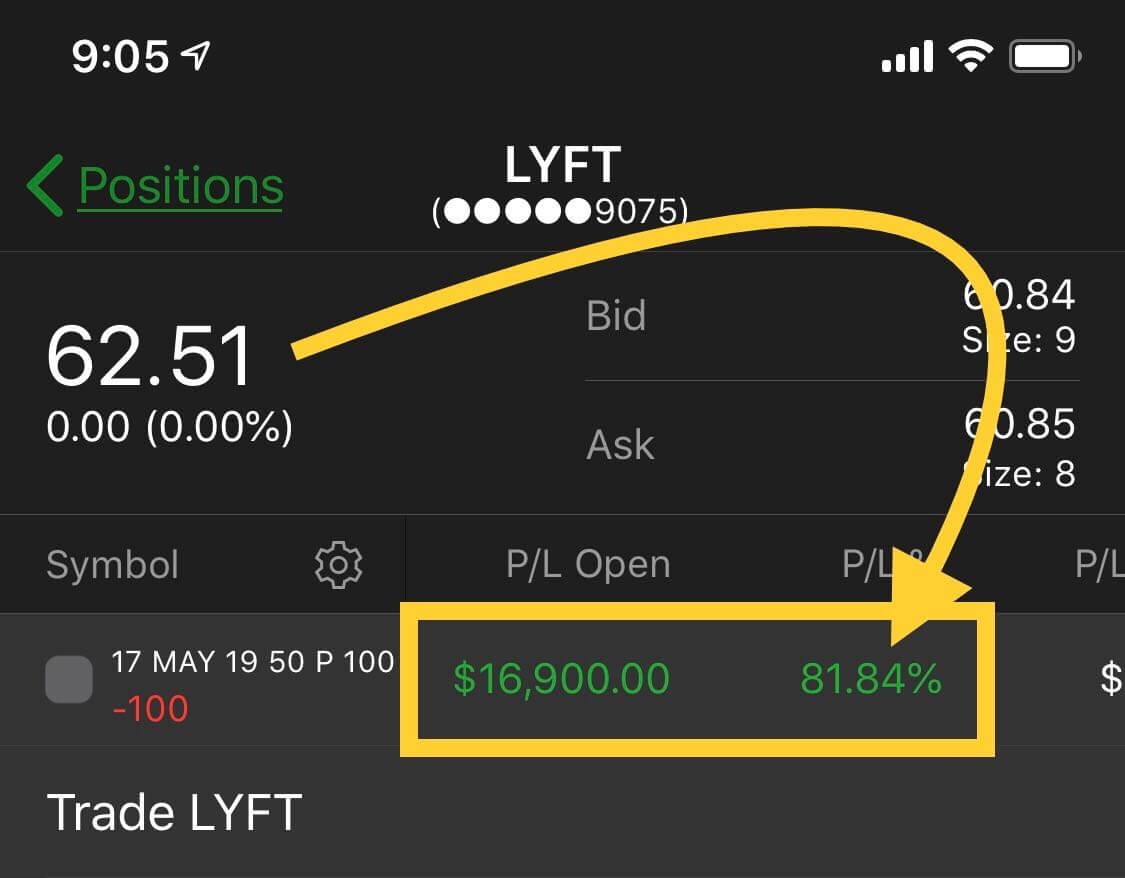 It's quite clear you can actually be successful with just 1 trade a week… and some Fast 5 clients are living proof…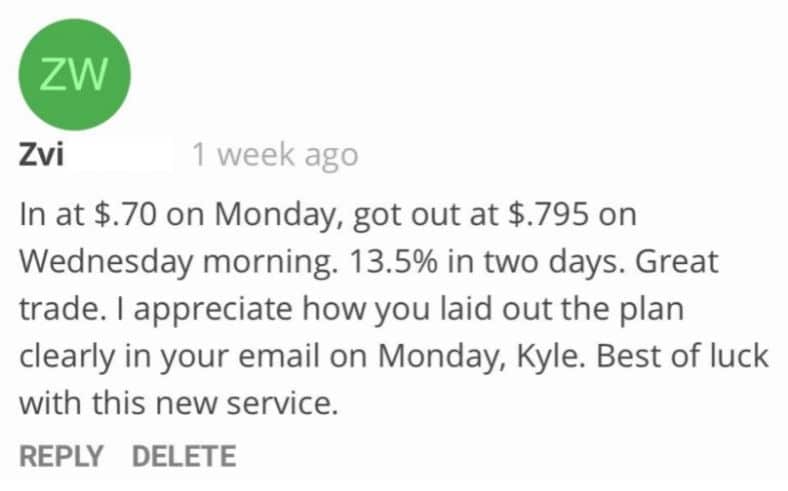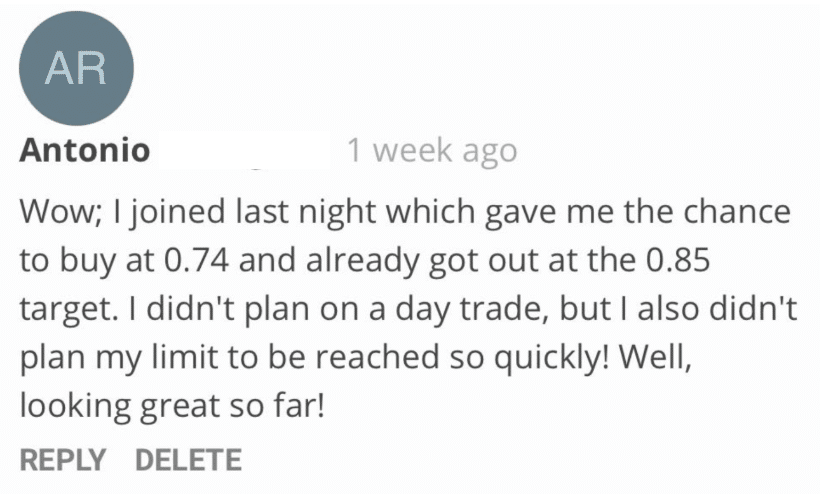 If you want to simplify your trading and know EXACTLY which stock to get into on Mondays, then click here to watch this exclusive clip. The first 100 people to watch will get Fast 5 for the lowest price ever offered.
Related Articles: