We all know the market is rigged and the "smart money" has an unfair advantage. What you may not know is that you can directly profit off their every move.
The thing is… you need to know how these "insiders" actually execute and hide their trades. Once you do that, it's easy pickings.
Earlier this month, I wrote a piece on SAC Capital — one of the largest hedge funds in the world at one point… and there were so many scummy traders there that they loosely based Billions on the massive firm.
There were actually multiple cases launched against SAC… but the most interesting one was how one trader raked in $276M in profit and avoided losses on two stocks — Elan and Wyeth.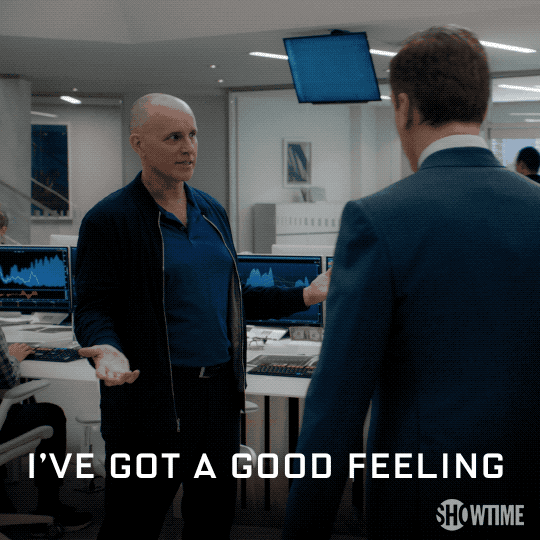 The former SAC trader had insider information regarding clinical trials in a drug being developed by the two companies… and the trader was accused of going to his fearless leader, Steven A. Cohen, and doling him "advice" to sell shares and liquidate its position.
Of course, they're the "smart money", so they had to figure out a way to dump their shares covertly… they had millions of shares of the company, and couldn't just go on the typical exchange.
Instead, the head trader anonymously dumped the shares within just a couple of days… BEFORE the negative data release.
How exactly did they do it?
They used dark pools and some extremely sophisticated algorithms.
The $276M Robbery
Dark pools are among one of the most powerful tools for the largest players on the street.
Imagine you wanted to buy or sell millions of shares of a stock… and you can do so anonymously. That's right, no one will know exactly who you are and what you're trading… and you won't impact the market in any way.
However, if you're not a professional trader, tough luck.
Dark pools are only meant for the pros to use… and with nearly 40% of the total U.S. trading volume going off in these forums, it's quite clear there's a lot of shady activity.
The trader at SAC had access to all of the dark pools out there at the time… and get this, over a 4 day period, SAC represented more than 20% of the total trading volume in Elan in just about four days… and 11% of Wyeth's volume in seven trading days BEFORE the negative drug trial data was released.
This all went undetected… and they weren't exposed until years later.
The execution trader got caught red-handed, "We executed a sale of over 10.5 million ELN for four internal Hedge Fund account names at an avg price of 34.21. This was executed quietly and effectively over a 4 day period through algos and dark pools… This process clearly stopped leakage of info from either in or outside the firm and in my viewpoint clearly saved us some slippage."
When this was all going down, the SEC didn't even notice what SAC was doing… and it became one of the biggest stories that exposed the world of "dark pools" and how Wall Street "insiders" hide their illegal trades.
By knowing some inside information in Wyeth and Elan ahead of time… they pulled in $276M in profits and avoided losses. Talk about ballsy.
They really thought no one would've figured out their scheme.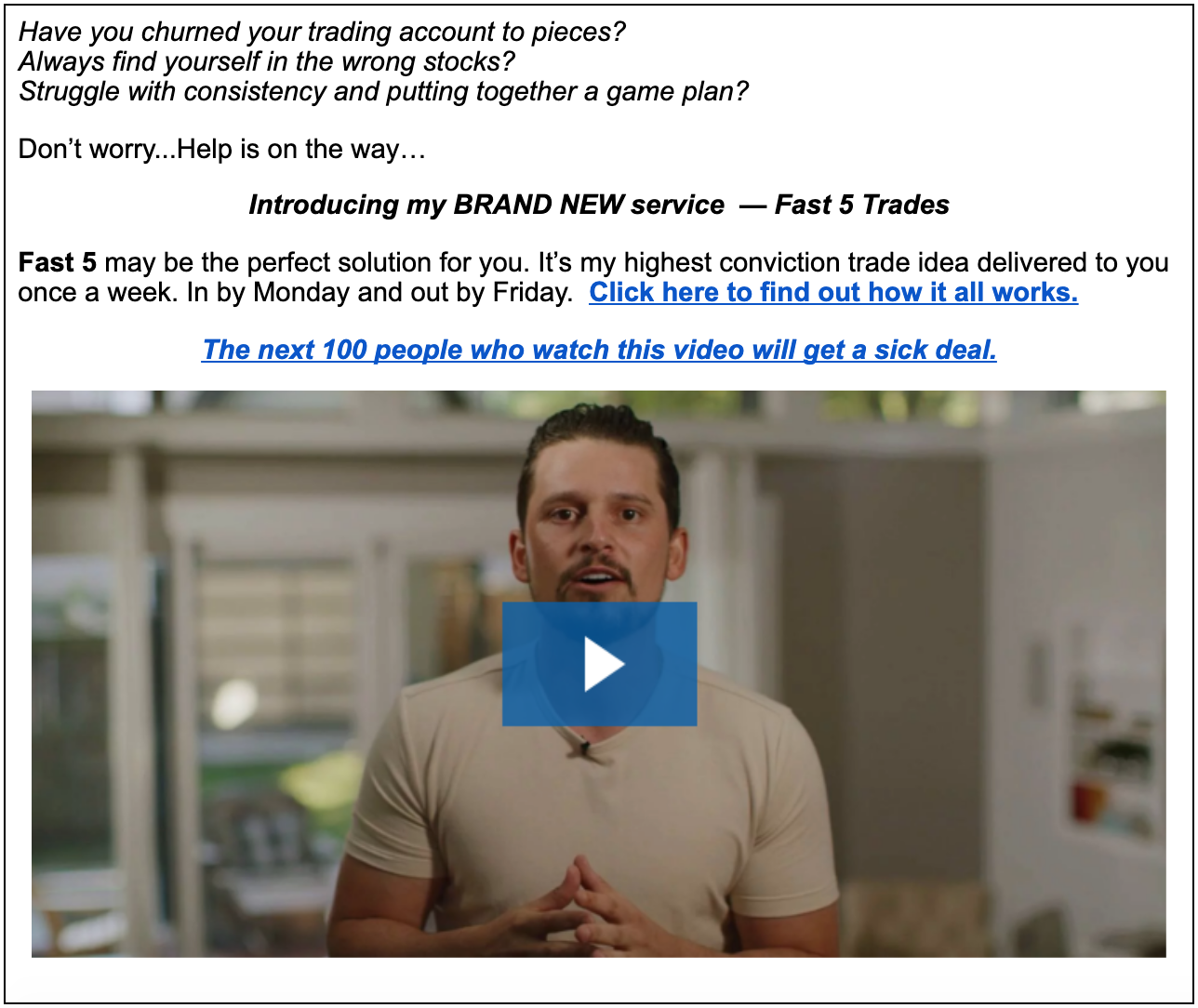 Inside the World of Dark Pools
Even though all exchanges allow you to be "anonymous", dark pools take it to a whole new level. It's the trading forum for high society.
You don't know the size of the trade… and you certainly don't know who's behind the trade… nor do you know what information they're trading off of. Think about it like playing a game of "hide and seek" in the dark…
There's really no way of you knowing if it's a broker, a whale or an entire firm buying and selling.
When these trades are placed in dark pools, it actually doesn't allow the everyday trader to figure out the supply and demand levels… essentially leaving us all in the dark.
Here's the kicker… these secret trades are 100% legal (just as long as they don't make trades based on proprietary information)… but we all know the Wall Street elite can't help themselves.
To this day… they still trade in dark pools… and they're throwing down massive bets ALL the time. If you can figure out where they're shoving all their chips, you can find some of the best ideas out there.
So how can you spot some of these dark pool trades?
Well, there's one way you can do that… by leveraging the power of The Shadow Trader system.
Taylor Conway uses a proprietary scanner that allows him to legally piggyback off dark pool transactions… just check out this trade he found…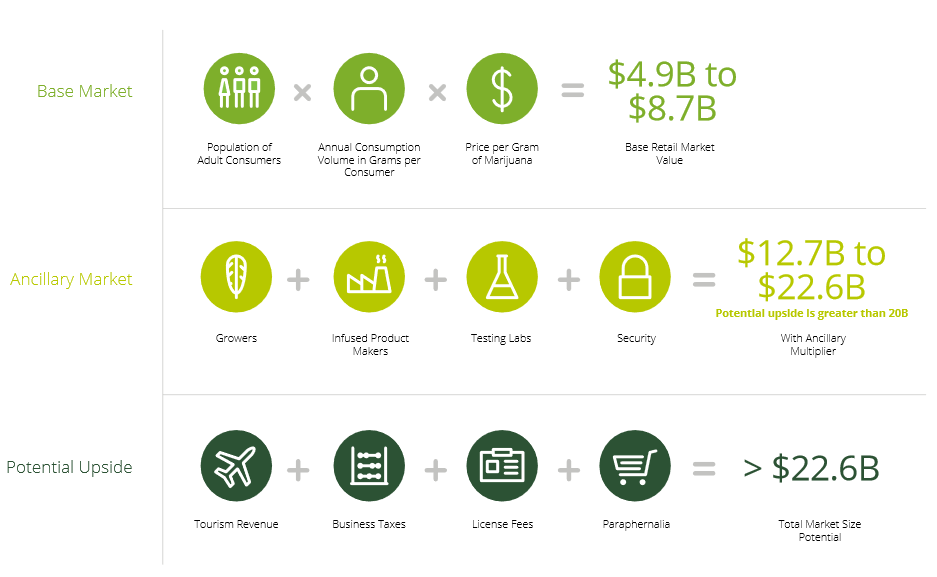 If you want to directly profit off dark pool transactions, click here to find out how.
Related Articles: