The market is rockin' and rollin'… and it's given many IPOs a much-needed boost… 
While it's true, the honeymoon phase for most of this year's notable IPOs is over… we still have the mother of all IPOs set to make its U.S. debut—sometime next month.  
With so much hype and fanfare… you better believe there will be opportunities to profit off of this energy and chemicals company—that is, if you know which stage of the IPO lifecycle its in. 
I've discovered an IPO trading strategy that enables me to unlock highly profitable setups in recently issued companies… and while my service is relatively new… it hasn't taken me long to knock down some impressive winners… some in companies that most investors don't even know about, names like Progyny Inc. (PGNY) and Zoom Video Communications (ZM).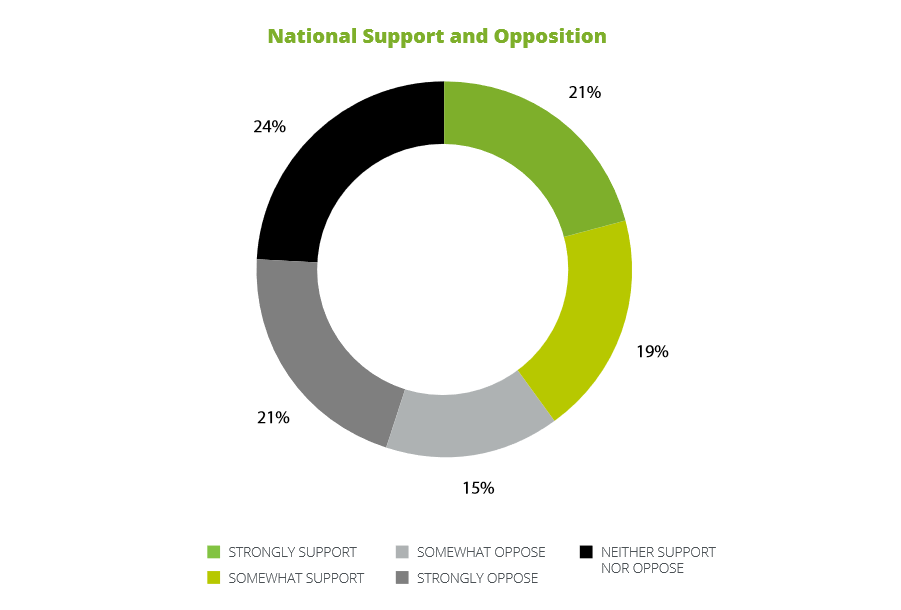 I trade a small account trading IPOs utilizing stock and options. Click here to join my premium newsletter and start receiving trade alerts in real-time.
The main problem investors have with IPOs is information. The limited information that is out there is often too sophisticated for everyday traders to grasp. 
You have to read through hundreds of dreadful accounting and financial documents, just to get a feel for the company—a tall task even for me—standing at 6-foot-8.  
So what's in store for the $2 trillion IPO—Saudi Aramco—a company whose revenues last year exceeded that of ExxonMobil and Apple.  
We've seen so-called "unicorns" get crushed, such as Lyft (LYFT) and Uber Technologies (UBER), and the big question many IPO traders are having right now is whether they should buy Saudi Aramco once it opens.
After doing my homework, my answer might surprise you.
An Inside Look into the $2T IPO
There are rich countries… then there are oil-rich countries like Saudi Arabia, thanks to the one and only Saudi Aramco.
A company that is literally Big Oil goals for every oil company out there.
To quote Saudi Aramco "A category all of our own". 
This is not a cocky statement, this company is valued at $1.3 to $1.7 trillion. Heck, some are estimating it could be worth as much as $2 trillion… And yes, you read that correctly.
That means Saudi Aramco would be worth more than Apple Inc. (AAPL).
I don't know about you… but an IPO with such lofty goals leads me to be skeptical. So I decided to study the company like a college student on Adderall cramming during finals week.
Before Saudi Aramco could even think about making its way to the U.S. stock market— it would first need approval by the Saudi Crown Prince, Mohammed bin Salman. 
And while he's given the green light… does that mean we should give it a go too?
Could Saudi Aramco Be A Dud?
To put it in perspective, Alibaba valued at $169.4 billion was the biggest IPO prior to Saudi Aramco.
However, when you compare them to Aramco's whose value could let you pay off all the student loan debt in the United States… still leave you with room to buy a castle on a private island… and a yacht to go back and forth.
It even dwarfs tech giants and traders' favorites like Google and Apple when it comes to profit and worth.
Saudi Aramco made $68 billion in profit in just the first 9 months of 2019. 
This wasn't all it pulled in, in addition to other incomes related to sales at $244 billion. Take this in with the comparison that Aramco had a net income of $111 billion in 2018. 
The company profited even with the violence that is sweeping the country, including drone attacks on a handful of Aramco facilities earlier this year.
It seems like Aramco is bulletproof, no matter what's thrown at it.
Saudi Arabia produces 10% of the world's oil supply. But the Saudi Prince isn't satisfied with this when the hold on oil is starting slip with the U.S. drill everything motto right now. The Prince's plans for Aramco IPO to loosen Saudi Arabia's dependence on oil revenue.
But think about it like this… nearly everyone uses oil and gas… and since they just have 10% of the world's supply, they have a lot of room to grow. So maybe these analysts are right after all.
Saudi Aramco is Trying to Ease Investors' Anxiety
Aramco is also addressing the Big Oil concerns that could cause investors to be deterred from investing. The company is working on this by using $600 million a year for research and development. Looking into better car engines and vehicles to be enabled with devices to contain the carbon dioxide released by using and burning fossil fuel.
Saudi Aramco signed on to establish a 20% hold the Jazan Power Joint Venture also signing 7 MoUs at the Future Investment Initiative at the end of last month. The Senior VP of Tech Services going on record about the company's position saying 
"Saudi Aramco aims to promote business investment opportunities through technology across

the Kingdom's energy services sector ecosystem. The agreements signed today support the

Kingdom's plans to develop industrial zones, create jobs and attract foreign direct investment,

as well as drive economic diversification."
Consider Saudi Arabia's unemployment rate is at 12.5% so this will be good news.
The MoUs is a collaboration with multiple companies across 6 different countries including the U.S with intentions to support Aramco and Saudi Arabia. The 7 MoUs signed will address sustainability, green environment, A.I., and even the types of pipes used in different ventures.
Are You Ready for Saudi Aramco's Debut?
With this much hype and activity around the company, it makes you get excited for the debut of the IPO.
The investor meeting is set to begin early this month to gauge just what the demand for Aramco's IPO will be internationally and domestically. The company has already been approved to offer shares on the domestic market.
The company hasn't disclosed the number of shares it plans to put on the Tadawul, the Saudi stock exchange and for what price. 
But Aramco has made promises to sweeten the investment deal. That deal is to pay out $75 billion in dividends to investors. This number is based on the average valuation of $1.5 trillion that would generate a dividend yield of 5%.
Also, Saudi Arabian nationals who hold onto their Aramco shares for at least 180 days will qualify for a bonus share for every 10 shares purchased (capped at 100 bonus shares). 
The company stated that starting 2024 yearly dividends would begin. 
Right now, I'm going to wait and continue to look into any developments that come out. The way I trade IPOs is right before they go public…
I look at the supply and demand, the bid-ask prices, the overall sentiment, and a few other variables. Ultimately, I come up with a simple red, yellow or green alert. 
That lets me know exactly when it's time to ride the IPO higher… short it… or stay on the sidelines.
Once I get a clear vision of how this will trade come its first-trade date, I'll be sure to let my clients know about my every move.
Related Articles: