You've probably heard all the headlines about how Saudi Aramco will be the largest IPO in history… heck, I even wrote a post about it — Are You Ready for the Largest IPO ever?
When there's so much hype surrounding such a hot IPO, I know it's too good to be true.
Why?
Well, after looking into the oil titan's business, I knew something was really off. So I decided to delve deeper into what the conditions in the oil market are right now.
It doesn't look too pretty—just turn on Bloomberg or CNBC, and you'll see headlines like this:
Source: CNBC
With OPEC set to meet and make production cuts in December, and Saudi Aramco set to go public on December 11, 2019… it looks like it could be a recipe for disaster.
Why?
Well, today I'm going to do something a little different and show you how I analyze the industry and why I'm confident I know Saudi Aramco will play out.
Before I get into any IPO, I always look at how the overall industry is performing. Saudi Aramco is an energy company, so the thing I love to look at are ETFs.
The best ETF to compare oil companies to is the Energy Select Sector SPDR Fund (XLE).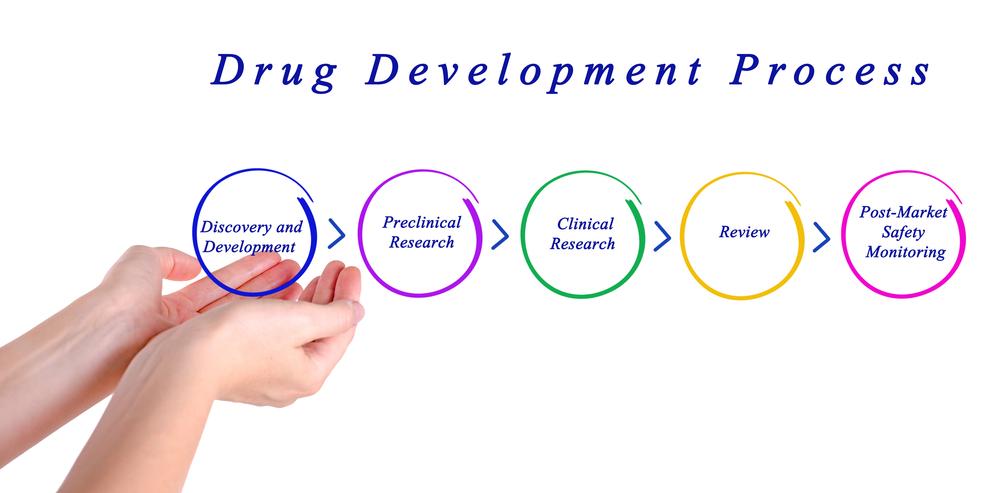 Well, when you look at the 10-year weekly chart in XLE, it's been a wild ride… and there's a lot of volatility in energy companies.
Not only that, but XLE is way off its 2014 highs… and is in a definable downtrend.
Think about it like this… you've got the largest company in the world set to debut with a market cap greater than that of AAPL.
Sure, nearly everyone uses oil right now, but not when OPEC cuts its oil demand forecast to 104 million barrels per day (Mb / d) by 2024 and 110.6 Mb / d by 2040.
With the demand for oil quickly plummeting, that means good ol' Saudi Aramco probably don't make as much money as they do now… and if you know anything about the IPO market, it's all based on projections.
What's Going Down Next Month
Next month, we will get a better idea of what's going on with Saudi Aramco's IPO.
We're already seeing this massive IPO get some comments from research firms. AllianceBernstein and Union Investment Privatfonds forecast Saudi Aramco to be worth a lot less than $1.7T.
Heck, initially, Saudi Arabia's Crown Prince Mohammed Bin Salman was calling for a $2T valuation… now they're slashing it at $100B clips at a time.
When you look at oil prices, they've been super weak and trading under $60 a barrel… a lot lower than its high from 2008.
With oil prices weak and some geopolitical concerns about the Saudi Government, as well as the actual structure of the company…
It's no wonder some firms are calling for lower valuations.
However, we won't really know what's going down until the week of December 9, 2019 (Saudi Aramco is projected to IPO on December 11, 2019).
Right now, I'm just getting all my ducks in a row so I'll be ready to take a trade if I see anything when it comes time for Saudi Aramco to open for trade for the first time ever.
Sure, Saudi Aramco is going to be the largest IPO in history… but there are plenty more set to hit the market before then. I've been using my simple red, yellow, or green light pattern to trade these IPOs, and I've been having some success.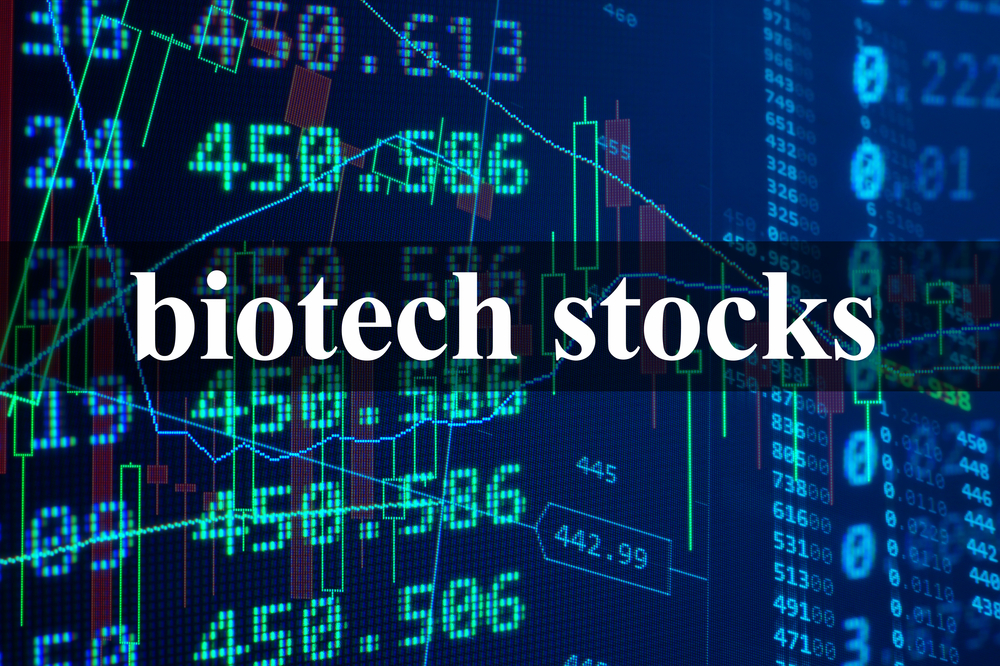 If you want to learn how to take advantage of the lifecycle of IPOs, click here to find out how you can find winners like this.
Related Articles: