A bevy of IPO unicorns hit the market just a few months ago… some flopped, while others skyrocketed… but in the coming weeks, there is one phase of the IPO lifecycle we can take advantage of and potentially profit from.
What am I talking about here?
If you don't know what that is… it's actually really simple.
When a company goes through the IPO process, they use an investment bank to facilitate trading. Part of the bank's role is to keep prices above water and drum up demand.
They have rules in place to do that, one of them being the lockup period.
Basically, the early investors and insiders are restricted from selling their shares for a specified time period after the IPO date — typically 180 days.
This allows us to actually schedule our trades AHEAD of time… and there are plenty of IPOs I'll be keeping an eye on with lockup expiration dates.
So how do you spot these trades and put yourself in a position for massive profits?
"Locked Up and They Won't Let Me Out"
Ever see IPOs move hundreds of percent… thinking to yourself, the insiders got paid?
I've thought the same before I figured out the lifecycle of an IPO… and it's not always glitz and glory for the people close to the company.
Sure… they sit in profits when the stock moves, but these insiders can't do anything about it… until after the lockup expiration. You see, if the stock goes up 500% before that date… they can't sell because their shares are "locked up".
The reason investment banks put this rule in place is to prevent the flood of sellers from pushing the stock lower. Think about it like this… if a company IPOs, many insiders would dump their shares right away to reduce their risk and cash out. Basically, the lockup period is there to keep supply and demand in check.
But the thing is… since this date is known ahead of time… it makes trading really simple for us.
Let me show you how it all works.
How to Trade the Lockup Expiration Date
Take Beyond Meat (BYND) for example.
On Oct. 29, the company's lockup period expired… and that meant the insiders were free to sell their shares. But since everyone knows that's coming up… what do you think traders did?
They shorted and place bets against the stock via the options market to take advantage of the drop to come. In other words, they anticipated a drop into to lockup expiration date.
Just take a look at the daily chart in BYND.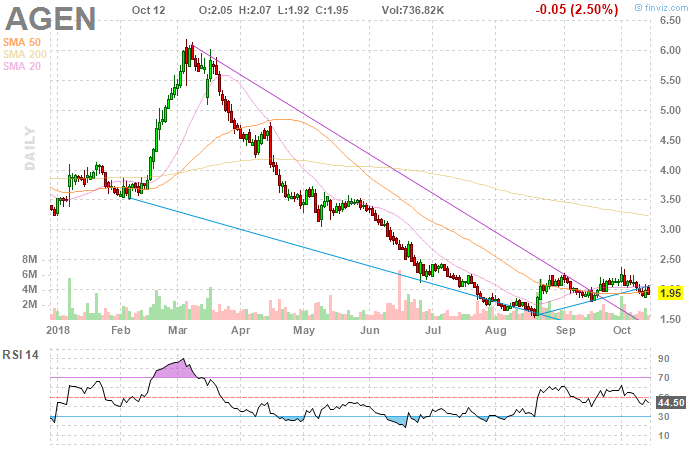 You could have purchased put options weeks in advance to take advantage of the plummet… or you could've waited until the day before to purchase puts…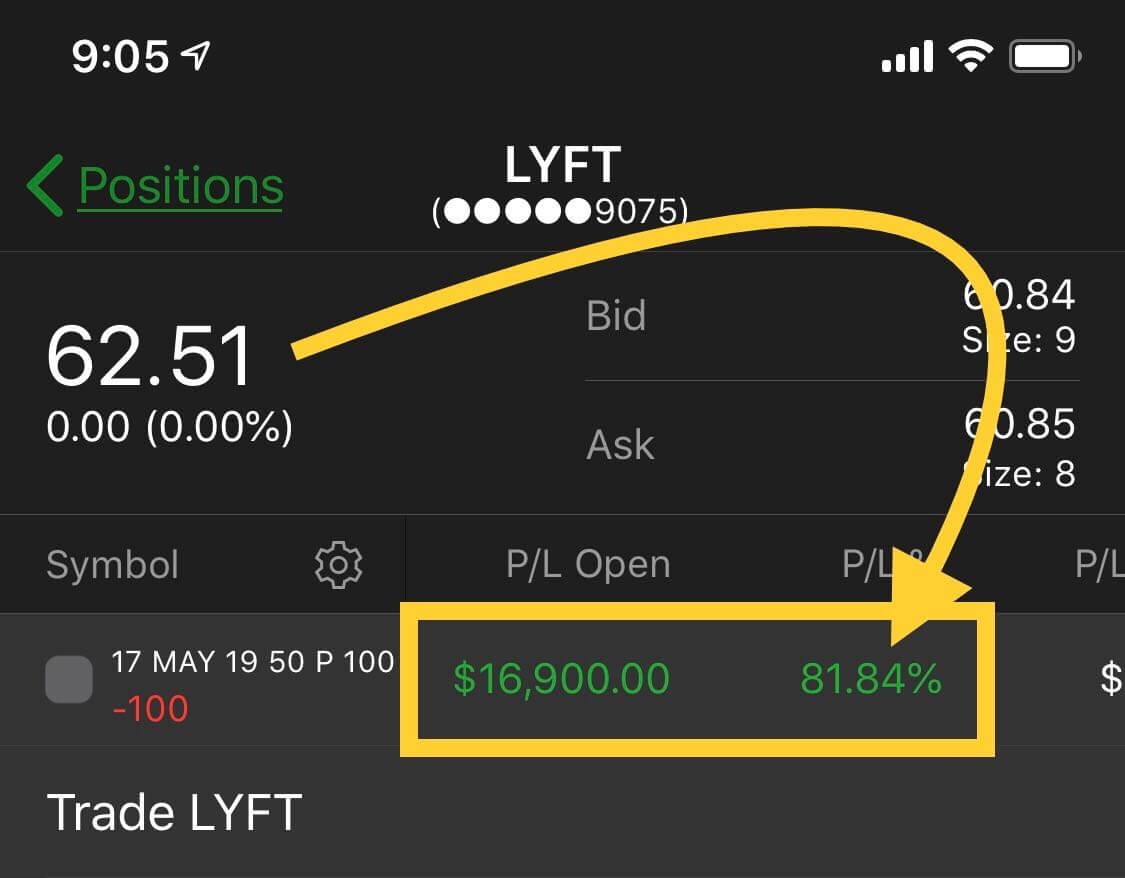 The thing is… this happens all the time, and IPOs follow the same pattern. The company goes through its first two phases, and 180 days after the first trade date, they enter the third phase — the most lucrative part of an IPO's lifecycle in my opinion.
Right now, there are a few companies have lockup expiration dates on the docket… and I'll be keeping a close eye on them:
GSX Techedu Inc. (GSX) on Dec. 3

Revolve Group LLC (RVLV) on Dec. 4

Crowdstrike Holdings (CRWD) on Dec. 9

Fiverr (FVRR) on Dec. 10

Chewy Inc. (CHWY) on Dec. 11
How am I going to play these?
Well, I'm either going to short stock outright or place strategic options bets to take advantage of the potential plummet.
However, I know how these lockups go… and I'm going to wait and see before I make a move, but I'll be sure to let my clients know when I'm ready to pounce.
Related Articles: