Dear Reader,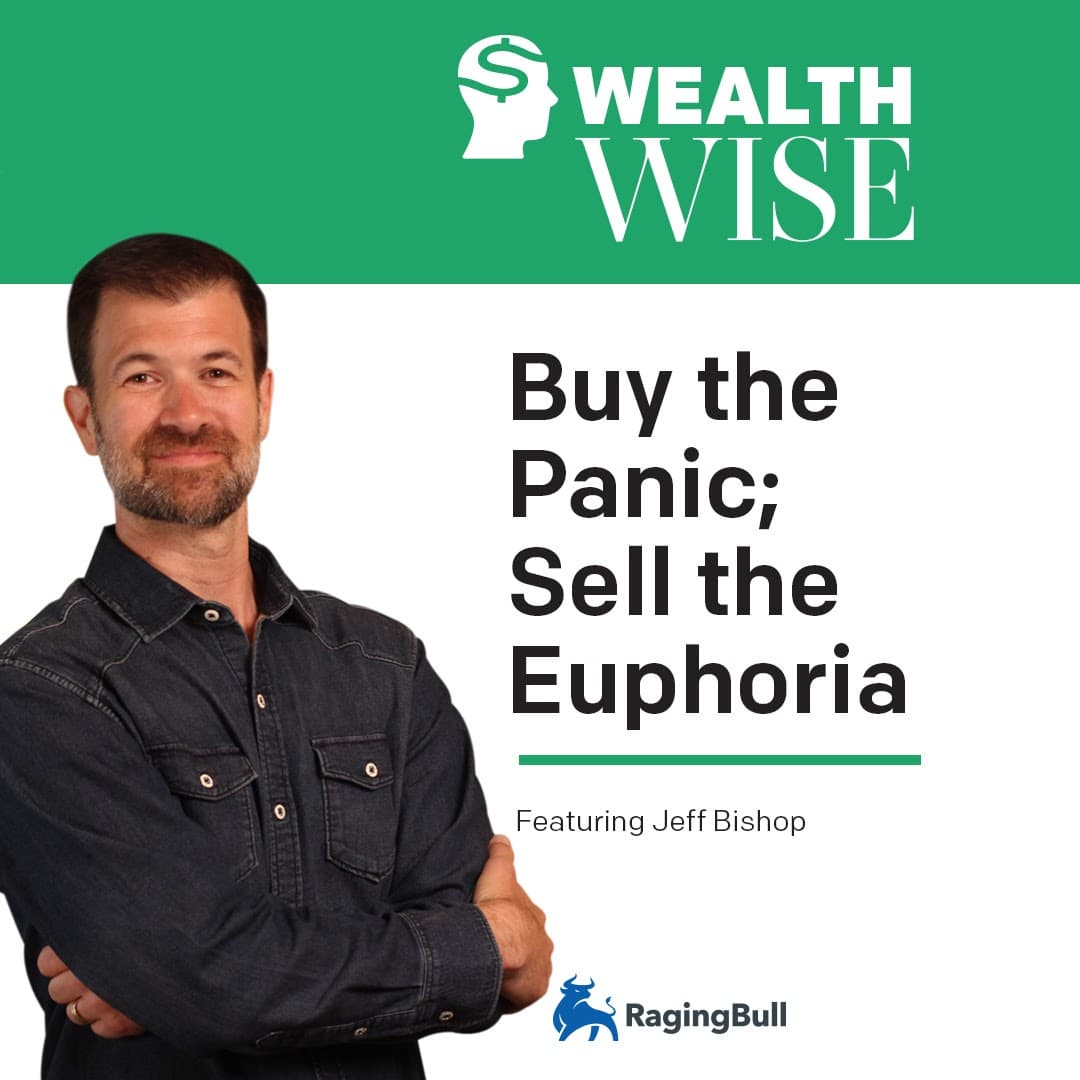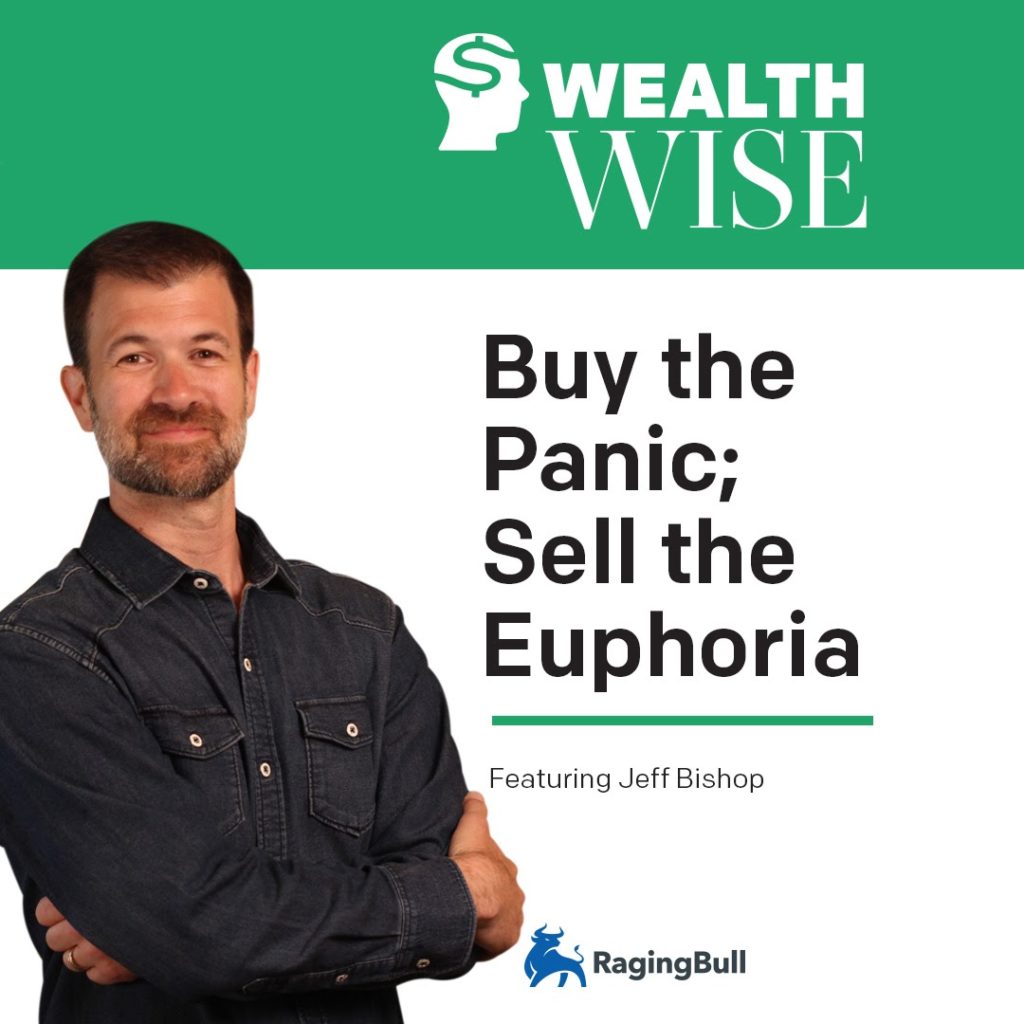 Many people know Jeff Bishop as a calm and fearless trader. But how did the last week make Jeff feel?
In today's WealthWise podcast, I caught up with Jeff to hear how these markets have affected his trading, what tips he has to share with traders, and what he sees happening next.
How he trades markets gone wild

How he loads up on long trades right before the market pops

Obeying the rules and the power of stops over emotions

Why Jeff believed gold fell in value in the past week when it probably should have risen

How funds manipulate and skew the markets

How he manages volatility in these crazy environments
Join me and Jeff today and learn why Jeff isn't phased even with markets like these! When you listen to Jeff, you'll start to understand why he's known as a cool, calm, and collected trader who manages his losses and is always looking for the next profit opportunity!
Sincerely,
Ben