The back story: Applied Optoelectronics Inc. (AAOI) has been a massive momentum play due to a monster run over the last year, flying past $100 before a big 30-plus percent correction that started with an earnings announcement early this month. Despite the recent drop-off, the stock is still up more than 170 percent this year, and 350 percent over the last 12 months. That has made it a darling of the momentum players.
The chart: While all of the momentum shifted downward on AAOI, the stock has been finding a solid support level around $60, building a nice consolidation base.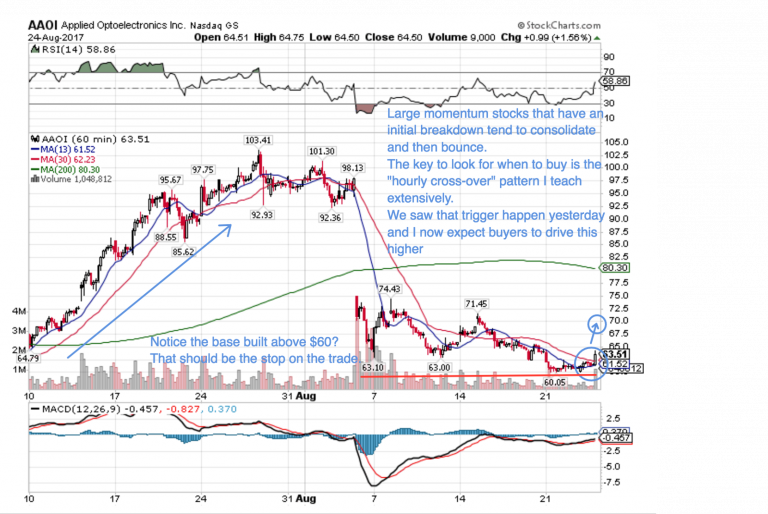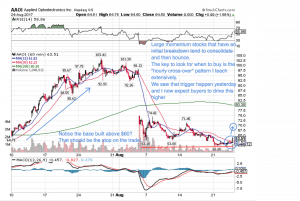 What I see happening: Applied Optoelectronics is purely a technical play right now; momentum stocks tend to bounce back. This isn't about fundamentals at all. As long as it doesn't break the $60 level, I expect we will see a run back to $70.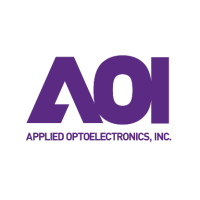 How I'm playing it: I've been buying AAOI Sept. 15 $65 call options over the last week, accumulating 150 contracts. I was down about $10,000 and close to stopping out as the stock was testing support, but I think it is starting to turn and the trade will work out.
With that in mind, I will look to buy more options if it dips from current levels and stays above $60. I will stop out if it falls below $60, and will start taking profits if it hits $65 and runs toward the $70 target.
#-#-#
   Jeff Bishop is lead trader at TopStockPicks.com. He runs short-term trading strategies, primarily using leveraged ETFs.  At the time this was published on RagingBull.com, he held 150 Sept. 15 $65 options on AAOI but had no shares or open orders in it. He is planning to trade his AAOI options – and potentially buy more — as described in this commentary.
Related Articles: