Hey guys and gals, co-founder of RagingBull Jason Bond here.
They say slow and steady wins the race… while that may be true, here at RagingBull, we don't know anything other than the fast lane. You'll want to read this in its entirety because I've got a special gift for you.
Each step of the way, we move FAST. To the best of my knowledge, RagingBull has created more millionaires than any other service out there… heck, Kyle Dennis, Taylor Conway and Nathan Bear have gone on to become millionaires after joining the team.
As my partner, Jeff Bishop put it…
 "At RagingBull.com we've built a company of winners, and we support traders who are driven to come first, achieve the highest results, drive their trades to big profits, and win in the markets!"
That's why we teamed up Corey LaJoie and his No. 32 Ford Mustang for the 62nd annual Daytona 500 taking place on Sunday, February 16th at 2:30 p.m. ET… you don't want to miss it. 
We'll be down there to watch the race LIVE, just before our big traders summit happening in Orlando on the 24th and 25th.
In the spirit of Daytona 500, I wanted to give back to our community… and now you have a shot at a $10,000 cash prize! 
All you have to do is simply visit my Twitter page here and LIKE / RETWEET my Daytona post to enter our drawing. 
If Corey LaJoie #32 wins the Daytona 500, you could win too… according to DraftKings, our driver Corey is sitting at +6,000 if he takes the crown, and +1500.
While that's a long-shot bet, I may throw a little bit down just in case he does win. That means if I place a $100 bet, I could win $600,000 — it probably won't happen, but it's all part of the fun and experience for me.
For the most part, our traders find success in the markets… and it would be a shame if I didn't mention my good buddy Jeff Williams (who I actually taught with back in the day when we were NYS elementary school teachers).
Why do I bring Jeff Williams up?
Well, if you're looking to grow small sums of cash… I don't know anyone better to show you the ropes. Heck, he told me he was going to do a $500 Small Account Challenge.
When I heard that… I looked at him as if he was crazy because I didn't think he could turn that money into something. Man, was I wrong. In just 1 month, Jeff Williams turned that $500 into more than $2,000. You heard that right.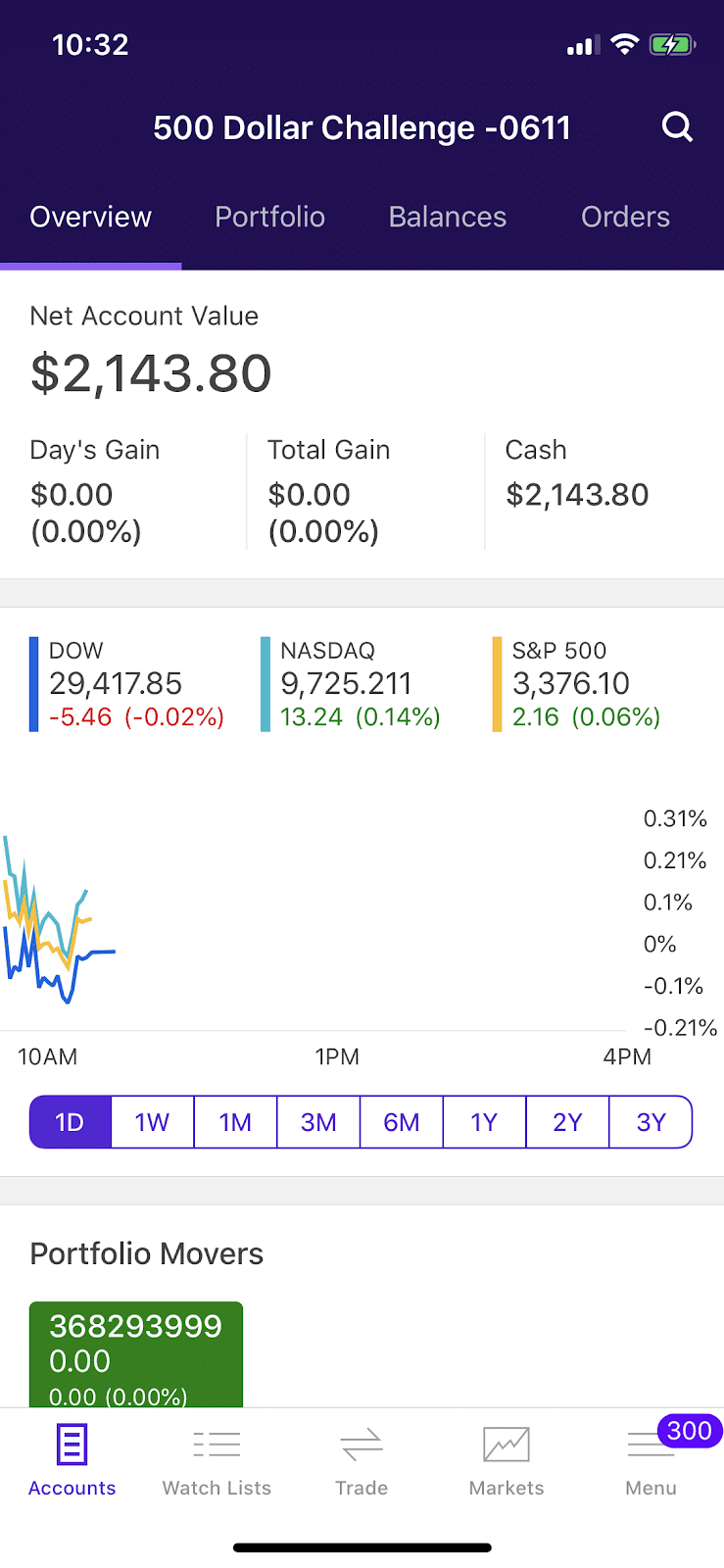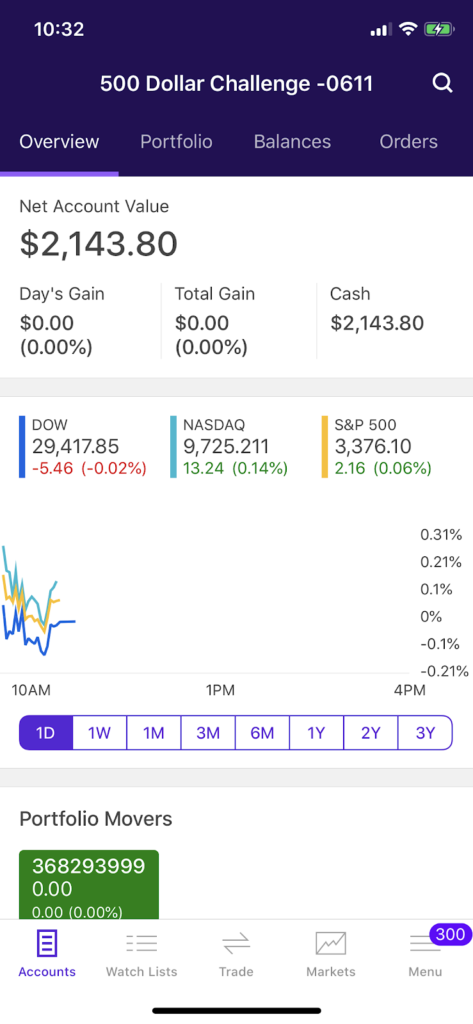 How does he do it?
Well, Jeff Williams told me in the spirit of Daytona 500 and having our very own car in it… he wanted me to pass along his stock trading start pack — The Profit Prism Small Account Starter Pack.
Once you claim your complimentary offer and follow the steps, you should be well equipped to attack the market and get on the fast lane… even if you have just a few hundred dollars to trade with.
Don't forget about the Daytona 500 taking place on Sunday, February 16th at 2:30 p.m. ET, and look out for the RagingBull Ford Mustang!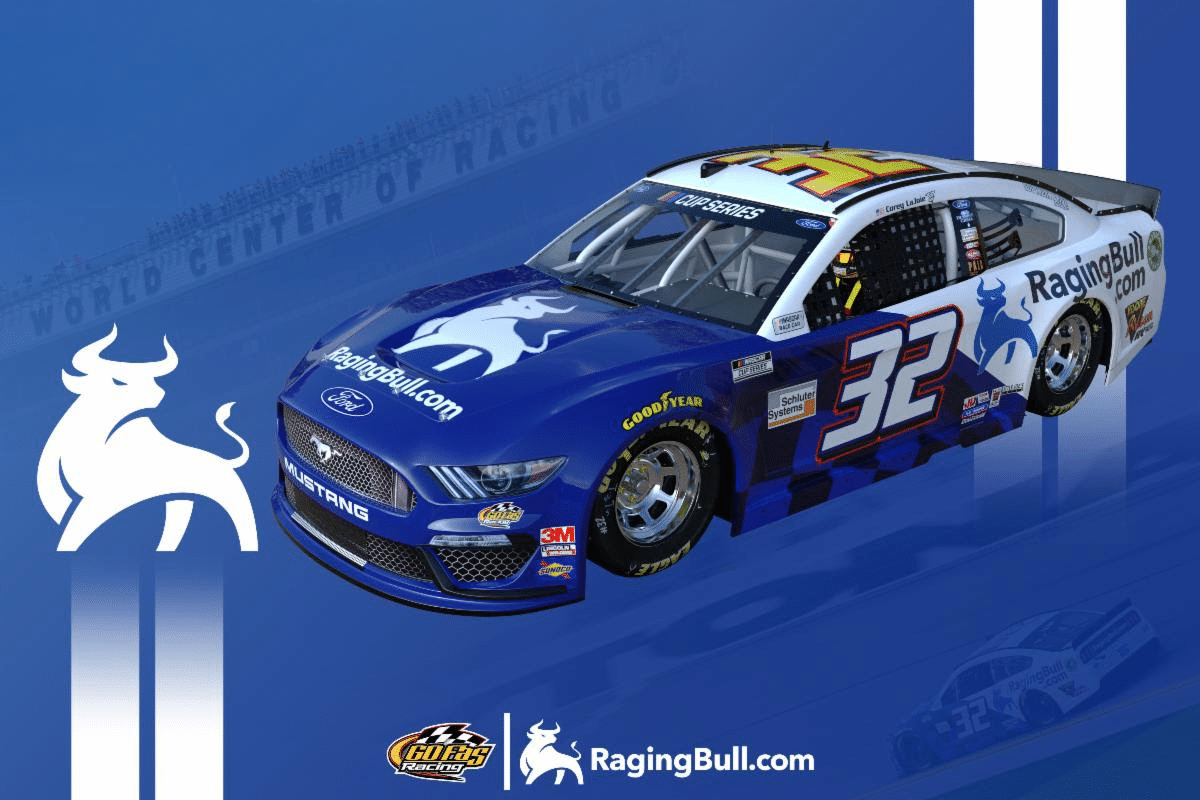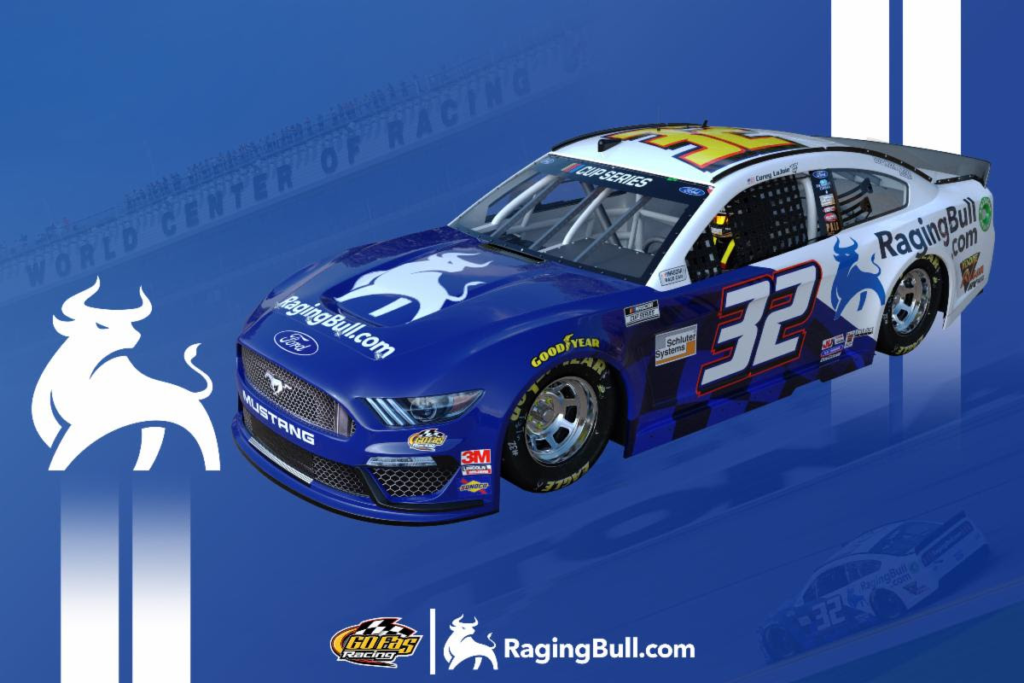 Related Articles: