The stock market is flirting with all-time highs again… but believe it not… the IPO market has been running even hotter.
What Are IPOs?
IPO stands for initial public offering. An IPO refers to the process of a company that goes public offering shares of its corporation to investors as a new stock issuance.
Why Do Companies Do IPOs?
In most cases, the main purpose of an IPO is to raise capital for the business from investors who are willing to take on the risk of investing in a newer public company. The process can also allow an investor to get involved in a company before the cost of its stock shares goes up.
It seems like every week, a new and exciting company becomes publicly available for us to trade.
Some well-known names like Robinhood, Airbnb, Peloton (set to IPO on Sept. 26), and Postmates are upcoming IPOs as they will soon be available for our trading pleasure…
…we've already seen some unicorns hit the ground running — Beyond Meat (BYND), CrowdStrike (CRWD), Zoom (ZM) — are all part of the triple-digit return club…
But it's been hard to separate the ones that will skyrocket from the ones that fizzle (remember Uber and Lyft)…
… if you don't have the right system you can forget about trading IPOs.
How Do IPOs Work?
Before going public, a company is privately held and traded. A private company can usually grow through investments from its founders or their family and friends. When the company is able to withstand the rigorous SEC regulations, it can start the process of going public. In most cases, a business will wait until it reaches a value of $1 billion or more, which is referred to as unicorn status, although those that are profitable and strong may go public before reaching that valuation.
When the company does go public, this process is referred to as an IPO. The initial shares of its stock become available to investors on the major stock market.
The successful IPO traders will sit at their desks for hours on end, sifting through research, and studying legal and accounting documents.
How do they do that?
Well, one of the things these traders do is drown themselves in the IPO Prospectus — what the SEC calls for Form S-1… in it, there are hundreds of pages (sometimes thousands)…
And you better believe there are hidden clues buried in those pages.
If you have the right system, you're able to pinpoint exactly which IPO stocks will pop and have a Beyond Meat-like move.
For example, Uber Technologies (UBER), one of the more recent IPOs, released a whopping 300-page prospectus — and if looked closely enough… you would have seen red flags everywhere.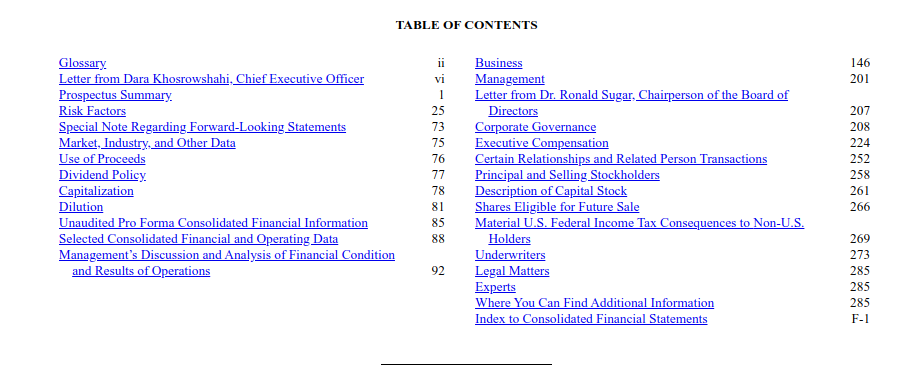 Peloton just released their prospectus… and it's over 150 pages long.
But who has the time to read all that… let alone have the legal, accounting, and investing know how to make an informed decision on these company stocks?
Our answer — Ben Sturgill.
He developed a simple "green, yellow or red" light pattern trading system for trading IPO stocks.
Ben has also figured out the life cycle of an IPO — identifying the three phases of an IPO and developed a way to profit consistently on the newest stocks…
His IPO Payday system takes advantage of little known patterns that happen in IPO stocks… and once detected… can turn into mega profitable trading opportunities.
With so many IPOs set to hit the market, there is no better time than right now to learn how to take advantage of the opportunities in stocks like Beyond Meat and Zoom.
Related Articles: