Last week on the WealthWise podcast interviewed both Jeff Bishop and myself, Ben Sturgill.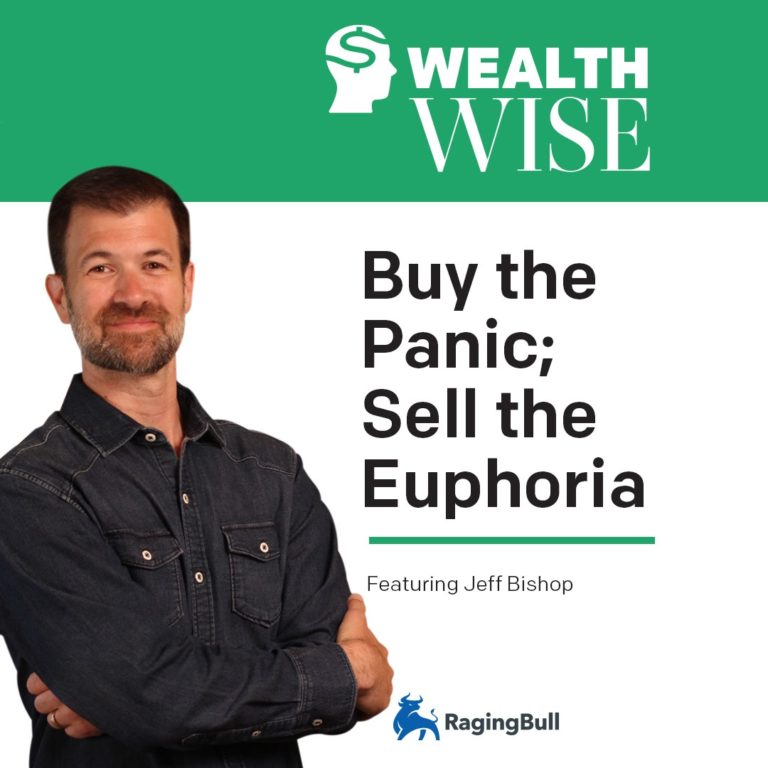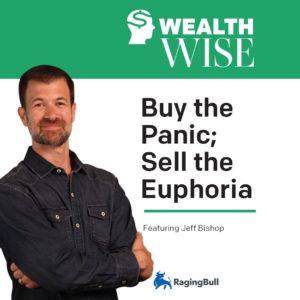 Jeff Bishop is a calm and fearless trader, and even in these markets, he is unflappable!
I caught up with Jeff to hear how these markets affect his trading, and hear what tips he has to share with traders.
Jeff shared:
How he trades markets gone wild

How he loaded up on long trades right before the market popped

The power of stops over emotions

Why gold fell when should have risen

How funds manipulate the markets
Check out my interview with Jeff here.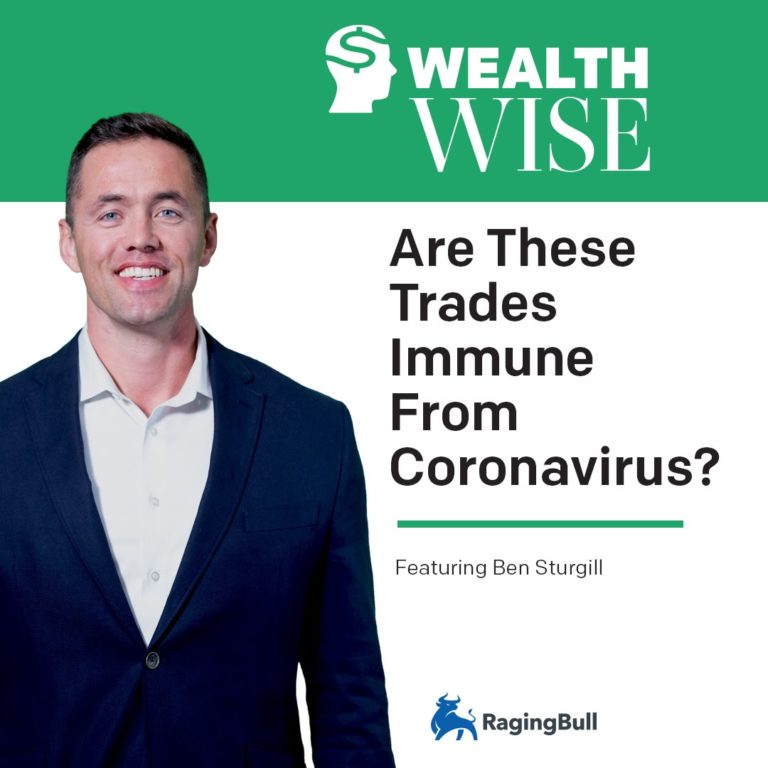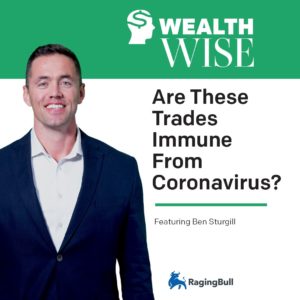 WealthWise Editor David Cross interviewed me about how I traded these markets, and some of the opportunities I am seeing. We discussed:
How I use the market's "barometer" and use it in my trading.

Why I've been killing it in my day trades recently!

Which IPO seems doomed by the Coronavirus.

Which IPO could still be a safe bet this year.

Biotech scares and answers to the scare factor.

The trades that I've just been waiting to drop in value and how this sets up new opportunities for me.
Join me and David, and learn why I love trading in these markets!
Related Articles: