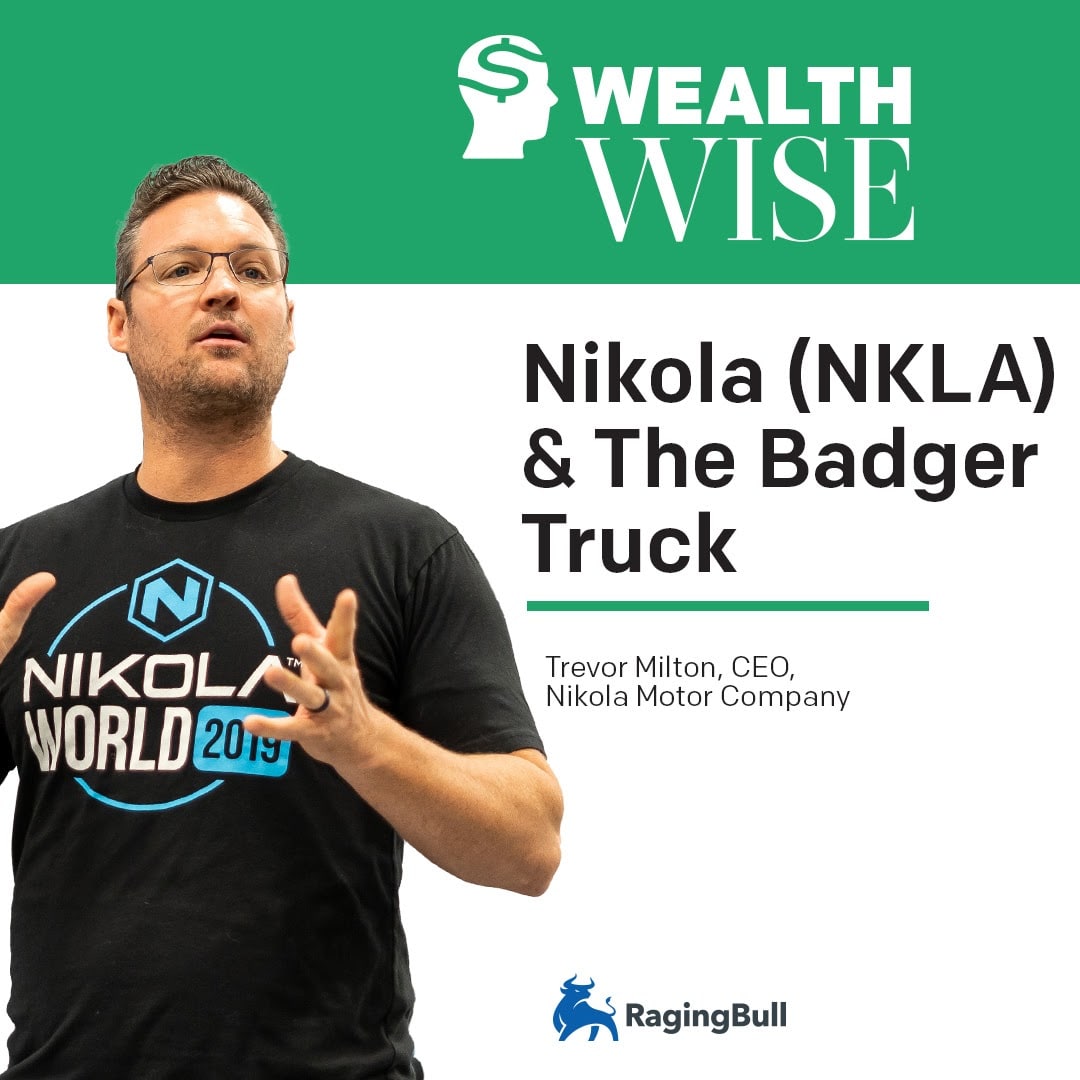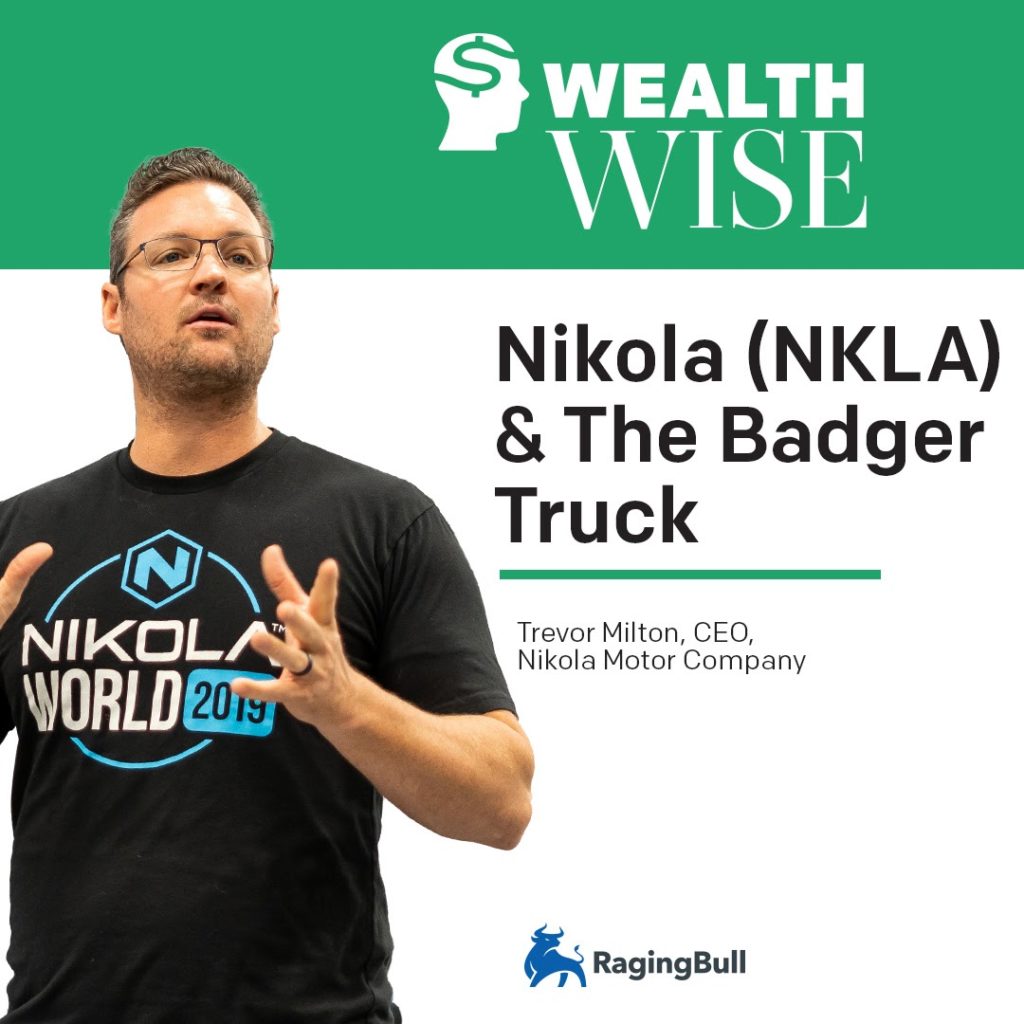 Dear Listener,
The Nikola (NASDAQ:NKLA) Badger Truck opens for registration today and there's been a  lot of hype about it.
Nikola granted RagingBull an exclusive interview all about Nikola and the Badger truck! Jeff Bishop spoke with Nikola's Founder and Executive Chairman, Trevor Milton, and our Elite Chatroom Host, Hitha Herzog, hosted the meeting. Over 1,400 RagingBull subscribers joined the live event.
Milton's unequivocal about what the Nikola Badger Pickup Truck is going to do;
"We're going to take Ford's F-150 crown away from them… We're going to blow it out of the water!"

– Trevor Milton, Nikola (NKLA)
And he's clear about how Ford' and Chevy's stalwart truck owners feel about their trucks:
"Diehard truck followers love their trucks. One article recently said they would give up beer, they would give up sex, they would give up everything before they gave up their truck!"

– Milton
Jeff and Hitha dived in with Nikola about;
The awesome performance of this 900hp+ truck

How this compares with Tesla electric vehicles (hint: it tows!)

How NKLA did their IPO ("smart!" says Jeff Bishop)

How Nikola will produce the truck, given they have no factories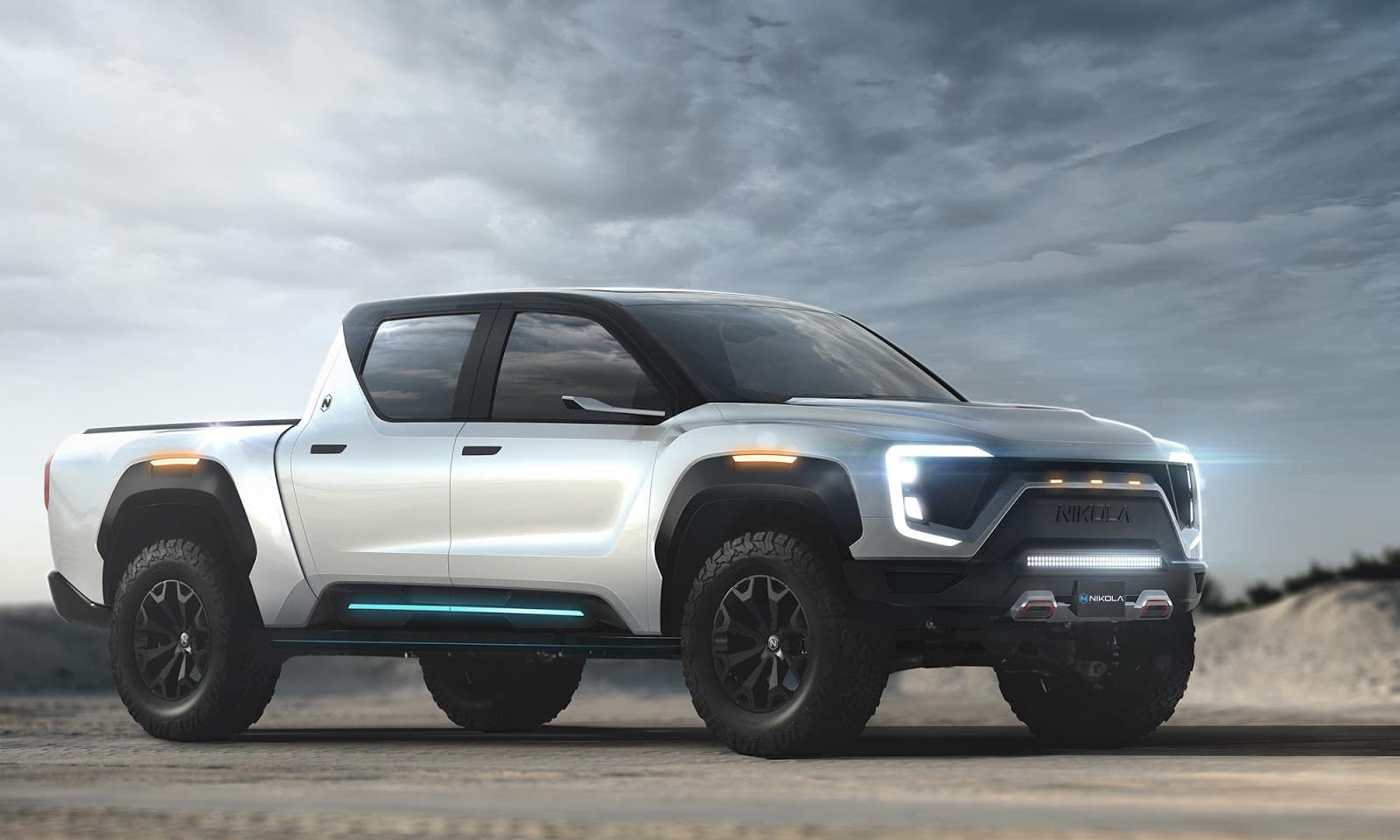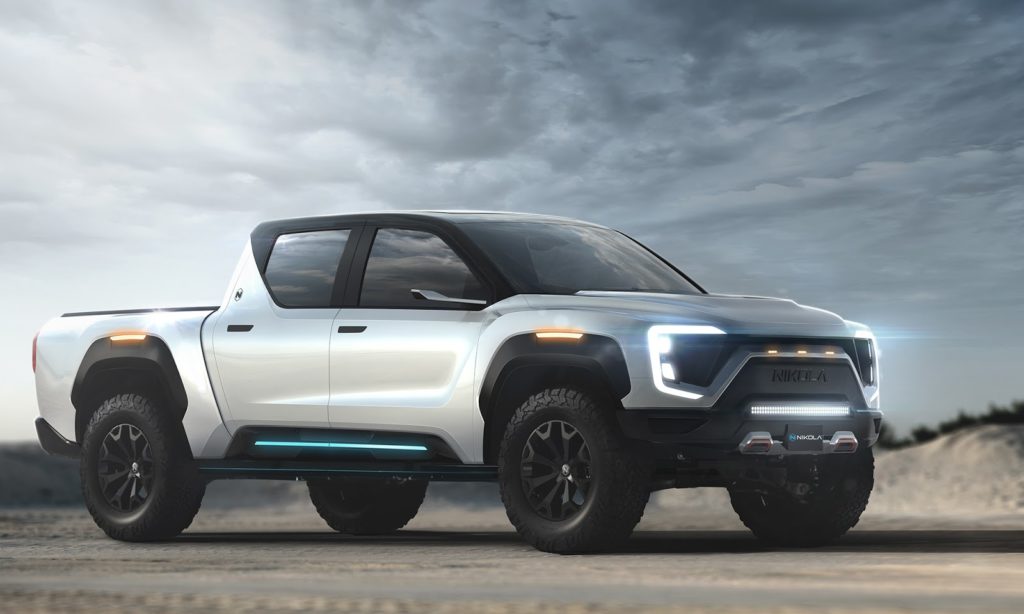 Check out what the hype is all about right here!
Related Articles: