The New Nikola Badger Pickup Truck
"We're going to take Ford's F-150 crown away from them.
We're going to blow it out of the water!" – Trevor Milton, Nikola (NKLA)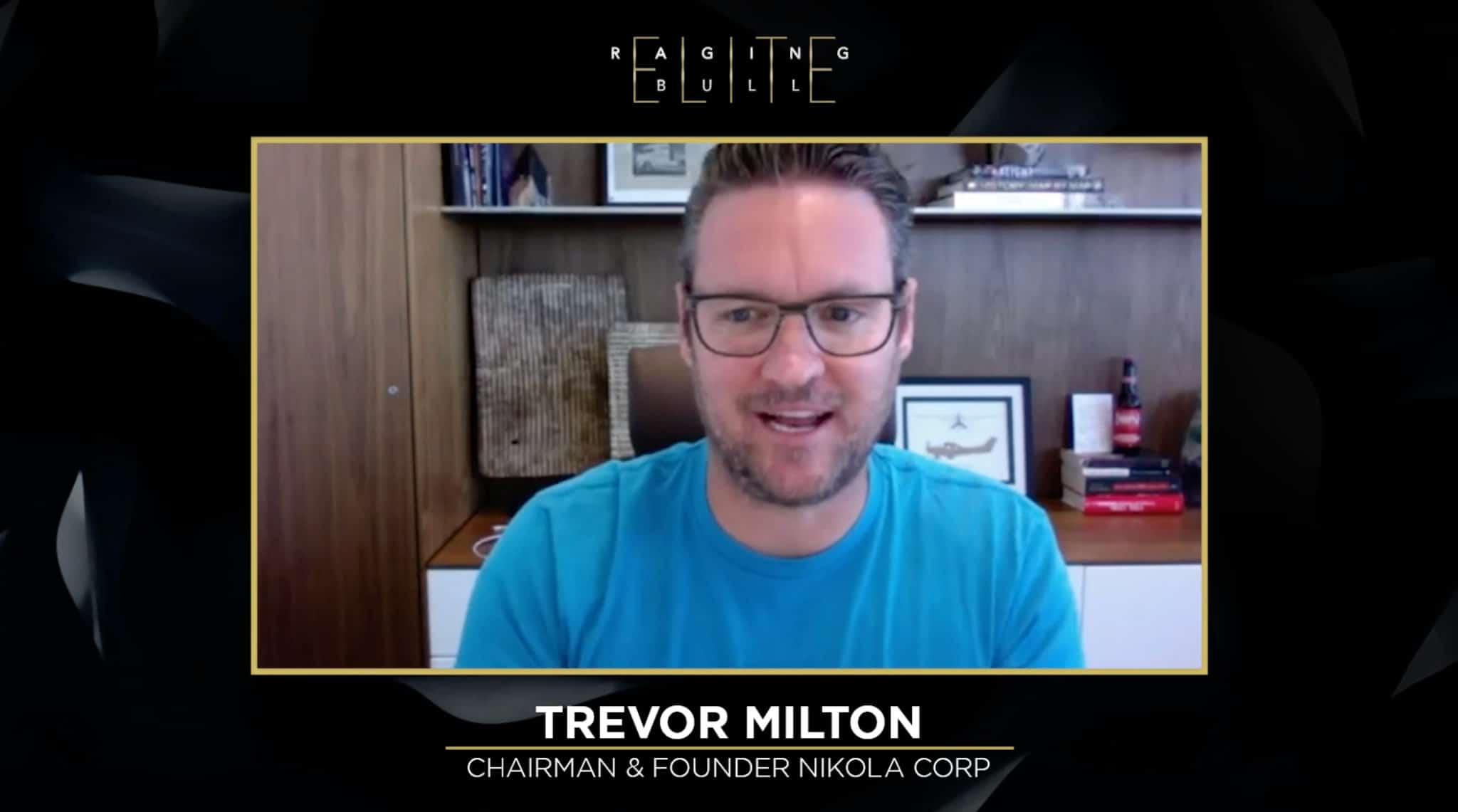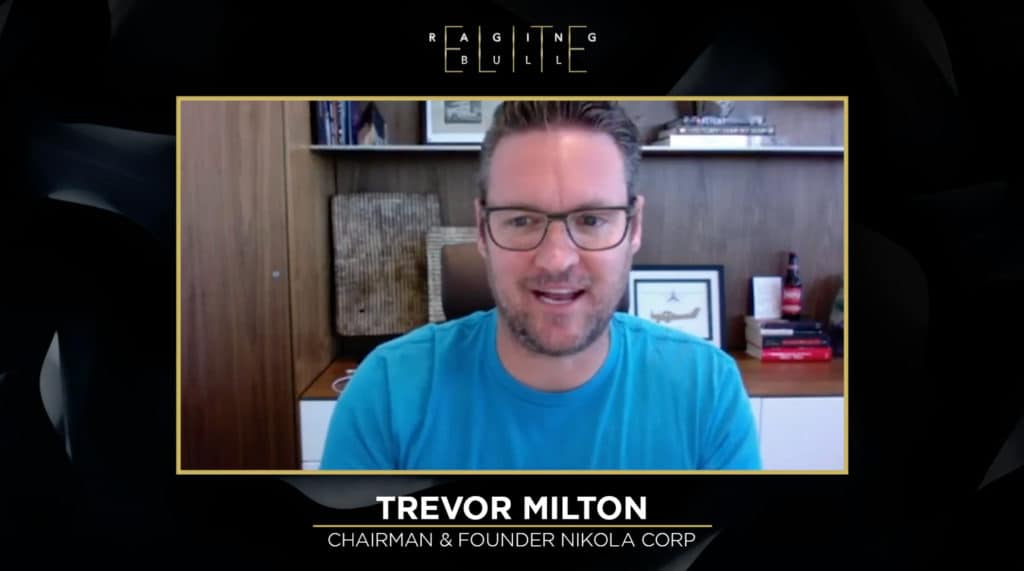 Today, June 29, Nikola (NASDAQ:NKLA) open registration for their new Badger pickup truck. And Nikola granted RagingBull an exclusive interview all about Nikola and the Badger truck! Jeff Bishop spoke with Nikola's Founder and Executive Chairman, Trevor Milton. Our Elite Chatroom Host, Hitha Herzog, hosted the meeting, and over 1,400 RagingBull subscribers joined the event.
There's been a lot of hype around Nikola since their June 3 IPO, where the company went public at about $34 a share. The stock closed at $63.55 last Friday June 26.
Truck owners are a passionate group of people;
"Diehard truck followers love their trucks. One article recently said they would give up beer, they would give up sex, they would give up everything before they gave up their truck!" – Milton
And so anything that threatened to topple the crown Ford or Chevy holds is bound to attract major interest. At over 900 horsepower, with 980 foot pounds of torque, the Nikola Badger pickup would be a monster in performance, but they say it's also beautiful.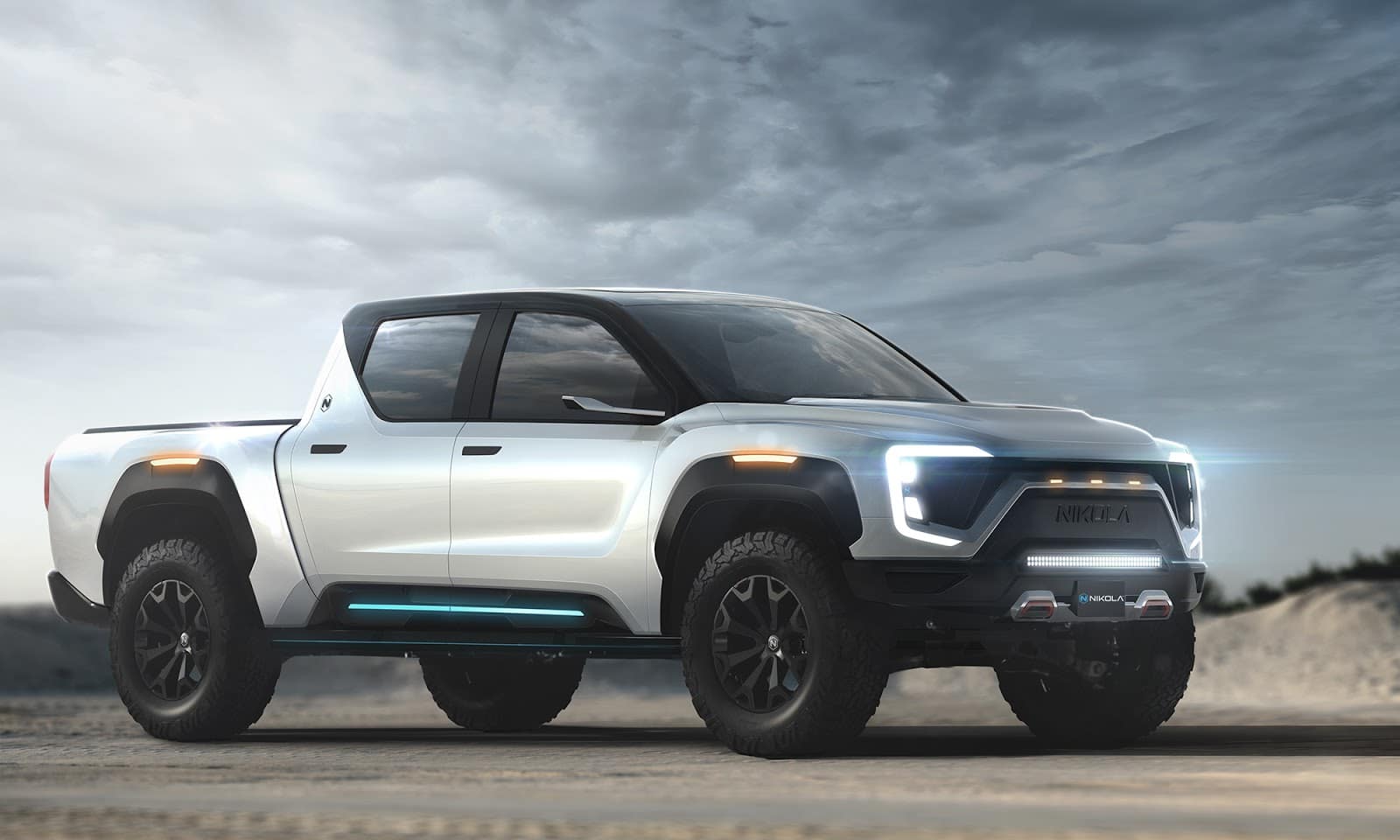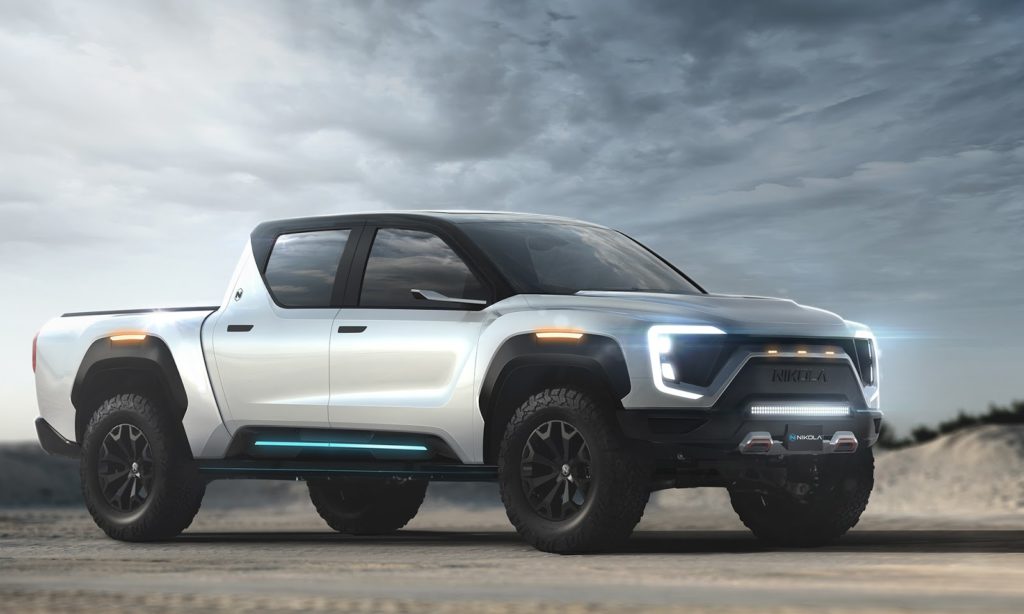 Beauty AND a Beast?! And anyone who's driven behind a diesel truck when it's coking-out clouds of thick smoke will appreciate the Badger pickup being clean and quiet.
But as any truck owner knows, one of the big reasons we own trucks is the amount of crap you can haul around in it. DIY projects, hunting gear, a garbage dump run, hay, feed, IKEA flatpacks, ATVs, you name it.
And that's the real reason truck owners have held back. Because once you pile a truck with stuff, and then add a 5th-wheel, trailer, boat, etc. anything running on a battery is going to run down very quickly.
Milton says the Badger has a 600-700 mile range thanks to its hydrogen fuel cell option. "…and you can pull a camping trailer at the same time, too!"
Now we're getting somewhere!
The much-anticipated registration for the Nikola Badger pickup truck opens June 29, and Milton said that "The interest has been way above what we thought was going to happen. If we're in the 10s of thousands, we've hit it out of the park. If we're above that – which is what I'm seeing right now – we're going to blow it out of the water. And if that happens, in my opinion, we've got an incredibly good five-year growth story for our investors."
OK, so diehard truck owners seem happy. Maybe Bud Light and sex are off the table, so to speak.
But Hitha then asked Milton, "Are you also trying to target people like me who maybe have never owned a truck before?"
Well, it seems that Nikola is aiming to do just that. And if the truck is anything like what Milton shared, then maybe they'll open up a whole new market for people that never thought about owning a luxury truck before.
Turning Buzz Into Biz?
Jeff Bishop asked what Nikola's financial prospects look like, and whether they can turn this buzz into business. And can Nikola scale production as demand increases; "What do you think you could build in the first year? And how many could you deliver?"
"The first year in 2022, we're going to have limited production, and we will probably do thousands. And then in 2023, our hope is that we can get into the 10s of thousands, and by 2024, possibly hundreds of thousands. That's our goal. Because that takes a lot of money and expertise we're partnering with an OEM (original equipment manufacturer), because they already know how to build 100,000 trucks or 500,000 trucks. We don't have or need the ability to do that. And so that's one reason that sets us apart from our competition.
"But we are going to build big factories for our batteries and fuel cells. Luckily, we're not trying to hit 200,000 builds in the first year. We're scaling by doing thousands and then 10s of thousands, and then hundreds of thousands. And those are all quite achievable, and the automation tech partners we have already figured out how to accomplish that with other businesses. The automation partners help us and they've already experienced all these problems, and they can get us up and running real fast," added Milton.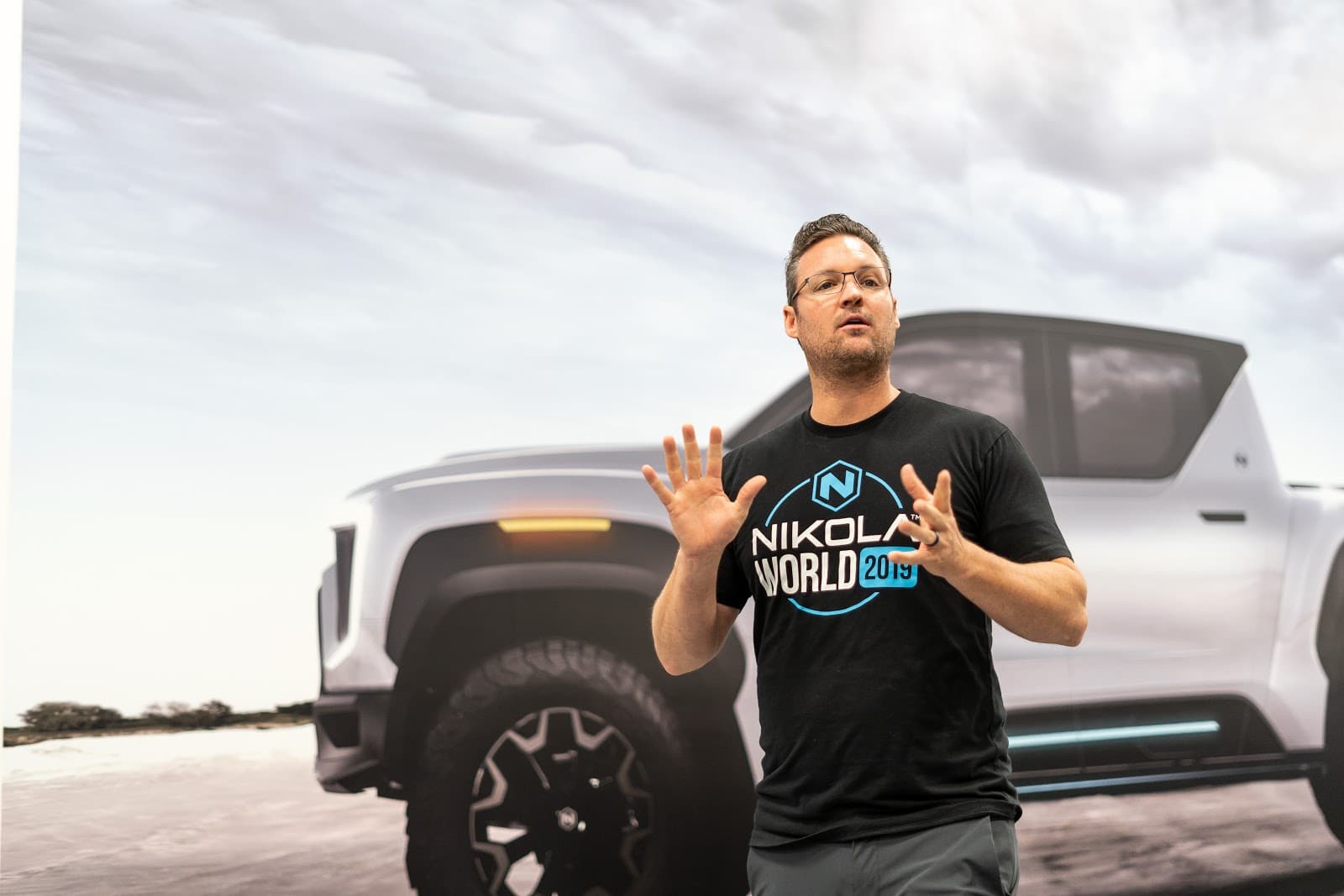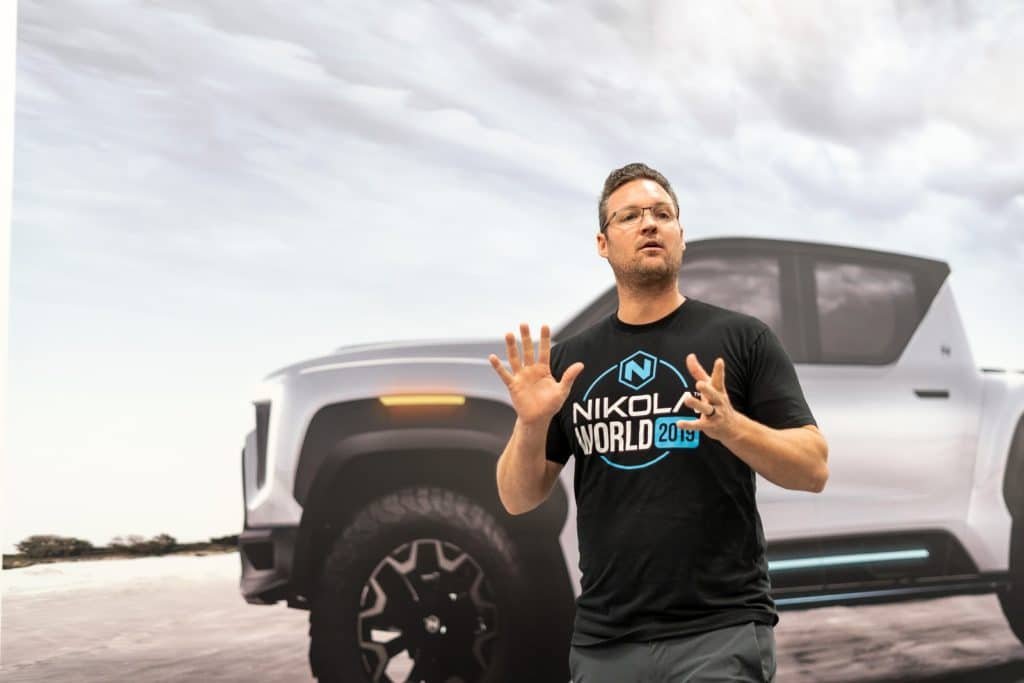 Nikola's Batteries Compared to Tesla's
Milton's charged ahead; "Our battery technology is badass. It will beat Tesla's technology!" He states that Nikola is "…the only company with a fully submerged, thermally cooled battery." That means that they can cool and heat our batteries faster than the competition can, and has a lower risk for fires (because dielectric battery fluid contains no oxygen, hence little chance for fires to start.) "And because we can cool and heat our batteries better, therefore performance is much better," added Milton.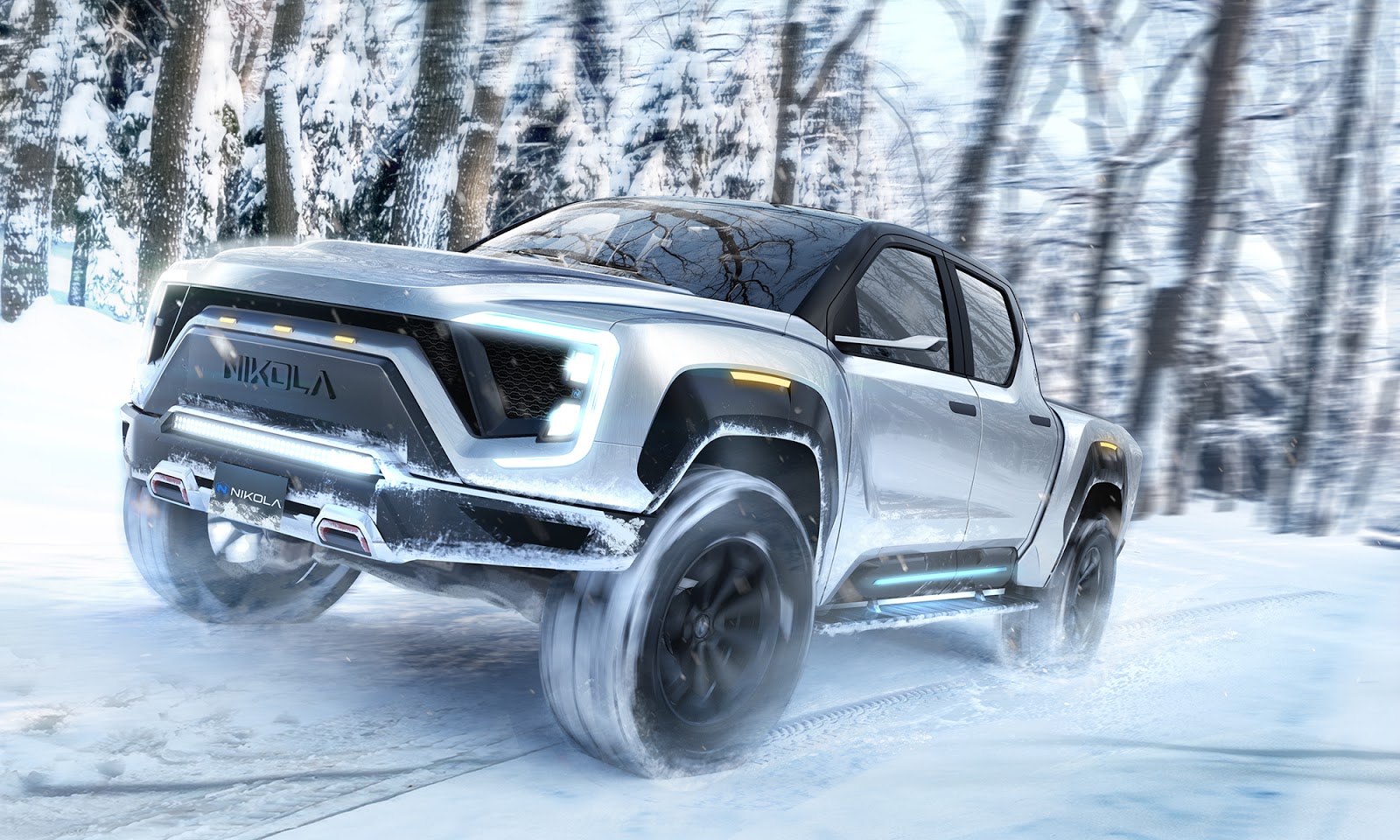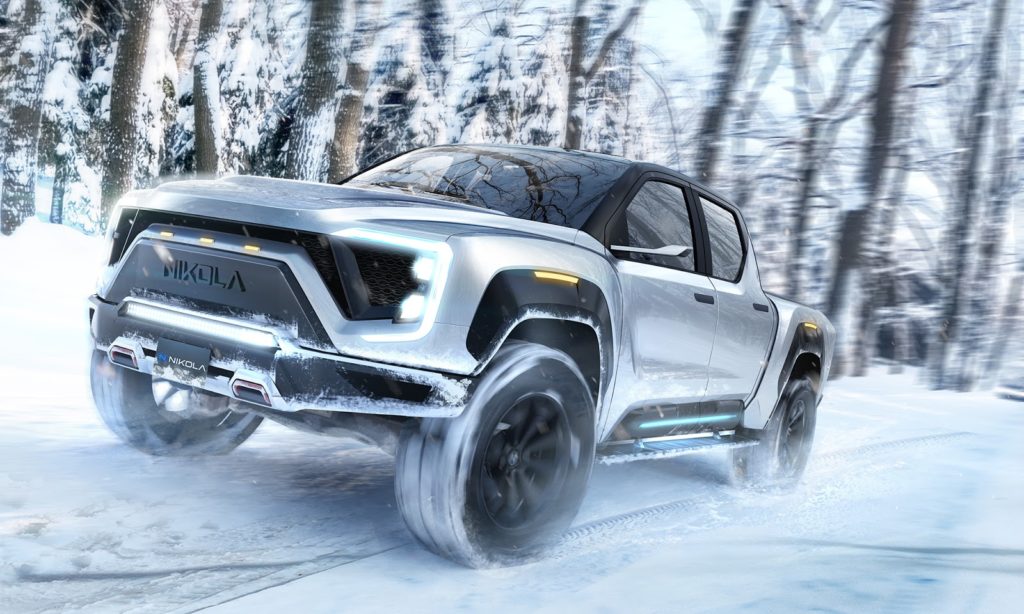 What Jeff Thinks of Nikola's IPO
Nikola went public (NASDAQ:NKLA) by using a SPAC (Special Purpose Acquisition Company) rather than through a more traditional IPO route.
Jeff Bishop likes this contrarian approach. "This approach is smart. By taking the SPAC approach Nikola threw shade on the typical Wall Street IPO process where investment bankers take so much money just to take a company public. It also reduced the length of time it took for Nikola to go public. I believe that the success of NKLA so far shows that you don't need the merchant bankers to run the show and take all their exorbitant fees!"
Can Nikola Deliver on Badger?
There's a lot of ifs in the plan here but we think that if Nikola DO deliver on what they shared with us, then it's going to upset a lot of stalwarts in the truck industry. Watch the interview and see for yourself.
As to the beer and the sex? That's a lot of performance at your fingertips. And as to the beer? Drink up…
One thing about hydrogen fuel cells is that they produce water as a by-product.
What do Nikola intend to do with that? Milton recently tweeted: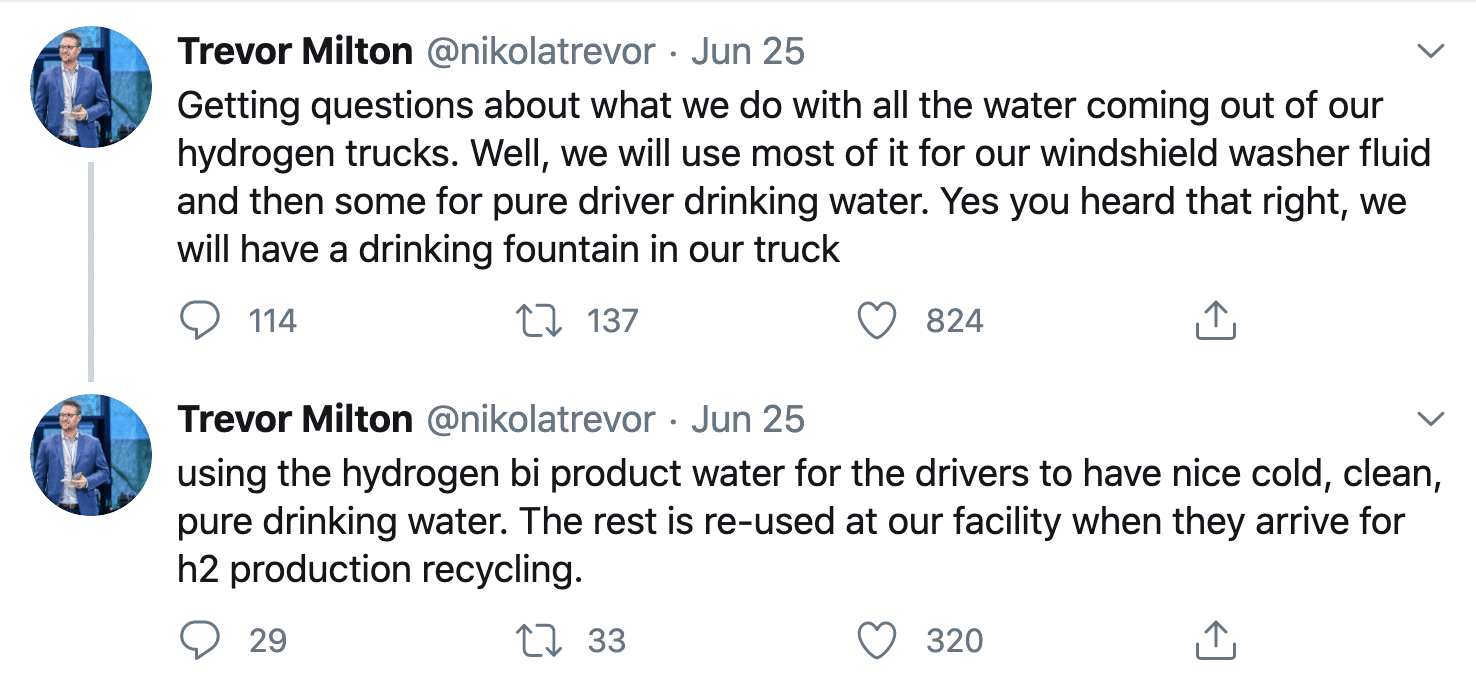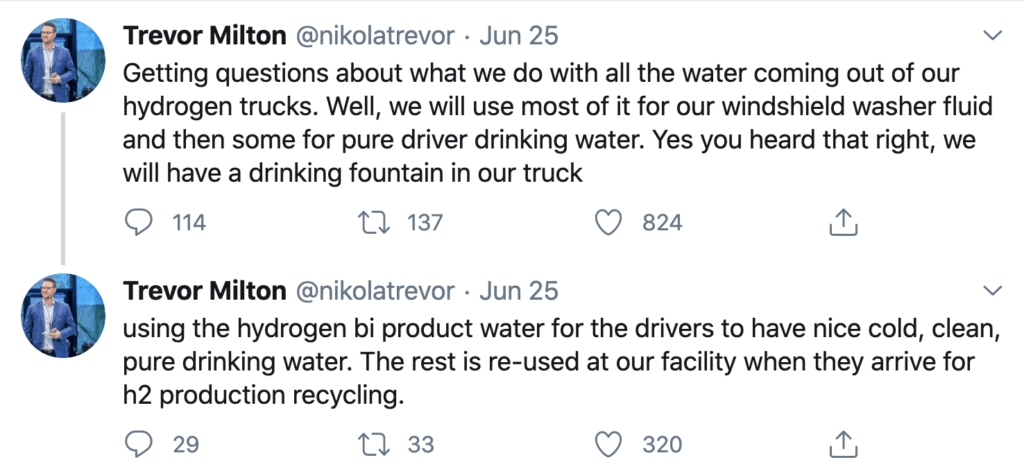 And it's cool little, creative design touches like that which brand junkies of Tesla vehicles, Bang & Olufsen audio gear, and Mac computers (let's face it, even their packaging rocks) have always loved. And if you're giving up beer, I guess that you're gonna need something to replace it with.