Todd Brown is a former third-grade teacher and football coach who wanted to make some extra money on the side, so he opened up a trading account. What happened next was nothing short of a miracle [read on]…
He's also a husband and father of four who would like to trade for a living one day. In the meantime, his trading goals are growing his account and saving money for kids' college tuition.
Like most people who are first starting out with options trading, things didn't work out the way he hoped.
After just a few weeks he was dangerously close to losing all of his money in his trading account.
If you too lost money trading options, you may want to try this free options trading guide.
Todd quickly found out, all he needed to do was listen to Jeff Bishop, a certified mensa trading genius.
Todd Brown Quote:
"When I first started trading I thought I would just buy some stocks here and there! And what happened was I lost close to all of my account because I thought I knew what I was doing."
"I wanted to know more about trading options, and I knew Jeff Bishop was a wizard, so I wanted to learn from a master!" Learn more about Jeff Bishop ←—
Todd continued, "I signed up on August 21, 2018, with a starting account of $12,000. And as of August 29, 2018 I'm up over $8,000 trading STZ calls, YNDX calls, and PBR calls right from Jeff's list, taking my account to well over $20,000! "
Here are his actual trades:
What's even more crazy? Jeff Bishop overcame tremendous hardship himself.
Jeff Bishop was $30,000 in debt and unemployed when he decided to invest $2000—every penny he had to his name—in the stock market. With the bank about to foreclose on his house, this was his last shot at living a normal life. You won't believe what happened next.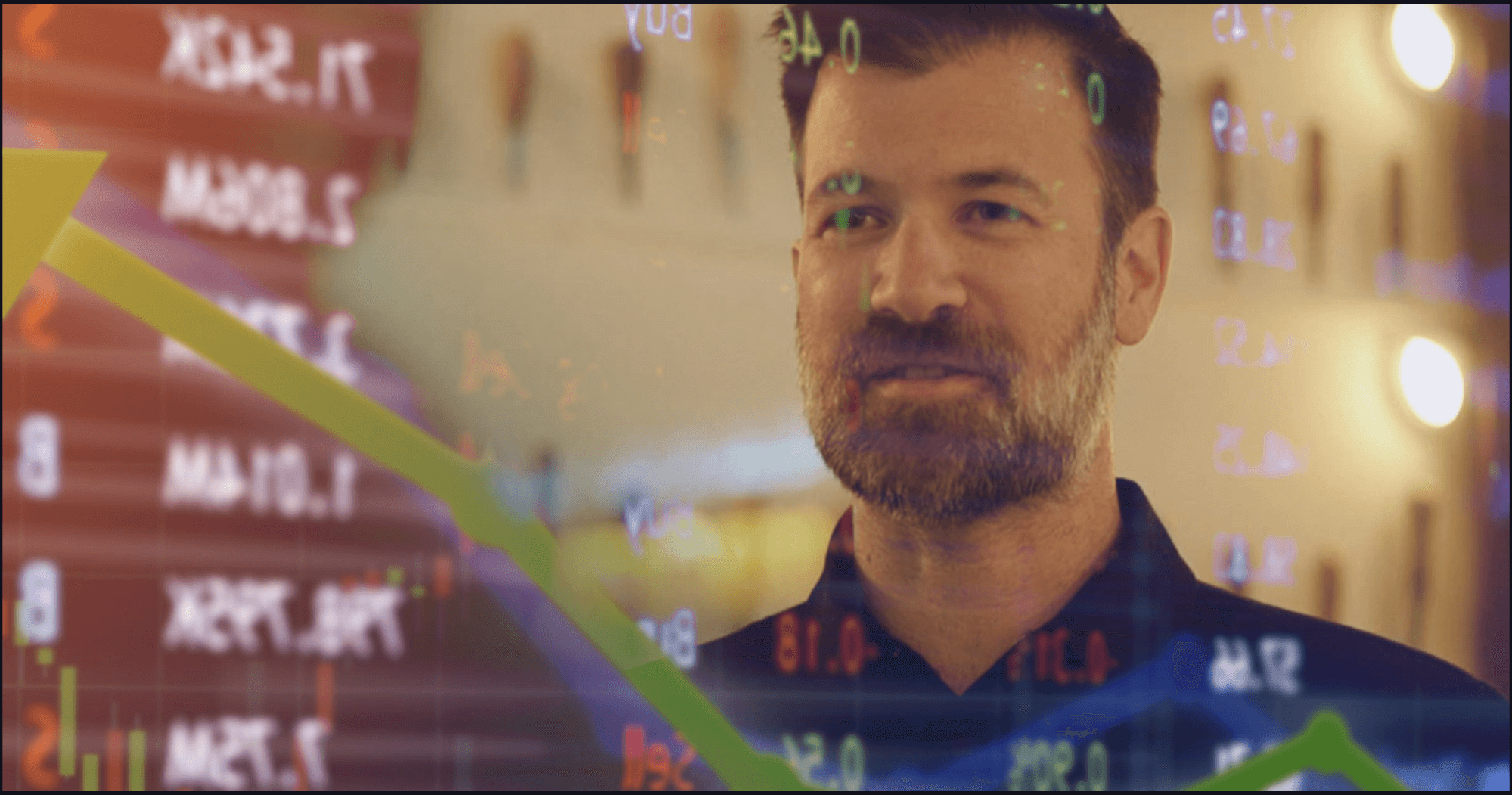 With the bank breathing down his neck, Jeff was in a panic. With his wife and 2 young children at home depending on him, Jeff was about to lose his home—his finances were in shambles.
An active entrepreneur, Jeff closed down his lawn business after getting what turned out to be a life-changing tip from a customer about options trading. Jeff took the advice and bought a stock his customer recommended, with specific direction on what to look for before he sold. Jeff invested, but instead of pulling out when he normally would, he waited. Within a week, Jeff's $2,000 investment returned a sum of $10,000 into his bank account.
Suddenly, it all clicked, and Jeff had one thing on his mind. "Pack up everything, we're going on a road trip," Jeff told his wife. For the next 6 months, Jeff and his young family traveled the country in a trip where he made over $45,000 making trades from his laptop! After 6 months, Jeff and the troops decided they wanted to live in New Hampshire—and there they've been ever since.
Over two decades later, Jeff has turned his trading into a multi-million dollar stock trading business and today he trades side-by-side with over 10,000 students as the co-founder of Raging Bull, and the Bullseye Trades. Those money nightmares he used to have have faded into distant memories, but his experiences give him a keen understanding of what his students want.
While Jeff can't guarantee results for everyone, his massive "student body" and their success stories are well documented. See just some of their real trades below!