Starting Tuesday
All-New Live, Interactive Trading Series with Ben Sturgill
 $199   only $49!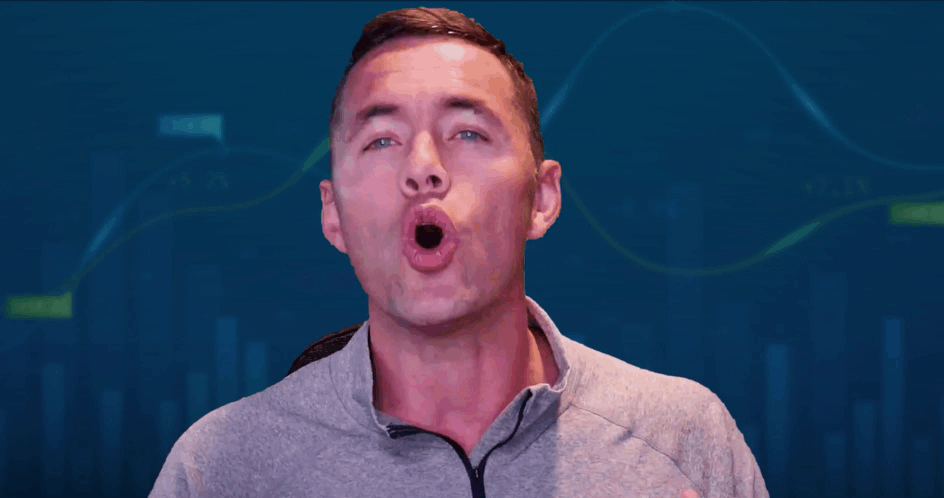 Click 👆to hear about it from Ben himself, and to get access!
What's goin' on everybody?
It's a New Year and risk assets like stocks and crypto are on the rise.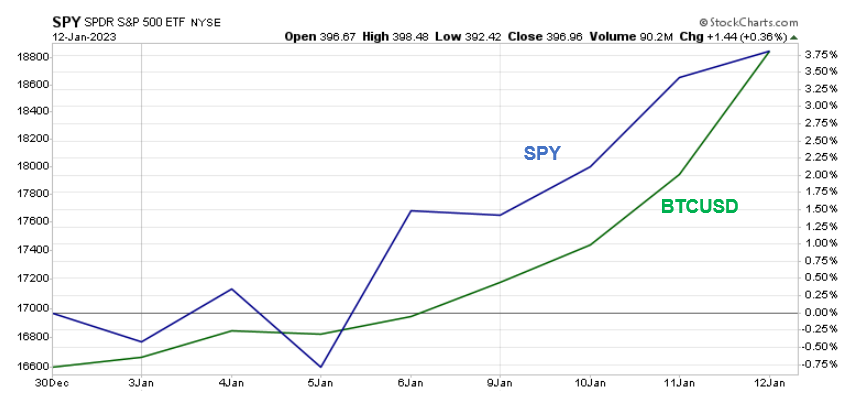 If you've been following me in recent weeks, you know I've been talking about how the market may start to view the Fed's one-sided view on inflation as a reason to speculate that Jay Ca-Pow and the rest of his team will make a risk-friendly adjustment to its inflation-fighting policies in 2023.
And Thursday's cooler than expected CPI data is a step in the right direction for this to happen.
I've also been telling you that 2023 is going to be a MUCH better year for a certain trading strategy.
Is this the start of a new and sustained bull market?
NO ONE really knows the answer to that question.
What I can tell you with total and complete confidence, however, is that every bear market that has reared its ugly head has left SMART, PATIENT investors in a position to reallocate capital at cheaper prices ahead of the next move higher.
And, once again, there's a certain trading strategy that is built to help traders position properly for when these new waves form. 
This strategy is what you need to truly master in order to be a properly equipped trader in 2023.
I'll tell you one thing, when I finally got the hang of this strategy, it felt better than winning a professional basketball game.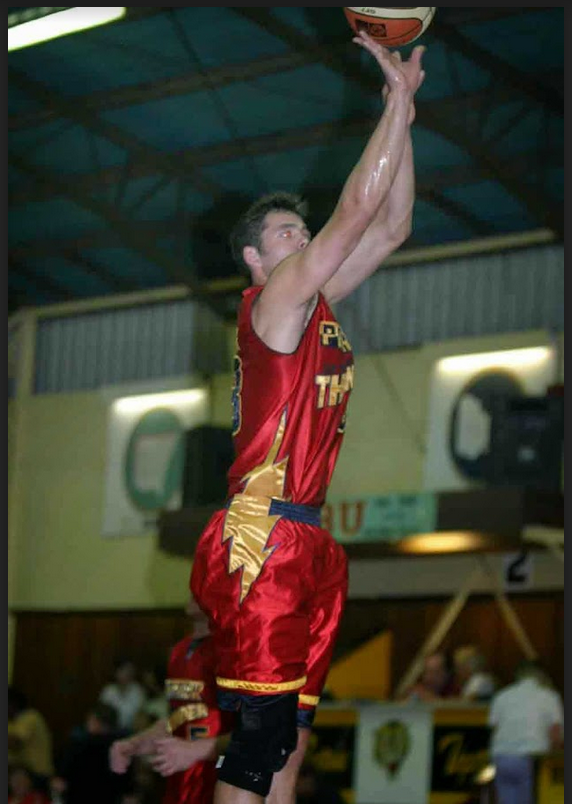 Now, you know "Sturg" (that's me) has been actively trading and training retail traders like YOU how to trade for a long time.
And during my long trading and education career, I've created countless courses for retail traders.
So when I tell you that it's been quite a while since I've been as excited as I am about my newest training course, I MEAN IT!
It's designed specifically for novice to intermediate traders, and I am offering it at an incredible discount.
In addition to the one  CRITICAL strategy I plan to teach you, this course is focused on everything that I have found to be critical to success during my long trading career, such as:
Cutting through the noise

Optimizing what really matters

Structuring your trading to

fit your life

Simplifying things to make the experience of trading more enjoyable 
I did not want to limit access to this course, because it's just too darn important.
And, I wanted to make sure that I can answer any and all questions that YOU might have.
So I'm doing it LIVE.
Friends, I've gone the extra mile to make this course 100% INTERACTIVE!
This is my most detailed training program EVER, and for a limited time I am offering access at a 75% discount.
All the details are on this page for you to learn Risk-Free.
I'm so proud of what I have to offer you, so I hope to see you there.

Let's all have a great weekend and until next time!