New York Yankees slugger Aaron Judge is chasing home run history this season. 
He's having one of the most historic seasons in MLB history as he strives to break Roger Maris' American League regular-season record of 61.
He's just two away from tying, and many experts predict that he'll surpass the record before the season is over. 
Home runs are exciting!
Home runs are fun!
But more than anything, home runs are incredibly gratifying!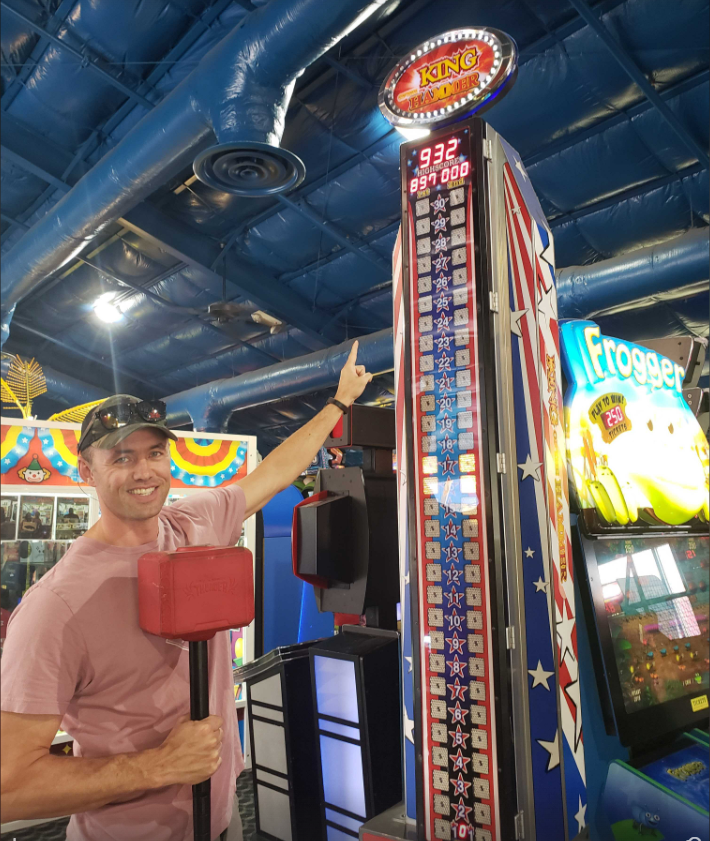 And when you hit one as a trader?
Man, it can make you feel INVINCIBLE.
If I and the rest of RagingBull's gurus have learned anything over their long trading careers, it's that feeling invincible as a trader is DANGEROUS!
The market LOVES to confound, EVERY chance it gets.
And the SAD reality is that FAR TOO MANY retail traders lose their shirts trying to hit home runs ON EVERY TRADE.
And what do they often do after they've lost big on a trade?
They blame someone else…and that someone else is usually the market makers.
Friends, there's ALWAYS room in a responsible trader's plan for home run-type trades, AS LONG AS you follow 3 simple rules:
Keep risk small

Use these trade less frequently

Choose wisely
This is exactly what the options master, Ethan Harms, and I are getting ready to do in our LIVE weekly LottoX 0-DTE session tomorrow, after we served up these home run-type movers during our last two live 0-DTE sessions:
This 534% OVERNIGHT explosion in AMZN Puts from our 09/15 session…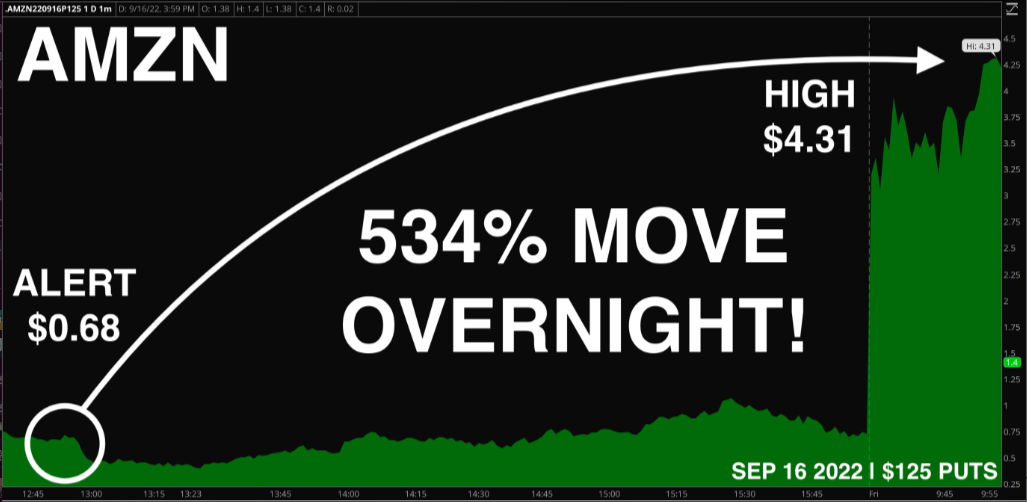 And this 503% OVERNIGHT rocket in DIS Calls from our 09/08 session…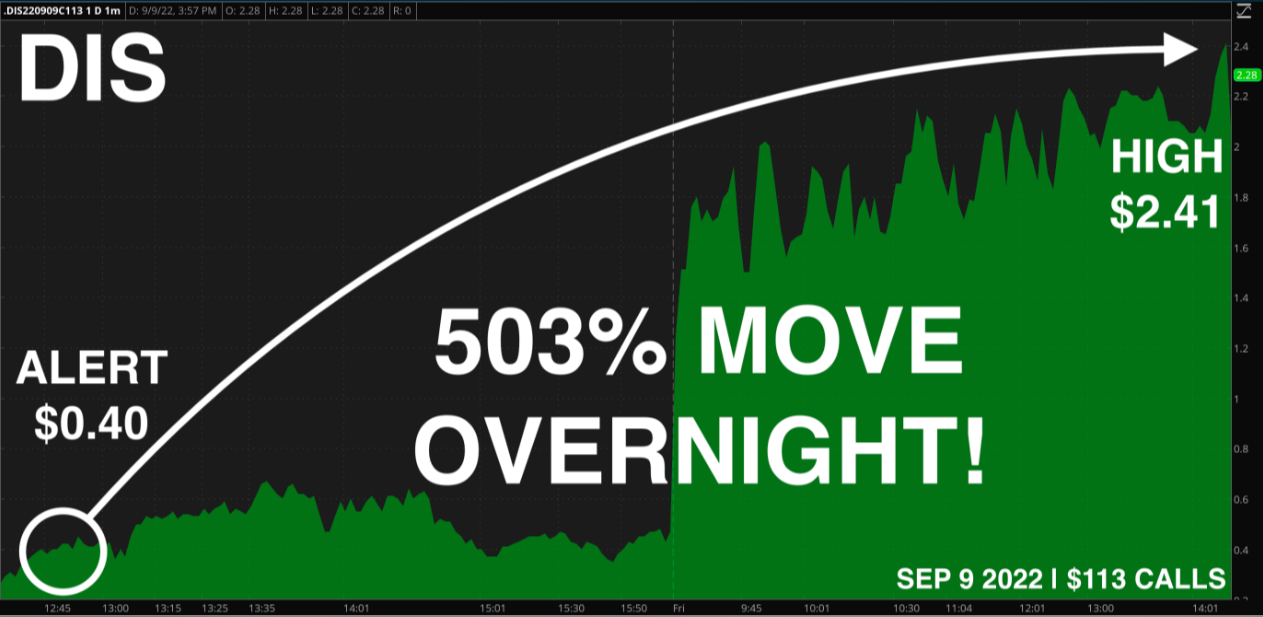 Friends, I am the first to admit that these are NOT the kinds of trades you want to base your trading career on.
THESE ARE "JUNK FOOD" TRADES…
Super short-dated options with the potential for large moves that traders can participate in with very small segments of their portfolios.
But Jason Bond?
He knows the market makers are NOT the ones to blame.
Heck, they are doing nothing more than harnessing the POWER of mathematical probabilities.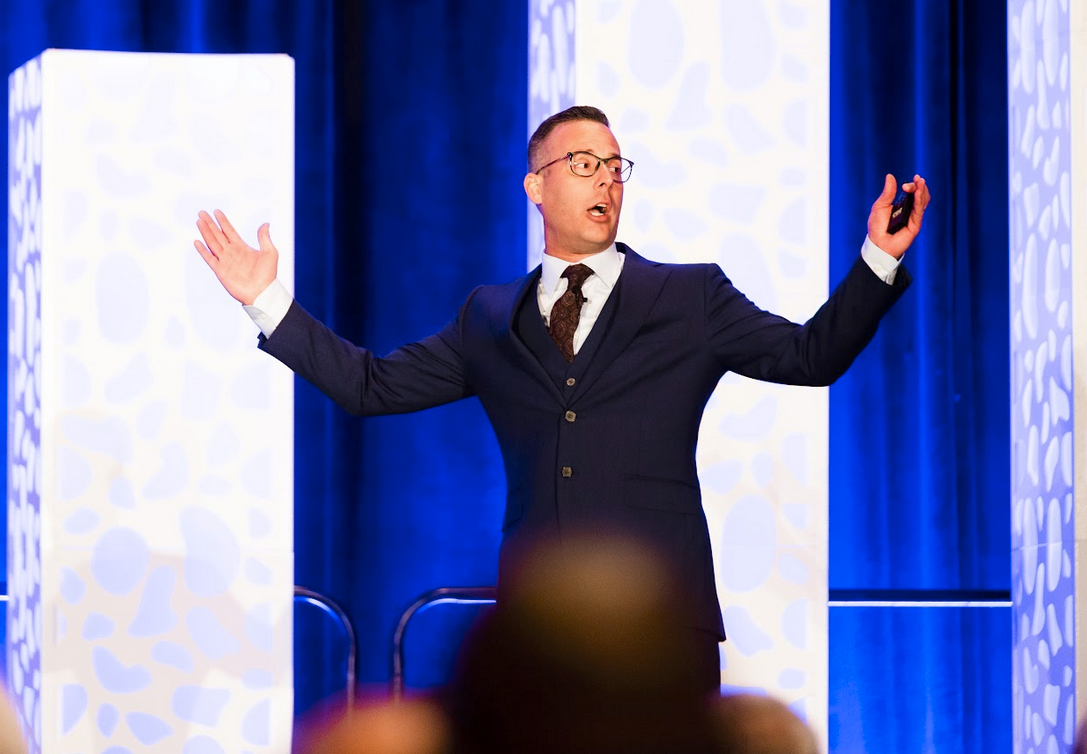 Jason knows that if you are willing to harness this power, and if you are willing to go for singles, doubles, and triples, to limit risk and increase your odds of success, YOU are far more likely to succeed in this business.
How's he doing this?
This expert trader will go Live this Thursday (September 22) at 12 P.M EST to do something he has never done before! 
He has spent over a decade successfully navigating different market conditions to trade stocks & options.
Jason will be going back to "The Drawing Board" to reveal…
Good news is it costs $0 to attend, only catch is…
The event is invite-only and there won't be any replays! 
If you secure your spot and make it inside, you'll get 3 of Jason's top trade ideas for the week.