Because I am about to show you a great bullish trade I had in one of the ugliest markets we've seen in years on Monday…
Let me start with my patented "Can't Stop…Won't Stop" dance…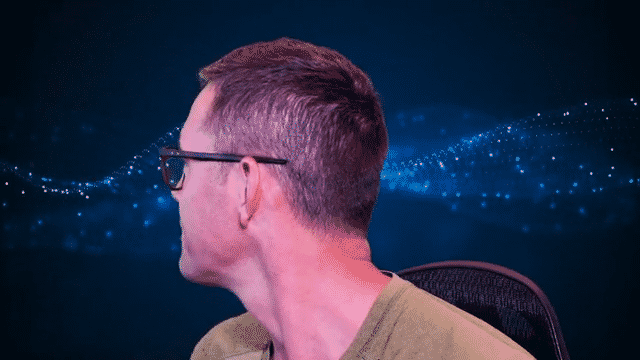 Look…in a market like we witnessed on Monday, "you gots" to take a moment to reflect on your process when you make a good trade.
Now, do you realize that at one point on Monday, EVERY S&P 500 STOCK was down?
Don't believe me?
Here's a little glimpse at the "blood in the street" at one point on Monday: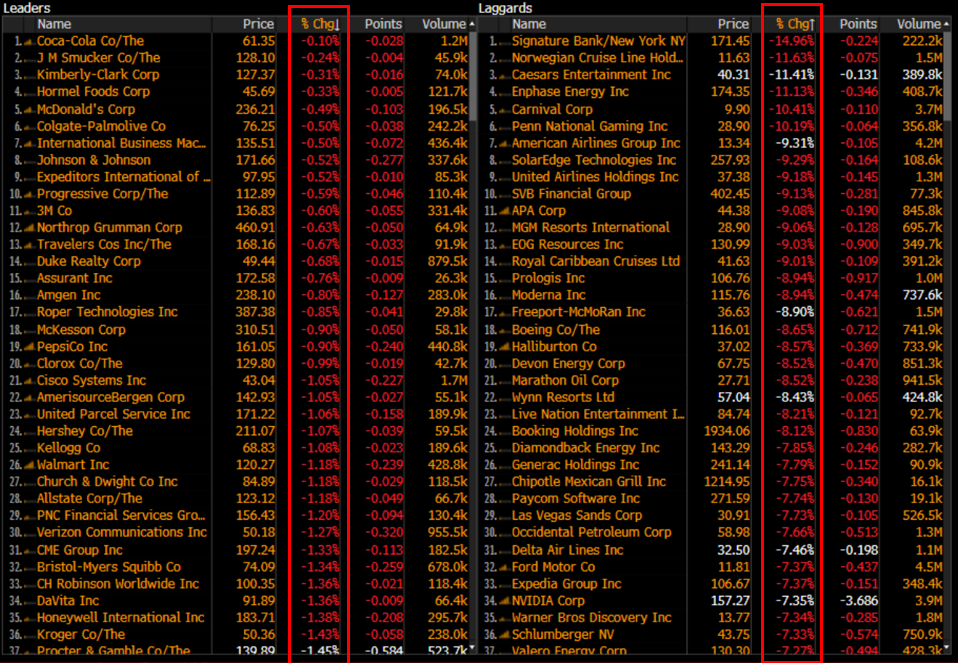 But you know what I was showing to the members of my Mobile Closer service?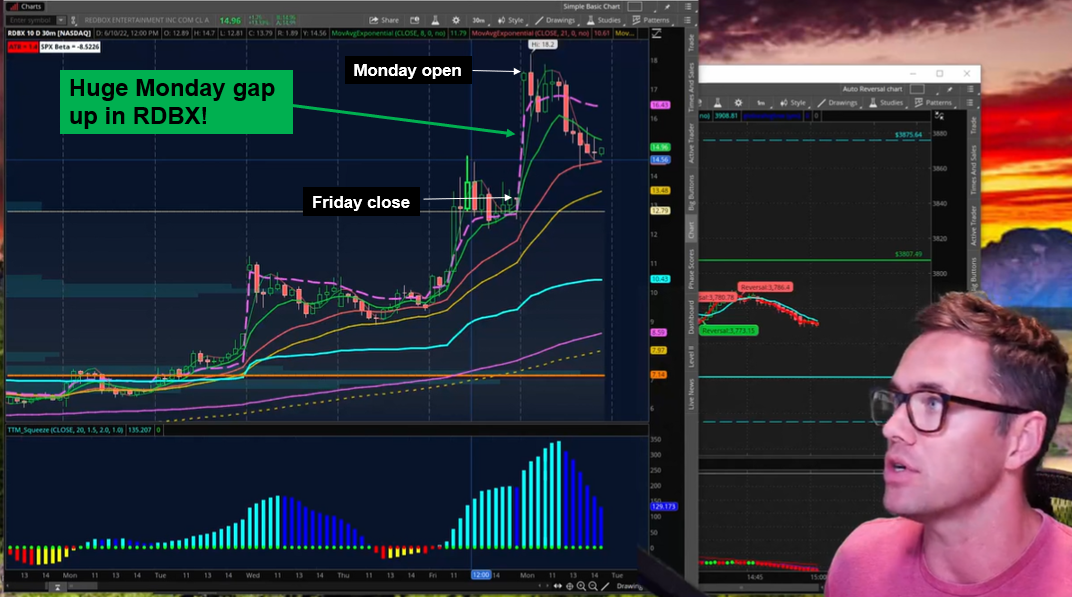 No, your eyes are not deceiving you…that's a big gap up in shares of RDBX on Monday.
Friends, I wasn't just walking my members through this idea in the training video shown above…
I was also trading it…WITH REAL MONEY!
And here's my account to prove it: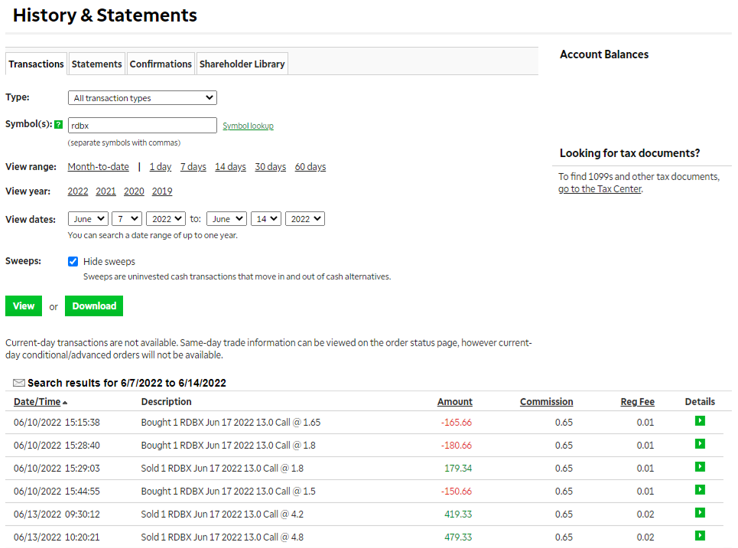 I mean, look at that trade in this sea of red!!!
I was buying calls at $1.80, $1.65 at $1.50 on Friday and selling them as high as $4.80 during Monday's market bloodbath.
How did I do this?
Well, a few weeks back I revealed a brand-new trading weapon called "The Fix"…
Now, I know you're busy…
so if you missed it, you can check out the replay HERE…
But it's only for a LIMITED TIME.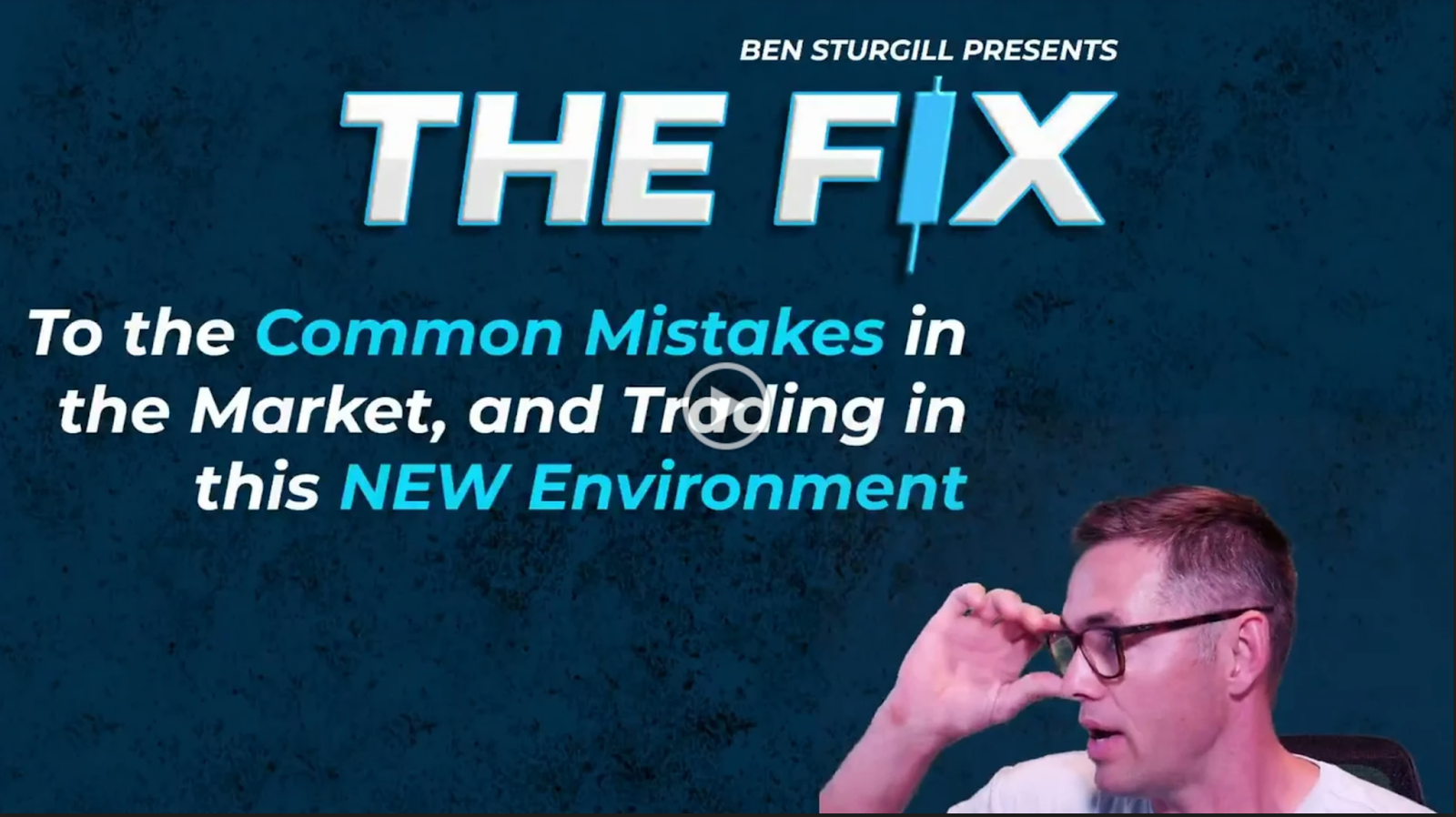 If this RDBX trade in one of the worst market's we've seen in years isn't proof enough of how I am working hard to "Fix" things, I don't know what is.
Click here to watch "The Fix"!
Let's have a great rest of the day and until next time…