Friends, I hate to break it to you but headlines like this…

are the result of headlines this…

In other words, "we're not in Kansas anymore" when it comes to the Federal Reserve's habit of stepping in to bail out the market as it basically has done during every bout of volatility since the financial crisis of 2008.
In fact, it's quite the opposite.
As the second headline above warns, now the path forward is more like when Dorothy and her group of misfits stumbled upon the "Haunted Forest" in the Wizard of Oz. 
I've written time-and-time again about how the Federal Reserve has a long history of creating bubbles and then popping them.
Whether or not the latest bubble that The Great and Powerful Oz (Jerome Powell) is now popping has a long way to go before it is completely deflated remains to be seen.
Right now, though, with volatility as great as it has been, staying nimble in your trading is critical.
If you think you can navigate this market on your own, GO FOR IT!
By no means do I think I am the sole answer, but you learn best by trading with and observing a seasoned mentor/guru/expert during tough market conditions.
And if you don't already know by now, the way I teach members is through constant LIVE video sessions like this one…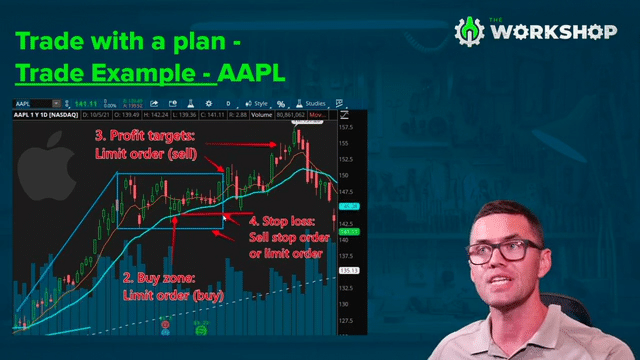 As well as through real-time email and app alerts, along with members-only digital content. 
But the decision's up to you…do you want to learn about these opportunities and how I found them as I am delivering them in real time or do you want to be late to the party again? 
Being a nimble trader means being able to find quick-moving trades like these I've alerted members to recently, then moving on to the next.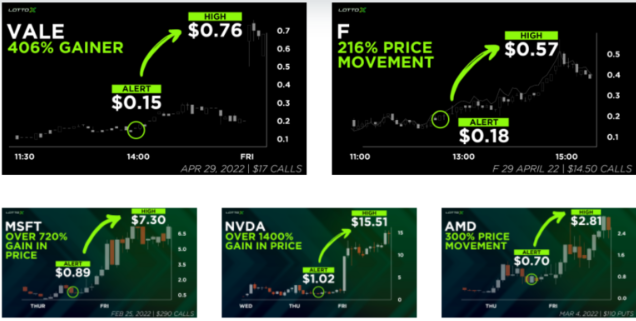 Friends, a new trading week will be here in just 3 days!
But I've already got my educational lesson plan, my trading plan, and my custom tools ready for members of my LottoX service. 
FOR A LIMITED TIME, you can come be a part of Monday's upcoming LIVE training session where we'll discuss my trading ideas for the week, and you'll also get INSTANT access to a huge archive of educational videos, custom scanners, and so much more for a special discounted rate that carries a 30-day money-back guarantee.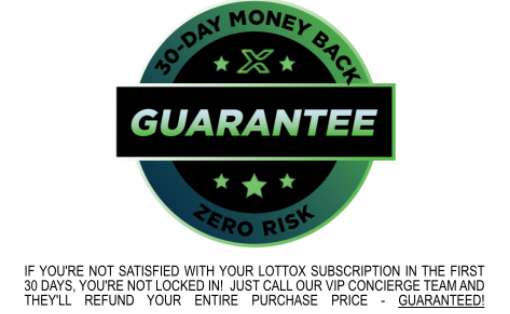 Let's have a great rest of the week and until next time…