What's goin' on everybody?
Those of you who follow me know that while I respect market fundamentals, I'd NEVER use this form of analysis to time the market. 
Tools like free cash flow, earnings per share, and price to book (P/B) are basically big-picture gauges meant to help long-term investors.
With BTCUSD slipping to new 2-year lows intra-day on Tuesday there is NO better reminder that risk appetite is still firmly in the dumpster.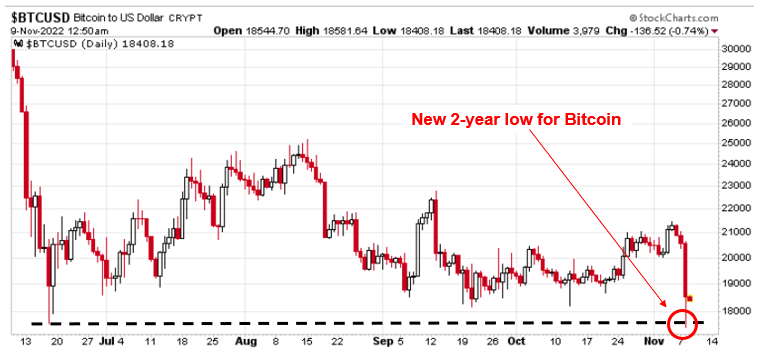 I'll tell you what, though…I could not be more thrilled about this, because bear markets are known to support bigger rallies than bull markets.
How do I know this?
Just look at this chart!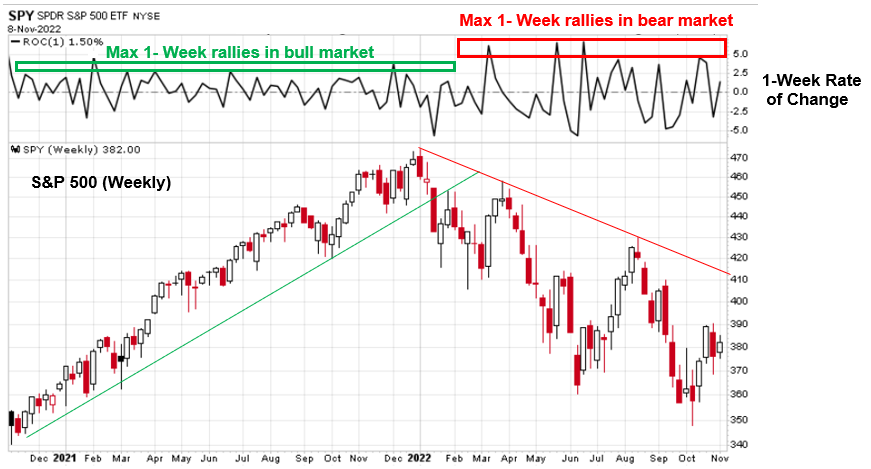 What it shows is a weekly S&P 500 candle chart along with its 1-week rate of change (ROC) at the top.
This chart makes it CLEAR AS DAY that 1-week rallies during the bull market of 2021 were smaller than they have been during the bear market decline of 2022.
And for a longtime market guru like me, this is my time to shine at teaching retail traders just like YOU not only how to time the next rally but also how to potentially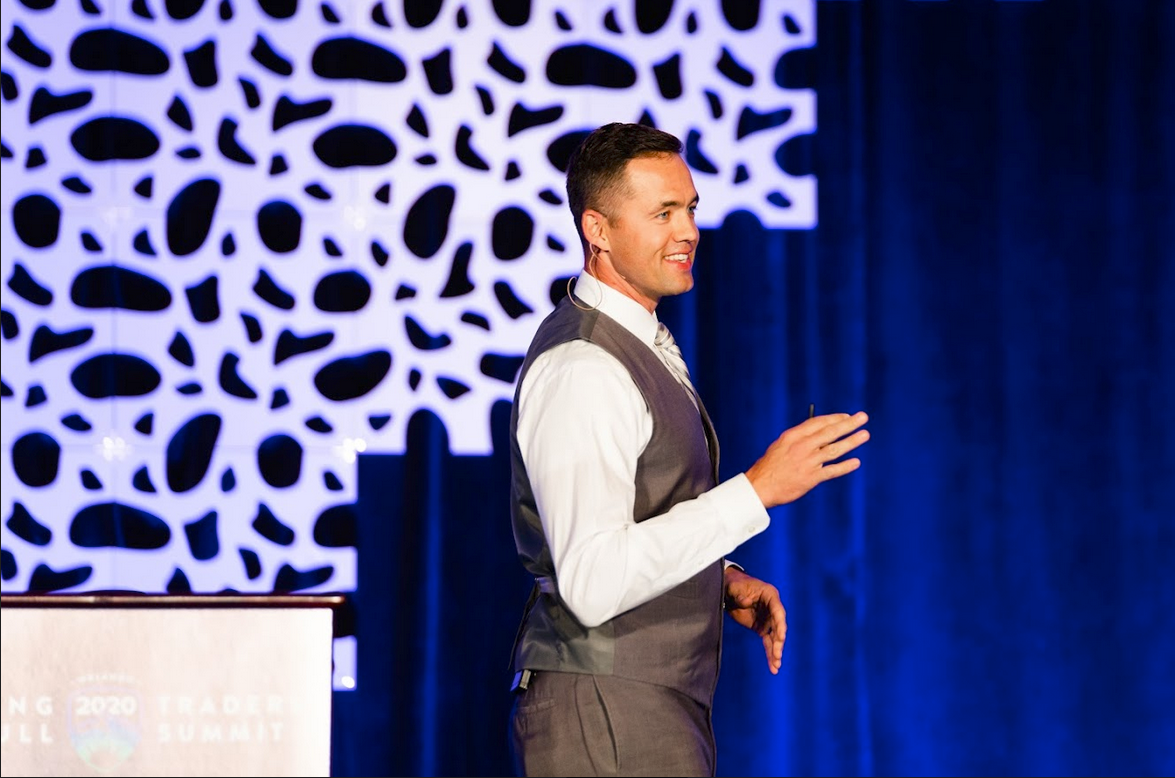 Friends, mid-term election results are in and this market is ready to move.
You now have less than 24 hours to take advantage of this volatility by joining the Options Master Ethan Harms and I for our next LottoX Zero Days to Expiration (0-DTE) session, where ideas like this one from last Thursday's session…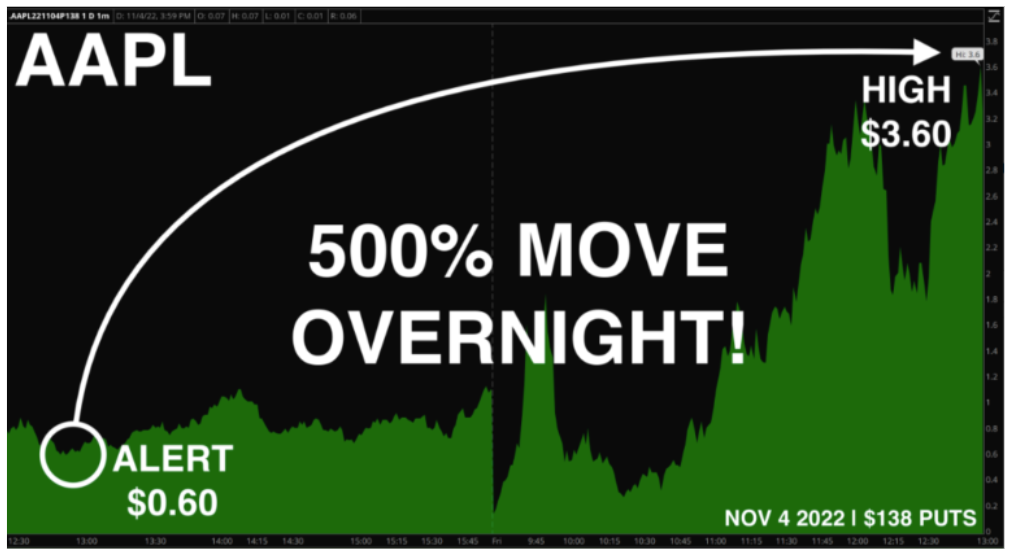 now have the potential to be even more explosive because of what I've showed you here today.
I truly hope to see you there.
Let's have a great rest of the week and until next time…