Here's a little secret about myself that I don't think I've shared before.
When I was a kid, I absolutely HATED to go to bed while the grownups were still up having fun.
I would go absolutely bonkers trying to sell my case for why I deserved to stay awake and have fun too.
Unfortunately, that never worked, and it was off to bed I went.
As an adult with children…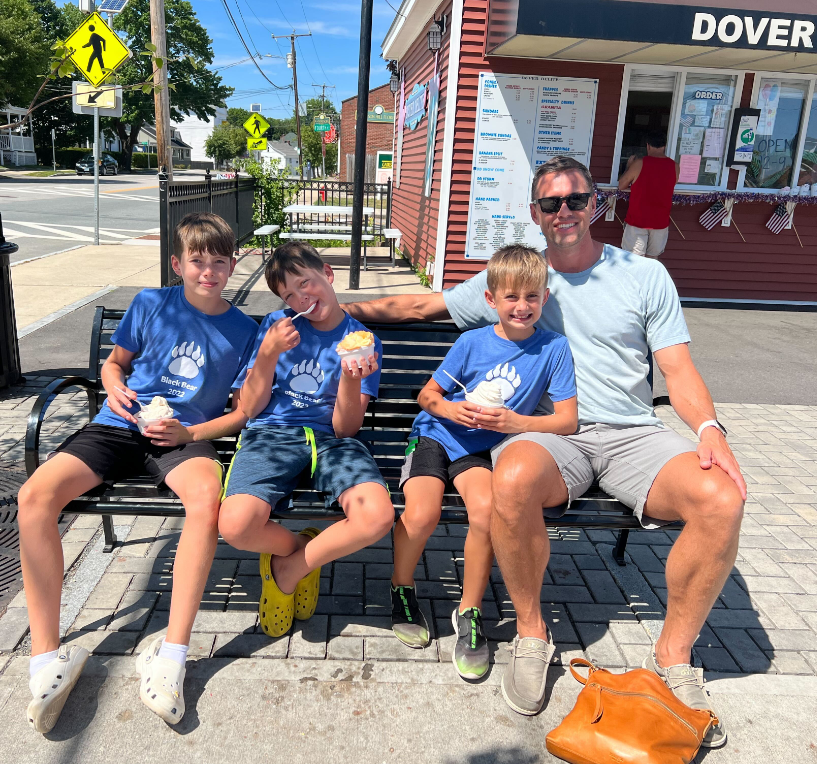 I have come to appreciate the firm stance my parents took.
I hate to break it to you, but YOU'RE also missing all the fun.
My LottoX service has become so popular that it is now EXPANDING!!! 
And only my Ultimate members are going to be granted access to some of the most EXPLOSIVE market moves possible.
Look, today is Wednesday…and you know what that means!
TOMORROW IS ZERO DAYS TO EXPIRATION TRADING.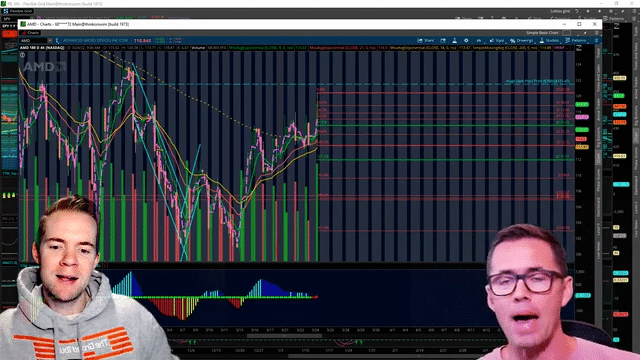 My LIVE 0-DTE trading sessions have been teaching members how to find EPIC moves like these in just the past COUPLE OF WEEKS.
+534% in AMZN Puts OVERNIGHT…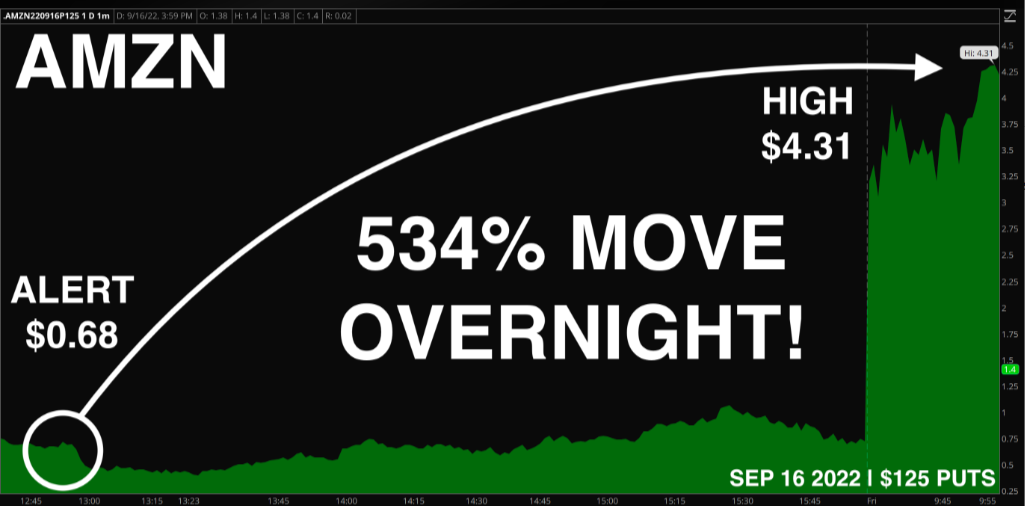 And +408% in X Puts OVERNIGHT!!!
That's right friends, we don't wait around for the market to turn bullish…
we trade where our sophisticated screeners and algorithms tell us to trade…
And them Puts have been MOVIN' recently!!!
Before I continue, I don't know if y'all are aware but there's a little hurricane threatening my home state of Florida.
Friends, I'm not going to lie…I am a little frightened because I respect mother nature, so I might not stick around for this one.
But that's OK, because if I can't make it to Thursday's 0-DTE session we've arranged for a VERY SPECIAL GUEST to join my man Ethan Harms.
Friends, you think these moves I've just shown you are explosive? 
Well, what if I told you that I've developed a strategy that locates moves that can be even MORE explosive?
That's right, Zero Hours To Expiration (0-HTE) trades are trades in the most short-dated options possible…
Which means they are also among the CHEAPEST options you'll find.
It all starts with PREMIUM screeners like this…

To help me find options with the HIGHEST explosive potential.
If you want to see what the excitement is all about and how much work Ethan and I have put in to make sure YOU have to do as little work as possible…
Here is a no strings attached, zero risk GUEST PASS for you to simply stop in and enjoy the HOUR with some great retail traders like yourself.