What's happenin' everyone?
I hope you've been having a great summer so far.
Now, if you weren't already aware, I love a good roller coaster!
Man, I just can't get enough of them!
Every once in a while, however, I need to tone it down a bit so that my young sons can enjoy the ride with me.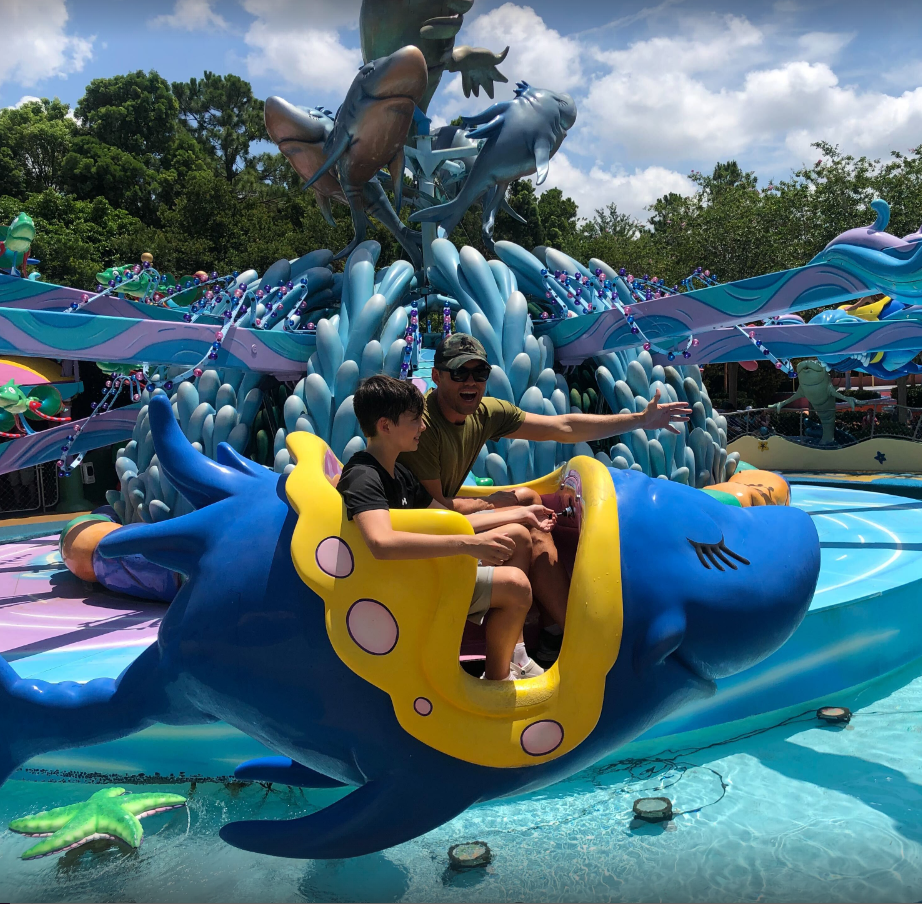 But, HEY!
Just because my parental duties sometimes keep me from experiencing the thrills I crave doesn't mean I can't find excitement elsewhere.
And that excitement usually comes every Thursday afternoon at 12:30 ET when Ethan Harms and I CHEAT with our "junk food" trade ideas in my LIVE 0-DTE room.
Friends, here's yet another example of some of the explosive moves that we are finding during these LIVE sessions.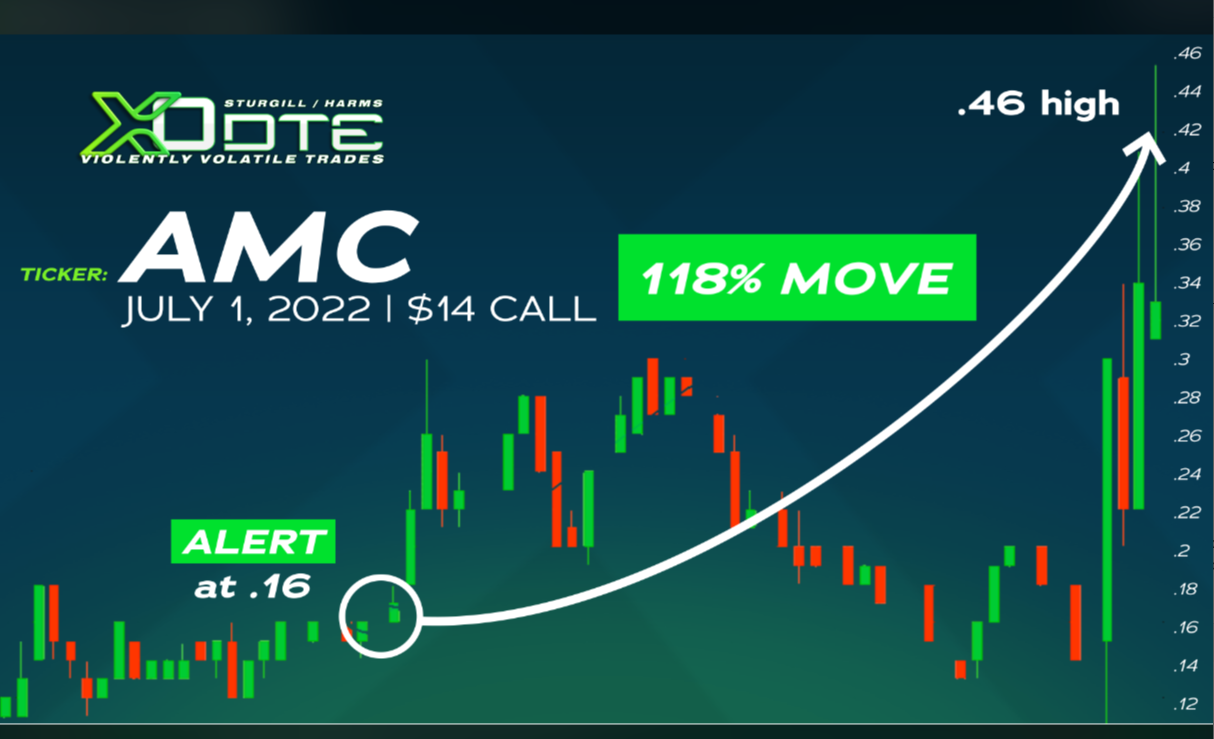 In our most recent session, AMC, one of the OG meme stocks, moved as high as 188% from our alert price IN LESS THAN 24 HOURS. 
How are we finding such fast-moving ideas?
Friends, do yourself a favor and take a look at this replay of a discussion I recently had with a SEASONED, traditional investor, whose eyes I opened up to this world of potentially explosive trades.

This is a NO-RISK video replay that just may change your trading for the better. 
Let's have a great rest of the week and until next time.