Welcome to Friday everyone!
Whether or not you are in the growing camp that believes Jay Ca-Pow and the rest of the U.S. Federal Reserve should be eliminated doesn't really matter right now. 
Why?
Because, even if that were to ever happen, such a drastic change would be many years away.
The point I am trying to make is that when he and the rest of the Fed Governors are out making speeches like they were this week, it wreaks havoc on intra-day price swings.
And that FACT is not going to change anytime soon.
Now, just because Jay Ca-Pow and his henchmen have entered a Blackout Period, where they are not allowed to grant requests to give comments ahead of the next widely anticipated Fed rate decision on September 21st , that doesn't mean the risk of heightened market volatility has subsided.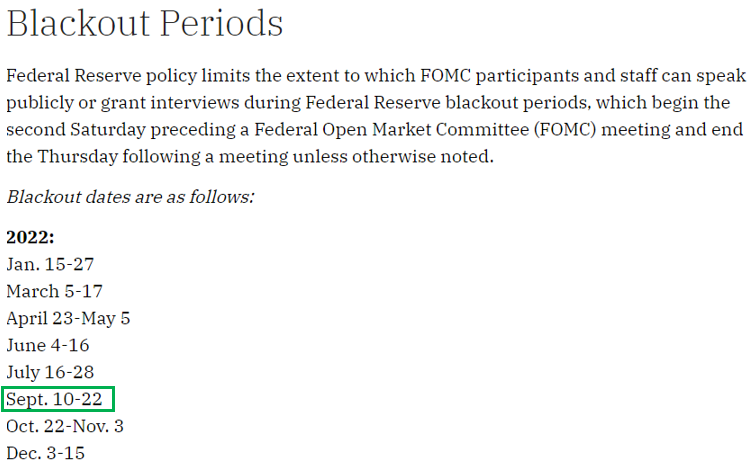 Because, you know what next week brings folks?
Next week brings MASSIVELY important economic data that is sure to shape the Fed's next decision on interest rates.
I'm talking about the granddaddy of them all, core inflation (CPI), followed by producer prices (PPI), retail sales, and import prices.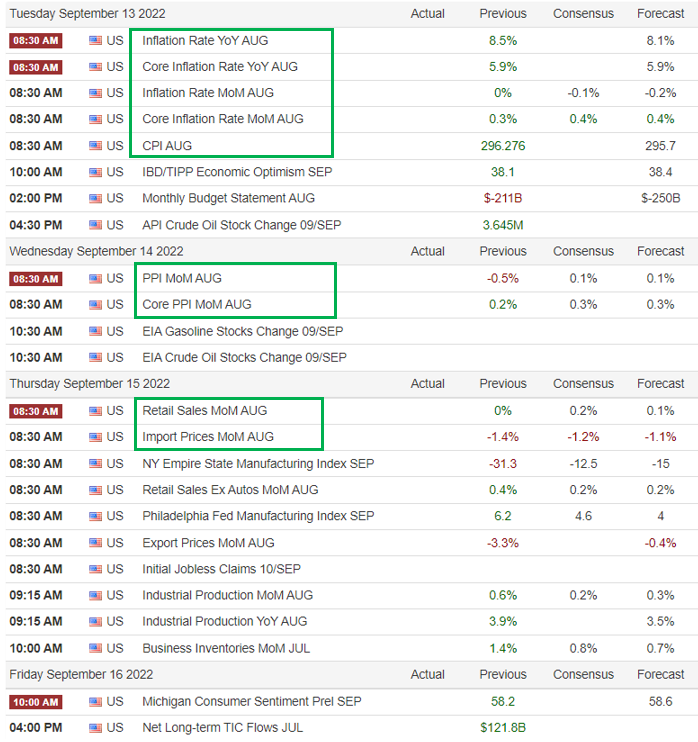 If you want to go into these next two weeks listening to some newly-minted "expert" on Twitter just because he's got a cool name and fun graphics, BE MY GUEST.
But know this:
I've built one of the most popular franchises here at RagingBull by tirelessly building quantitative systems that help retail traders navigate ALL that this wild market throws at them.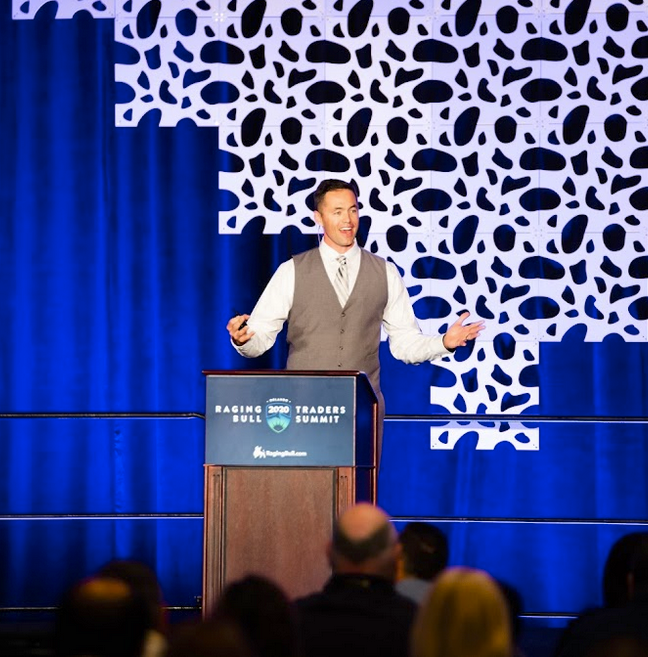 If you haven't heard already, I just introduced an INNOVATIVE new product recently.
The introduction of this product was so popular, however, that I had to shut down registration so that I can be sure I am giving all members the attention they deserve during my LIVE sessions. 
But DON'T WORRY!
We are currently ramping up our backend operations so that we can start taking on new members again in a few weeks. 
Trust me when I tell you that you'll want to see what these new tools, such as my CRAZY new SKYNET Dynamic Watchlist, are producing because of alerts like these: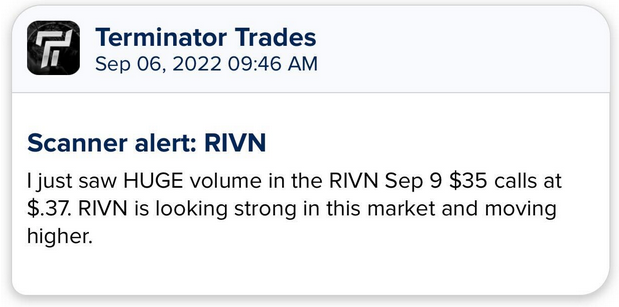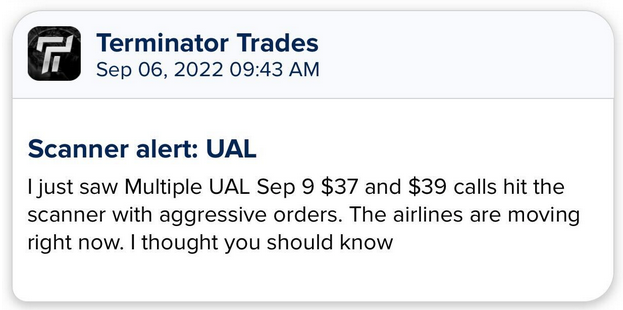 What happened next?
BOOM!
RIVN moved as much as 376% higher just 2 days after my alert…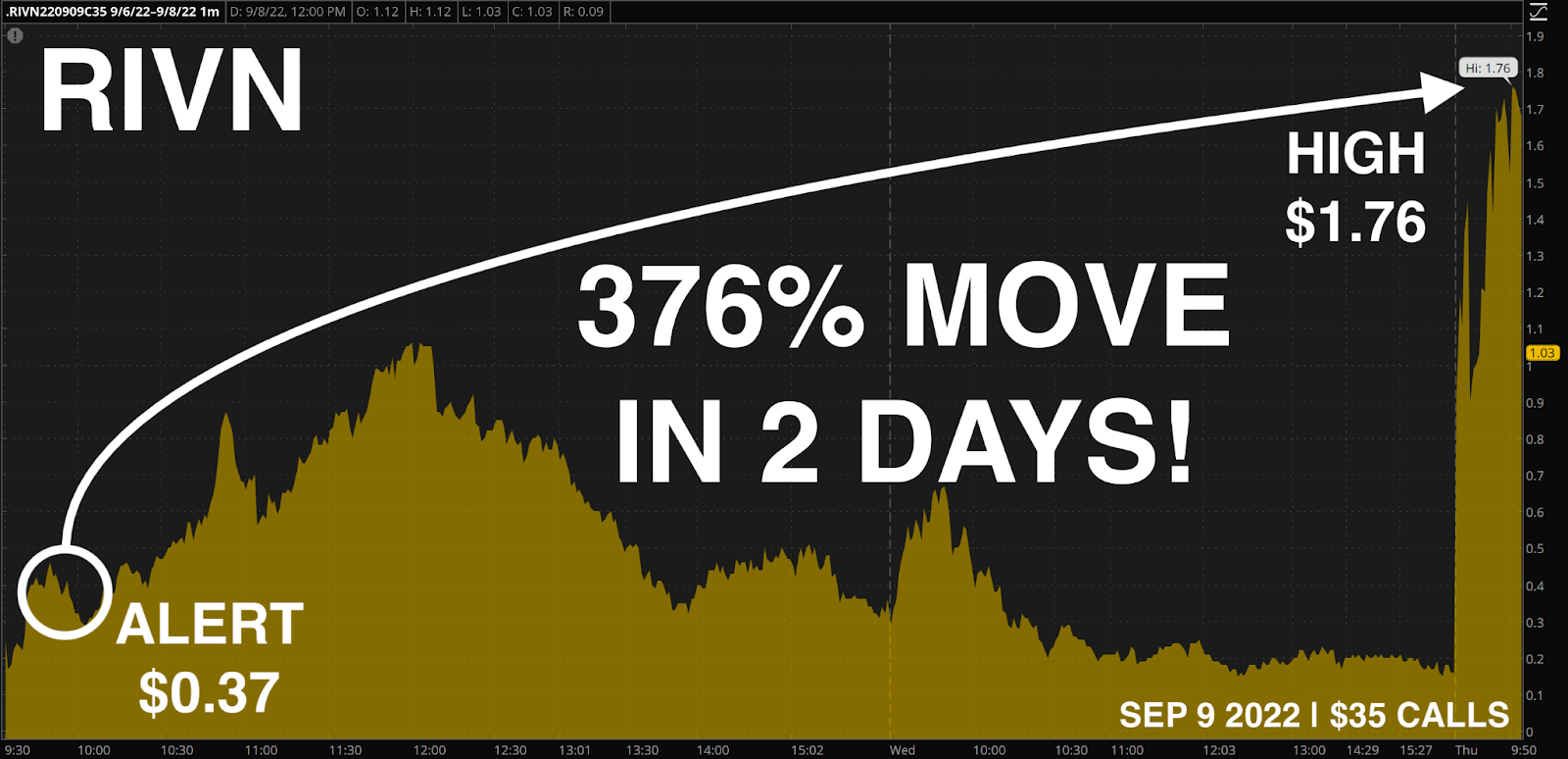 And UAL climbed as much as 394%, also just 2 days after my alert was given.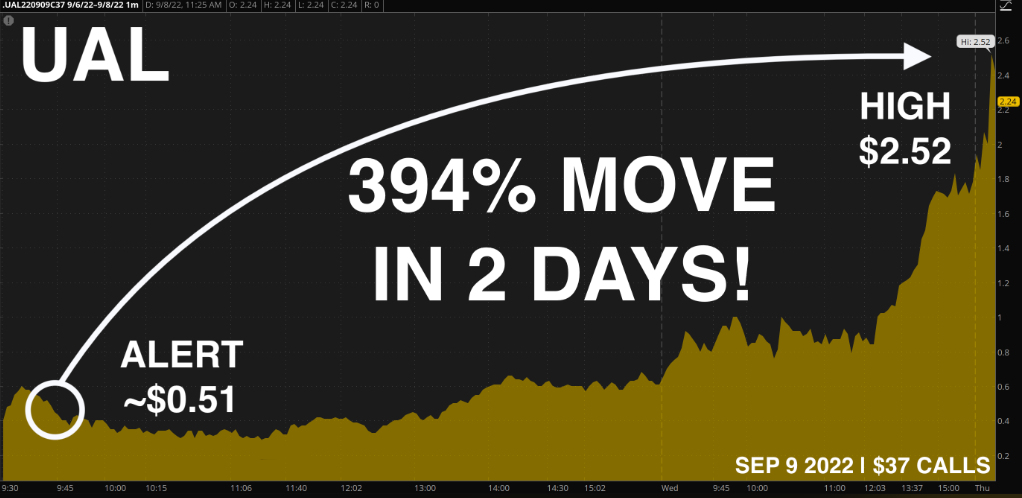 That's right folks, my new algorithmically driven alert service is called Terminator Trades.
And finding signals that I saw on my Unusual Options Activity Scanner that gave me the CONFIDENCE to alert my members, are what I STRIVE to deliver via IMMEDIATE app and email alerts EVERY TRADING DAY!.
In the meantime, as you wait for us to open our Terminator Trades enrollment again, you can catch me and ALL of RagingBull's TOP gurus, IN ONE PLACE, in the 360 Wall Street Chatroom.
Folks, this is as value-packed as it gets!
These market experts will be popping into the chatroom throughout the day to deliver not only what they are seeing in the market, but also to discuss their favorite trading idea.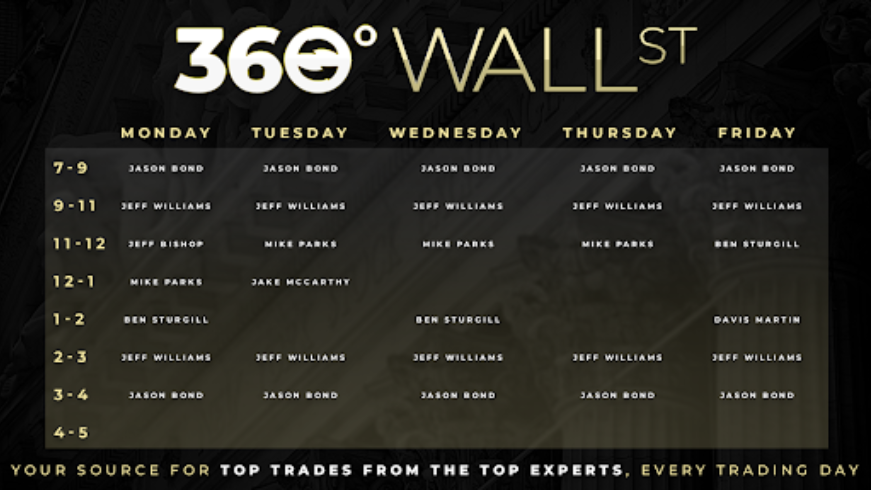 ——————————–
Here's what else this unprecedented package will offer:
A daily newsletter

that gives you a "360-degree view" of the market each day.

HOT trade ideas

delivered straight to your inbox each trading day…before the market opens!

Access to an engaging

LIVE chat room

— hosted by trading experts.

Instant App Alerts

On Your Mobile Phone.

Full access to the special "Momentum Scanner"

that Jeff Williams and Jason Bond use to find fast-moving momentum trade ideas.
It's time to put your trading back on track! No excuses!