Do you ever want to learn how to trade like a high-frequency trading (HFT) algorithm?
Now, before I go any further, let me ask you this.
Do you remember the days when you felt like a genius after every bullish trade you made, because "buy the dip" always worked?
Well, with the 800-pound gorilla known as the Federal Reserve now actively deflating the same bubble that they created, those days are over.
This market is officially broken, and just like any other time adversity entered your life, it's time to pivot.
As traders, we can't run and hide when markets become turbulent! 
You know who wishes they had learned to battle back in the face of adversity?
My youngest son, when he was being tormented by my oldest at the beach recently.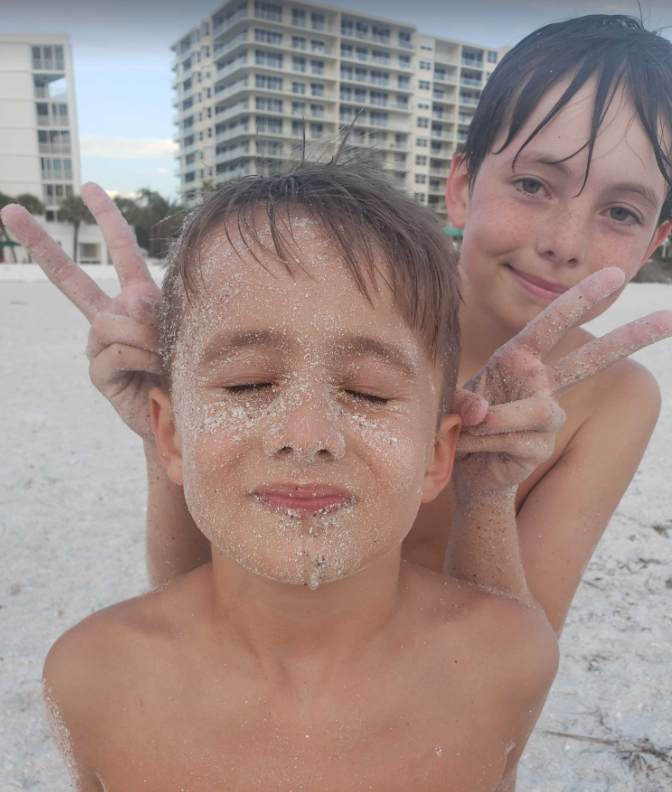 Anyway, the world's greatest traders thrive in these environments, so it's time for you to figure it out, and I want to help!
Now, I know it's impossible to trade as quickly as an HFT computer.
BUT, it is possible to emulate some of their strategies.
I've been extremely fortunate to have been trained by some great traders and analysts on Wall Street.
There's one strategy in particular that I learned that has helped me to spot Moves like 78% on CPB, 241% on CVX, and 442% on UNG, and it's right out of the HFT's playbook. 
This coming Thursday, at 8:00 PM EST, I'm going to be holding a HUGE EVENT  designated solely to show you how this strategy can help "Fix" your portfolio right now. 
AND, as a special bonus when you simply register, you'll receive my all-new Trade Plan Checklist…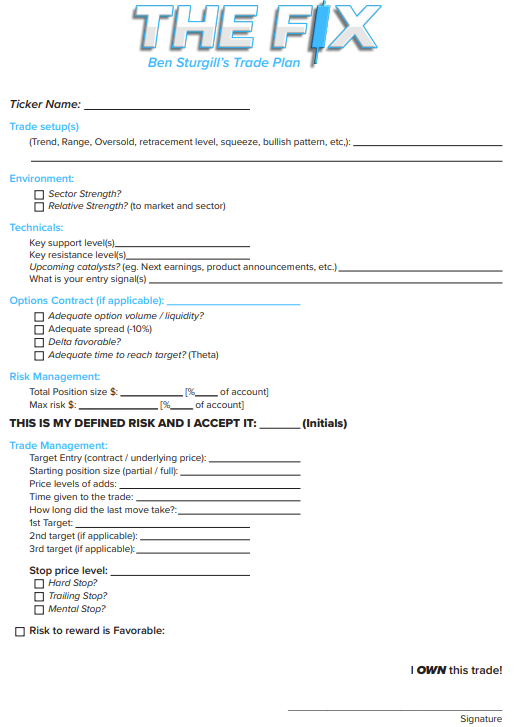 which I'll be walking you through LIVE on Thursday! 
But time's running out and you must register here before it's too late.
I genuinely mean it when I say that I hope to see you there.
Sturg Out!