By now, you've probably heard a lot about how the market tends to do well coming out of the midterm elections.
And in terms of seasonality, check out this chart at EquityClock.com showing the S&P 500's average price action over the past 20 years, broken down by month – it's just another way to view the potential tailwinds that may be coming. 
But if history is going to repeat, Joe Biden and friends had better get to gettin' if they are going to prevent what a lot of experts are saying is going to be a bad 2023 for the market.
That's right, as I showed you here last week, after almost 2 years in office the S&P 500 had returned a WHOPPING 2.5% (insert sarcasm here) under President Joe Biden as of last Thursday's close.
No one ever knows for sure what's going to happen in the future.
But I can tell you this…
I am darn glad that I have become one of RagingBull's top gurus by teaching folks powerful lessons about trading, rather than holding hot stocks through big market downturns like some of our competitors.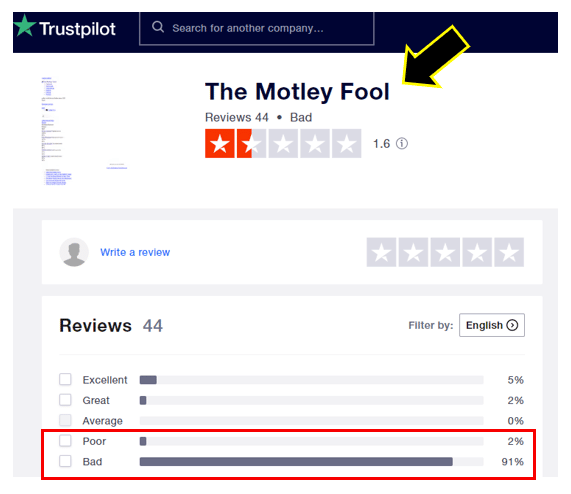 With that in mind, all I care about right now is picking the stocks with the strongest fundamentals in a market that faces the potential for even more crypto market fallout.
At the same time, though, I want to embrace that the extra volatility being caused by the crypto market's ongoing fallout has presented me with GREAT conditions for some of my favorite options strategies.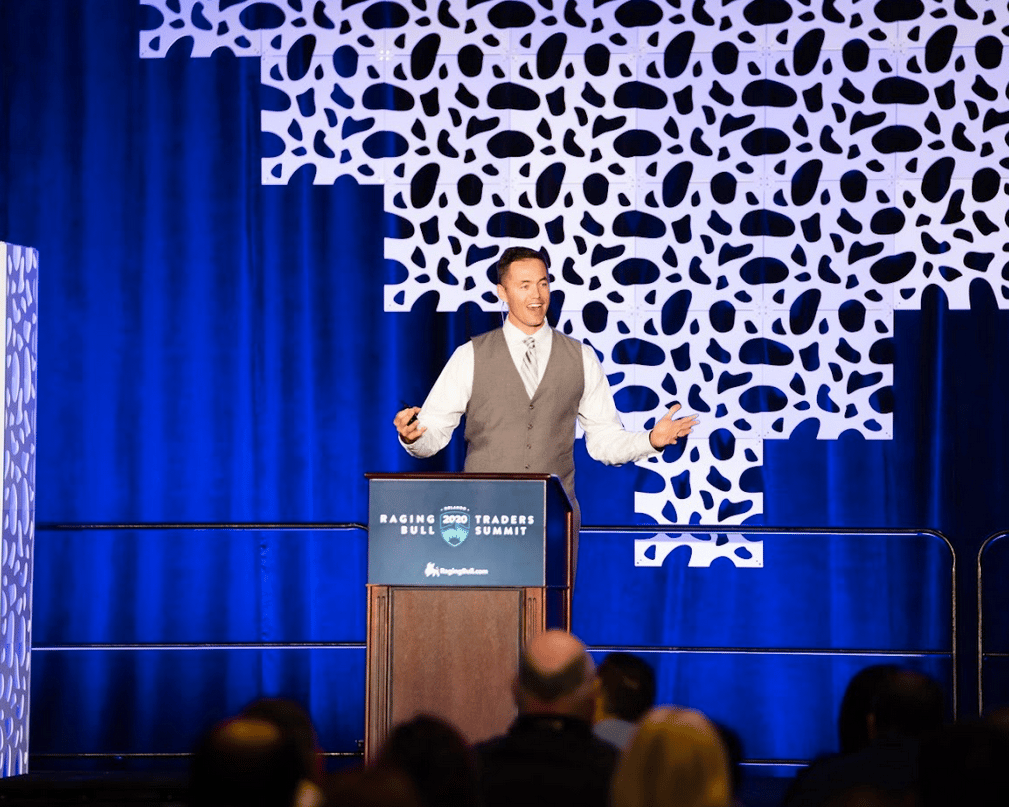 Let me ask you this very important question…
Do you take a stock's implied volatility into consideration when simply buying call options?
If you don't you could be paying VERY high options premiums and setting yourself up to be eaten alive by Theta (time decay).
And, what if I told you that heading into Friday's session, where there are no economic events on the calendar, unhedged call options are left wide open to A LOT of possible pain?
Why is that, you ask?
Because days with NO economic events typically consist of low volatility, and volatility expansion is what is needed for options prices to move.
That's the power of having a guru like me in your corner to explain ALL the intricacies of options trading.
Friends, my HUGELY popular Mobile Closer service teaches retail traders just like you how to trade for just 1 HOUR PER DAY.
The success of this service comes from my knowledge of knowing how to turn EVERY possible market condition into the CORRECT options strategy.
If you're not HERE by 3:00 ET today, you're not going to know how to position properly for the possibility of a quiet day on Friday. 
And BEFORE YOU GO ANYWHERE, one of RagingBull's top gurus, Jeff Williams, had a hugely successful launch of his new Ape Hunter trading service last week.
Because of high demand, RagingBull is now offering a special rate for you to try this service. 
Members get this AMAZING bundle of services:
JW's Interactive Ape Radar Scanner

The Ape Hunter Watchlist

Instant "Ape Alerts" via the RagingBull App

JW's #1 Ape Stock of the Week & LIVE Session

"The Jungle" Live Chat Room

Ape Hunter Video Library

BONUS REPORT: JW's #1 Short-Squeeze Play
And it's all delivered across EVERY PLATFORM POSSIBLE!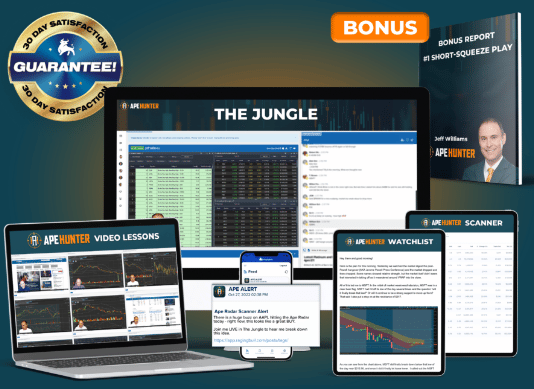 SO THERE ARE NO EXCUSES!
I hope you all have a VERY Happy Thanksgiving, and until next time!