This week, I'll be covering:
The Science Behind Trading Stagflation
SE – From 0.45 To 0.95 IN JUST 1 HOUR!
RBLX – From 0.57 to 0.93, IN JUST 3 HOURS!
META & NVDA: The Setup Is Clear
If you have learned by now, the US economy is addicted to cheap money, almost like it's a drug.
And who is the resident drug dealer?
You guessed it…Jay Capow and the rest of the Fed.
But those drug dealers have refrained from dealing their supply in the form of free money in 2022, and now the effects are becoming quite clear, with many economists claiming "stagflation" is here. 
In its simplest form, stagflation is defined as persistently high inflation and slow economic growth.
So, what does that look like?
Well, here, we see Core CPI sitting near 40-year highs recently: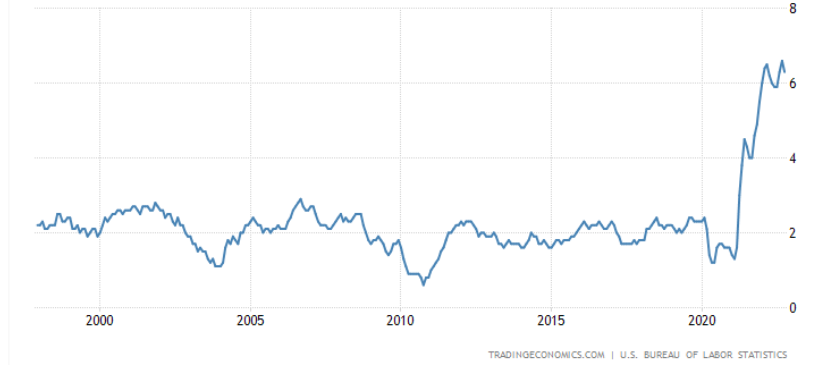 While the MoM (month over month) rate of change (a simple momentum measure) of US GDP has been on a steady decline: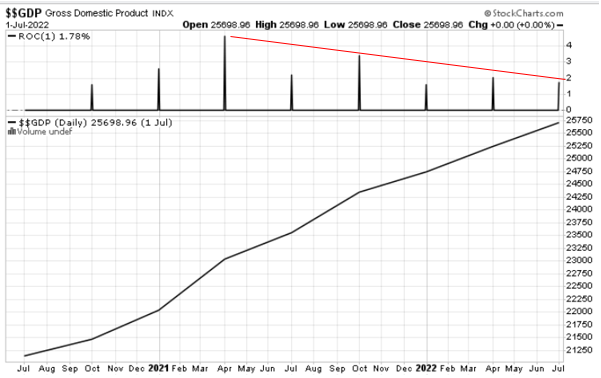 And while that sounds scary, there are plenty of ways for traders to take advantage of stagflation's effect on certain market sectors.
Traders can balance their portfolios by simply diversifying to certain categories, reducing their exposure to higher risk assets, and favoring stocks that will perform better during the stagflation storm.
Finding stocks that are likely to lag during stagflationary times also provides a trading opportunity, since shorting those equities can provide a strong hedge against a market that is underperforming.
Friends, this is no easy task, and to think you can handle it on your own without guidance from a long-time market pro is misguided.
Identifying sector rotation and changing market narratives is what I do each and every trading day as part of my Terminator Trades service.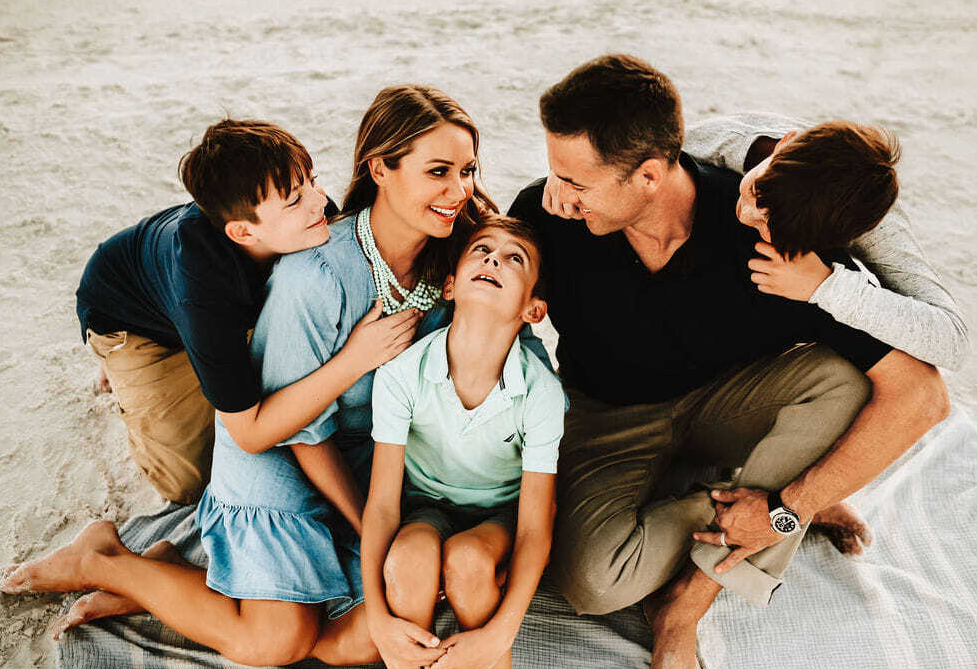 And for the first time EVER, I have been given the green light to offer 3 subscription levels to make it easier than ever for you to enjoy my HUGELY popular Terminator Trades service.
But you must act fast, because this offer ends Tuesday night at midnight!
Here's some more exciting stuff that's been happening in my Full Scope universe…

Friends, are you getting tired of missing out on EXPLOSIVE ideas like the ones I am about to show you from Thursday's LIVE LottoX 0-DTE Session?  
Here are just a couple of the ideas the Options Master Ethan Harms and I presented to members during this past Thursday's 0-DTE session:
SE Long
Contract: $62 Calls
We said, "Ethan thinks this name looks super strong today, and likes it higher. These are trading around $.45."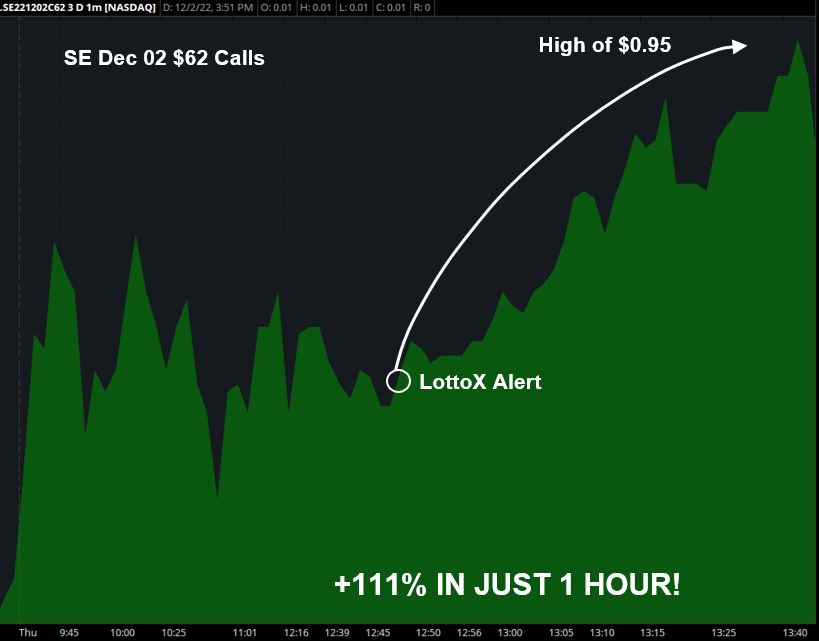 BOOM! The contract saw explosive price movement, jumping as much as +111% IN JUST 1 HOUR!
RBLX Long 
Contract: $33 Calls
We said, "With HUGE unusual options activity on this name, Ben likes this for an honorable mention to the upside. These are trading around $.57."
And sure enough, the contract saw a 63% upward run IN JUST 3 HOURS!
This throwback came from Thursday's LottoX Live session. 
Okay, that's enough looking back…because as much as I hope these helped you find some winning trade ideas, I want to talk about what's cooking now in the Fat Cat Kitchen…

META & NVDA Setups Look Interesting
Friends, it's like I've said many times before…markets are cyclical.
In other words, the interaction between stock prices and economic data is always changing.
So while we spoke of core inflation levels sitting near 40 year highs in the opening segment of today's Hustle, the fact of the matter is that there has been a bit of a short-term decline in inflation of late.
This has resulted in long-end interest rates turning down from their recent highs.
If you have been following me long enough you know what that means!
That means long-end interest rates have backed off their 2022 highs, which sets up a favorable short-term trading environment for large tech companies like those found in QQQ.
As you can see, within the top 10 holdings of QQQ are two of my favorite stocks to trade: META and NVDA.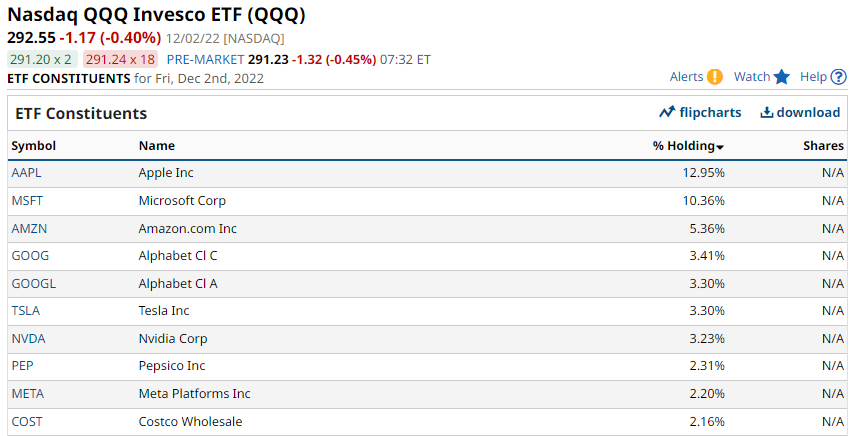 So as long as we remain in this trading window that temporarily favors large, growthy tech names like these, I am going to try to take advantage of the current upside trend that exists.
As this next chart shows, right now QQQ is trying to build on the base that it broke above earlier this month, and it is still riding that 8-day moving average as support.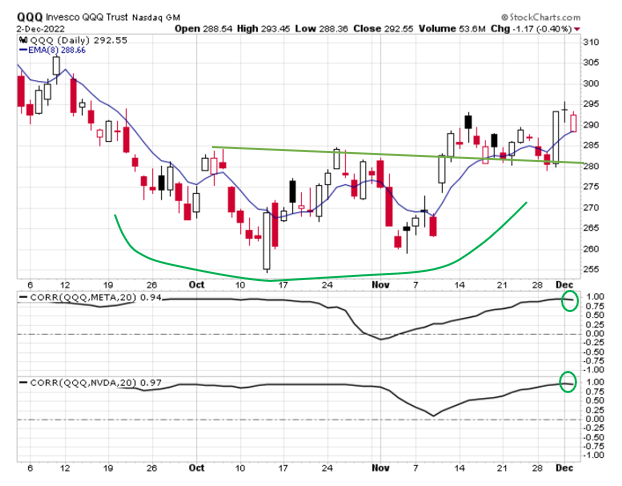 Not only that, the bottom 2 panels show that both NVDA and META currently trade with VERY high correlations to QQQ.
Teachable Moment:
Correlation is measured on a scale of 1.0 to -1.0. A stock with a correlation of 1.0 trades in lockstep with the S&P 500. A stock with a correlation of -1.0 trades completely the opposite of the S&P 500. A stock with a correlation of 0 has no relationship to the S&P 500.
What this means is I'll be watching closely for QQQ to continue to ride this short-term momentum higher this week.
And if it can, META's correlation of 0.94 and NVDA's correlation of 0.97 present strong odds that they too will be able to trade higher.
So I'm looking for META to show strength above $122 and for NVDA to look strong above $171 this week.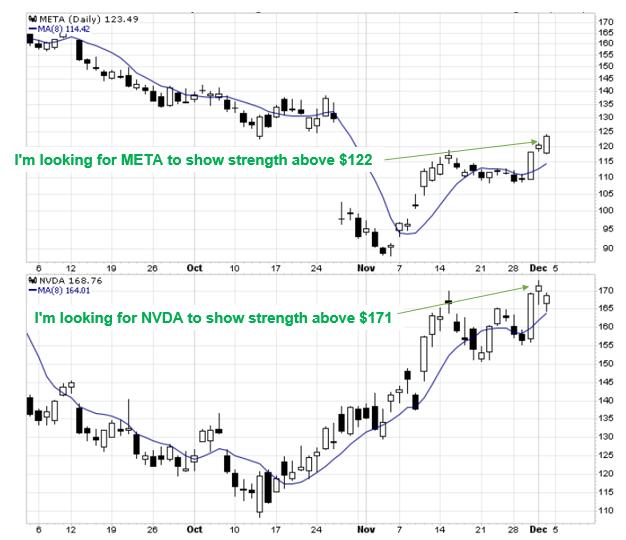 Friends, you've waited several weeks for registration to my Terminator Trades service to reopen, and now it's finally here again.
But DON'T FORGET, this registration is set to close again at midnight on Tuesday night!
Let's have a great rest of the week and until next time!