Happy Friday!
I am about to dispel the myth that all sequels never surpass the original. 
Spoiler alert: I've just made trading better for everyone!
Let's start with the most obvious canvas for this experiment, which is Hollywood. 
I don't know about you, but I LOVE a good superhero movie.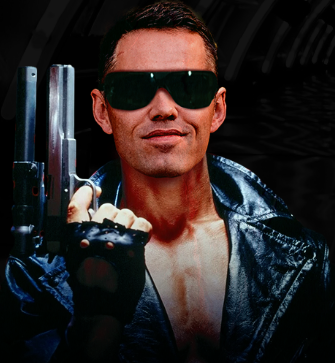 What better place to make my case than with the Batman franchise.
While I loved Adam West as the caped crusader, for today's example I think we need to fast-forward to more recent films.
Specifically, let's jump to when Christopher Nolan took over and brought the Batman franchise to unprecedented heights.
2005's Batman Begins followed Christian Bale as "Bruce Wayne" – from the murder of Bruce's parents to his journey across the world. He was then recruited into the League of Shadows and taught how to fight by Liam Neeson's character, "Henri Ducard."
This was an EPIC superhero experience, right?
I mean, how could anything so good be topped?
But then, Heath Ledger came on the scene and just blew everyone away as the Joker in the Dark Night (2008).
Quite honestly, I think this sequel could be the greatest superhero movie ever made.
The moral of this story? Great minds always strive to improve on greatness. 
And that's what I have done with my Terminator Trades 2.0 relaunch.
So who's my villain in this new world?
VOLATILITY!
And just like Batman, I've got some new "Smart Money" toys to use to win this battle.
Wall Street's Big Smart Money players are everywhere…
And in Terminator Trades…
It is my mission to find the BEST Smart Money setups out there…and share them with members.
Take IQ for example – within a span of 2 hours and 22 minutes…
$1,383,000 was dropped into the $7 IQ CALLS expiring on 1/20/2023.

I couldn't keep this to myself, so I emailed the idea out to Terminator Trades members…

With a thorough breakdown and analysis of the idea…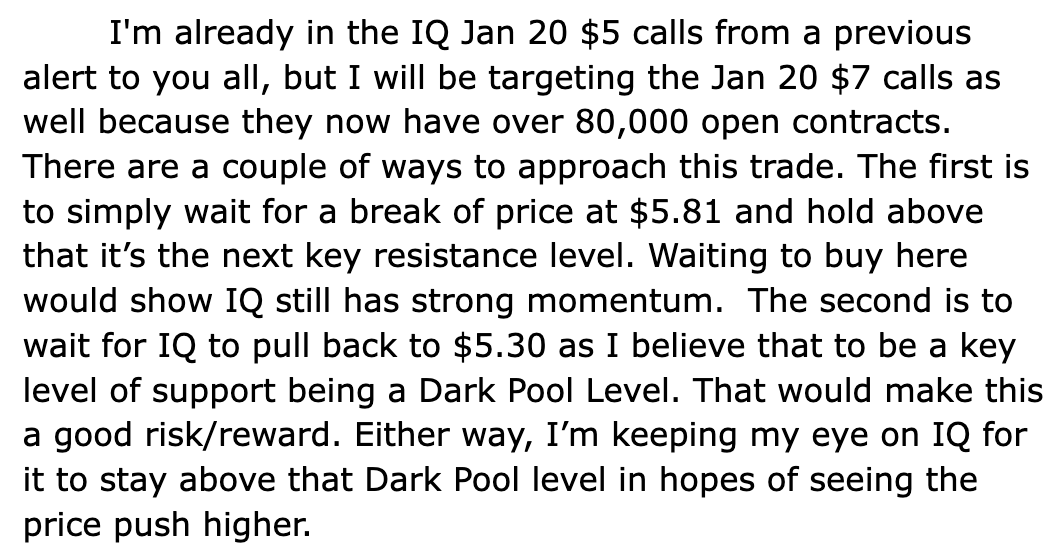 And within 6 days of the unusual options activity…
These CALLS almost TRIPLED — making a 164% move!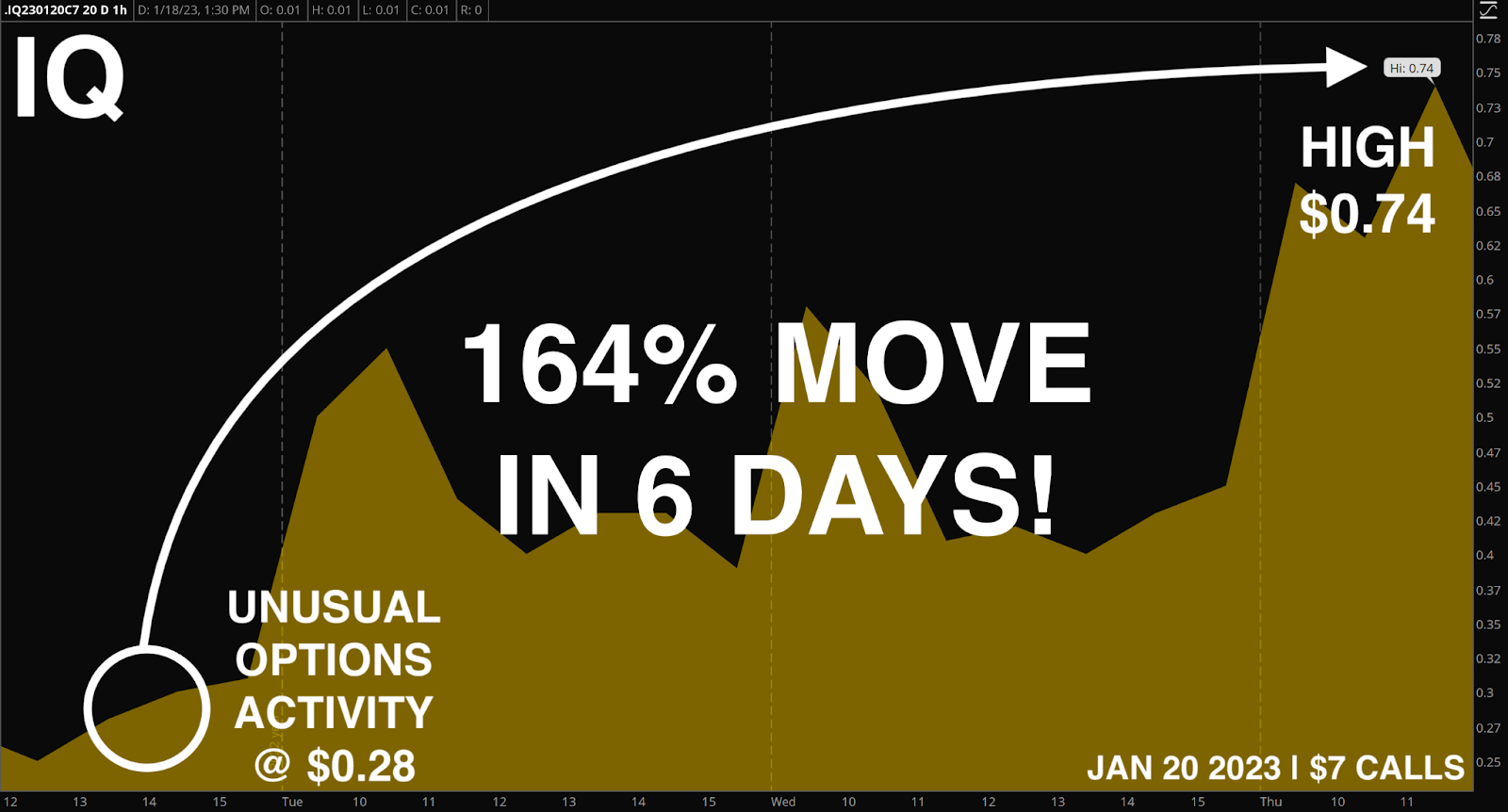 This is how it all works:
Friends, I start with a NEXT-LEVEL email with my BEST Smart-Money trade idea for EVERY the day…
With 100% honesty, I've been told that my morning email is "the best document" that my members read every day. In just a moment, I am going to give you a chance to listen to those comments. 
In it, I painstakingly deliver:
Trades I'm looking at

The exact contracts I am eyeing

Macro events to watch out for

All the education necessary for you to understand why I like the ideas 
Friends, when you're learning, don't you want to be entertained? 
Don't you want to be in your "happy place" when times are tough? 
Then just listen (here) to what this very satisfied and valued member of my community has to say about my Terminator Trades service. 
On top of this, every trading day you'll receive my Best of the Best, including my current portfolio positions…and my SKYNET Watchlist.
Too busy to act on my daily updates?
It's all good, because every Tuesday morning, I share my Smart-Money Trade of the Week!
You'll never miss a notification, as it comes to you via the RagingBull App…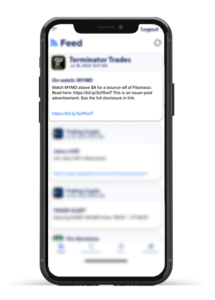 And also via email, as well as during LIVE sessions every Tuesday at 11am ET…
I'm not done, friends, because members also get 24/7 access to The RESISTANCE Video Training Camp…
Not sure this is right for you?
Well, RagingBull has authorised me to let you try it with this 30-Day Money-Back Guarantee!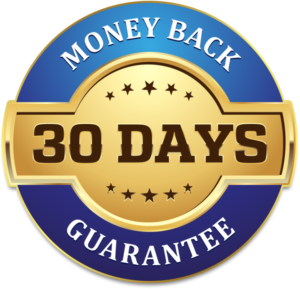 And the best part?
I'm also authorized to offer you access for as low as $79!
This is Terminator Trades 2.0, the best sequel in trading you've yet to find!
Don't put this off another day, because enrollment for this offer ends SOON!
Click here to join Terminator Trades today.