Welcome to Friday Everyone!
If you've never heard of Tiger Global, it's time to LISTEN UP.
Tiger Global Management, a renowned early and long-time investor in China, is drastically reducing its exposure to the country.
Why does this matter to you?
Simply put, China's economy has become big enough and our dependence on healthy trade with the country has become important enough that sentiment towards China's stock market affects ours.

Over the past 3 months alone, the correlation between the Shanghai Composite Index and the S&P 500 has risen steadily and currently stands at 0.80.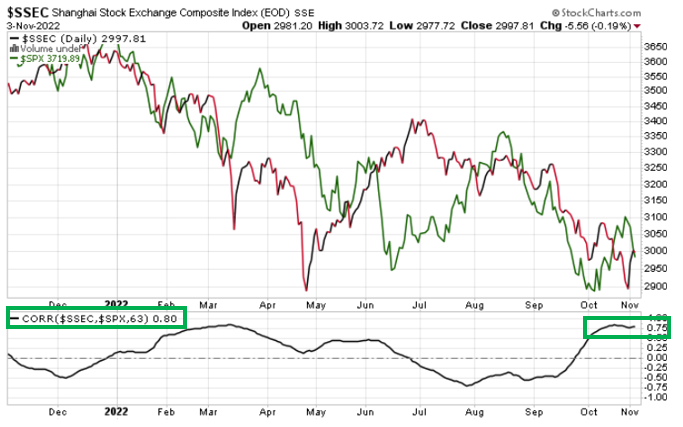 Teachable Moment:
Correlation is measured on a scale of 1.0 to -1.0. A stock with a correlation of 1.0 trades in lockstep with the S&P 500. A stock with a correlation of -1.0 trades completely the opposite of the S&P 500. A stock with a correlation of 0 has no relationship to the S&P 500.
For someone like me who uses advanced strategies that take advantage of increased overnight volatility, the overnight headlines that come from the ongoing plunge in Chinese equities presents a special set of opportunities.
Folks, this strategy allows me and my members to set a trade at the market close and close it near the next day's open, just in time for my bowl of Corn Flakes. 
 Here is just one I found using my checklist.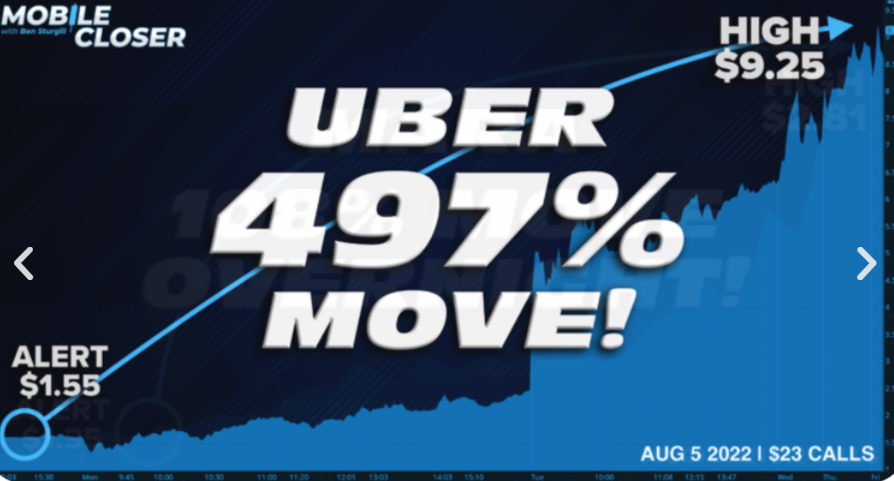 This is a checklist that I lead retail traders just like YOU through each and every trading day.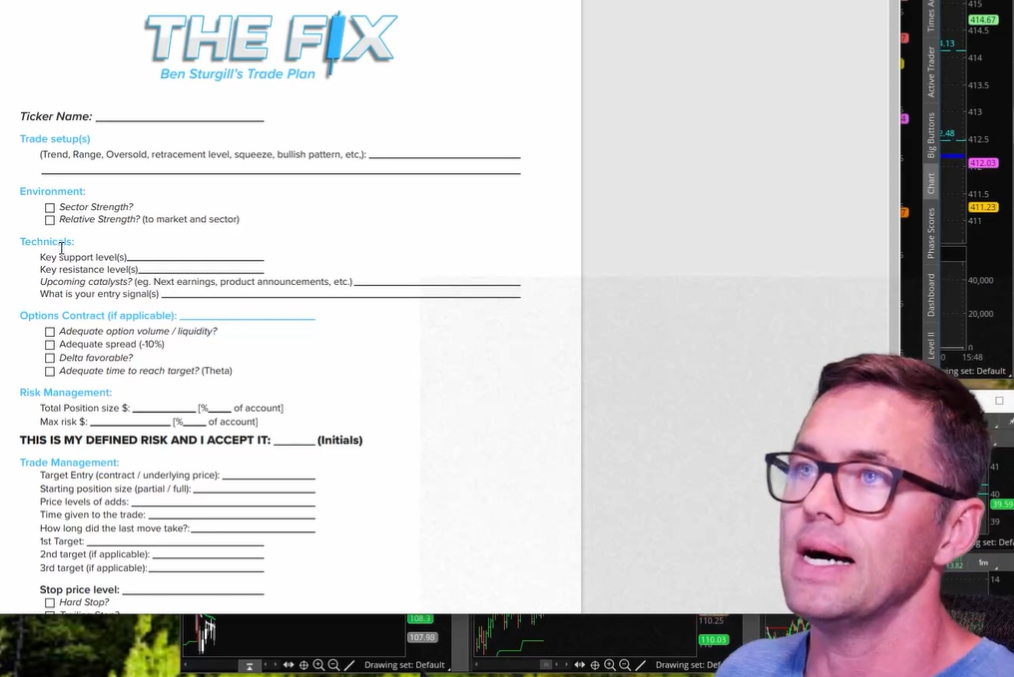 And right now, RagingBull is authorizing me to offer you the opportunity to take advantage of this special approach for an AMAZING 60% off. 

I'll let you in on a little secret…my Friday Mobile Closer trade ideas are often the most explosive because of the weekend volatility that gets released into the market on Monday morning. 
According to my watch, that means my next best trade idea of the day drops in just a few hours before the weekend starts. 
Let's all have a great weekend and until next time!